How The Full Moon On June 24 Will Affect You If You're A Gemini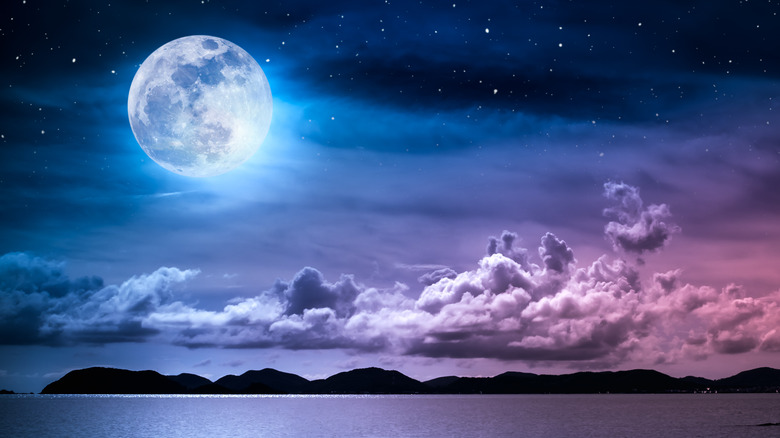 Shutterstock
The full moon on June 24, 2021 may bring some noticeable changes into the lives of those who follow the zodiac. 
According to Shape, this month's full super moon is called the Strawberry Moon, and it occurs in the sign of Capricorn, known for bringing luck and boosting confidence. Full moons often bring a renewed sense of energy, and can even cause some people to act a bit wild. So if you notice that your friends are wanting to explore a night on the town, or that drivers seem abnormally crabby on the roadways, you may chalk it up to the full moon rising.
Of course, after a season of eclipses and weeks of Mercury in retrograde, it seems that some people may feel like changing things up or letting off a bit of steam now that we're officially kicking off the summer season in the Northern Hemisphere. However, the full moon may also bring with it some high emotions, so think clearly before doing anything rash. As for Geminis, the full moon may force anyone with this air sign to examine some important areas of their lives.
Geminis should look to resolve issues during the full moon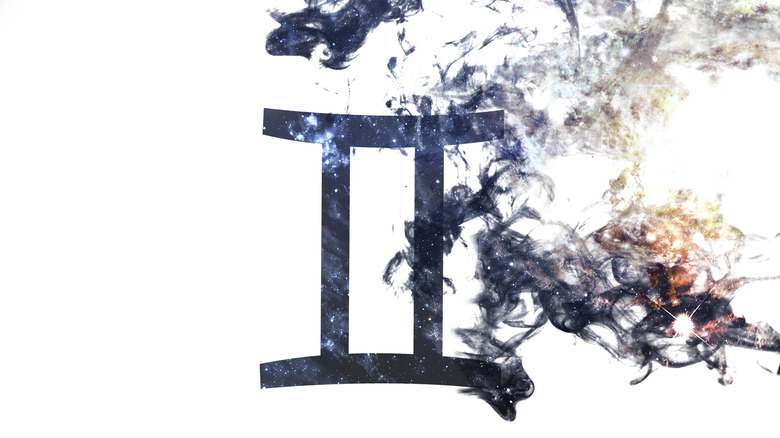 Shutterstock
According to Vogue, the full moon in Capricorn could prove to be life changing for those born under the sign of Gemini, which is May 22 to June 21. 
Gemini should prepare for some serious transformation this month. This may mean that you'll be forced to bring attention to something that you've been putting off, or perhaps something that even makes you feel uncomfortable. However, big things are coming. The outlet claims that you should be extra mindful when it comes to aspects of your life such as your finances, intimate relationships, and even security. So be vigilant and think before you act.
In addition, Gemini may also free themselves of a personal situation this month. Perhaps you mend a strained relationship, or resolve an issue you've been having at work. Whatever it is, be sure to know your worth and value as you move forward with any shifts or changes to your life. All in all, it appears that Geminis are set to have a very eventful summer that begins with the Strawberry Moon.