Winona Ryder's Homes Are Absolutely Gorgeous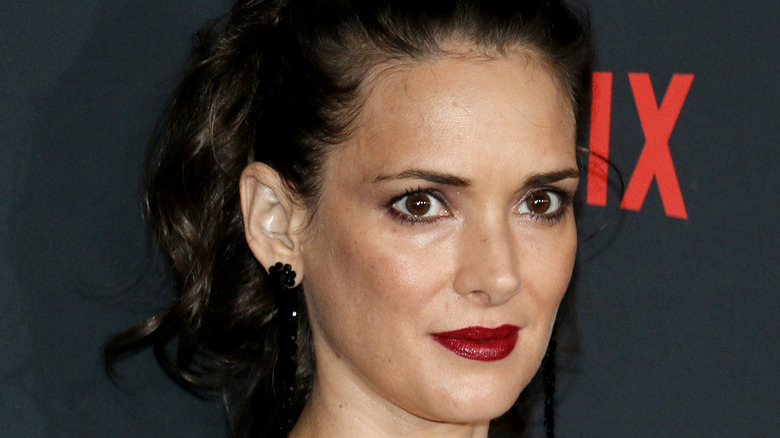 Shutterstock
Winona Ryder took the world by storm in the 1990s. After breaking onto the Hollywood scene in 1988 after starring as goth teenager Lydia Deetz in Tim Burton's "Beetlejuice," Ryder quickly became one of the decade's it-girls. Ryder's broad range of roles established her serious acting chops — she was just as convincing playing a 19th century debutante, as she did in Martin Scorsese's "The Age of Innocence," as she was playing a contemporary 20-something filmmaker in "Reality Bites." 
Aside from her film roles, Ryder's delicate beauty got America's attention — and her high-profile relationships with the decade's biggest heartthrobs, including Johnny Depp, Keanu Reeves, and Matt Damon, captured the country's imagination (via PopSugar). Ryder was the girl that had it all, including gorgeous homes in both Beverly Hills, California and in New York City.
In an article in the May 1994 issue of Architectural Digest, Ryder allowed photographers into both of her homes and discussed her personal design aesthetic, which she described as simultaneously whimsical and glamorous.
Winona Ryder's homes are an oasis from the uncomfortable world of acting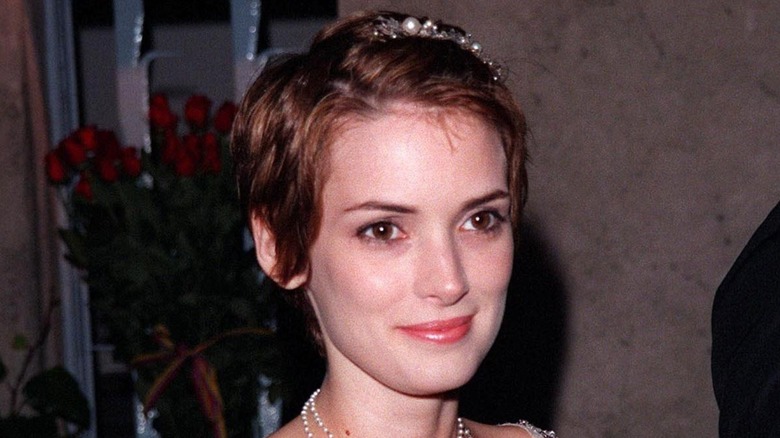 Shutterstock
In her 1994 interview with Architectural Digest, Winona Ryder discussed "living out of suitcases" through the late 1980s and early 1990s before buying her two homes back-to-back. Her house in Beverly Hills, a small Mediterranean-inspired cottage, was lovingly restored back to its original look by Ryder's longtime friend, actor and decorator Kevin Haley. At the time, Haley wasn't a professional decorator, but Ryder was suitably impressed with the decor in his personal apartment. When she bought her Beverly Hills house, Ryder handed Haley the keys and simply said, "Just do it," via the Los Angeles Times.
Less than a year after Haley decorated Ryder's home in Beverly Hills, she flew him to New York and asked for his help decorating her new two-bedroom apartment in lower Manhattan. Together, Haley and Ryder crafted a decor aesthetic that mixed 1930s and 1940s antique furniture with Italian art and jewel toned accents. For Ryder, the homes are her oasis.
"In my work, I'm often physically uncomfortable — wearing tight corsets or standing around in the freezing cold," Ryder told Architectural Digest. "So it's important to have a place to retreat to."