How The Full Moon On June 24 Will Affect You If You're A Taurus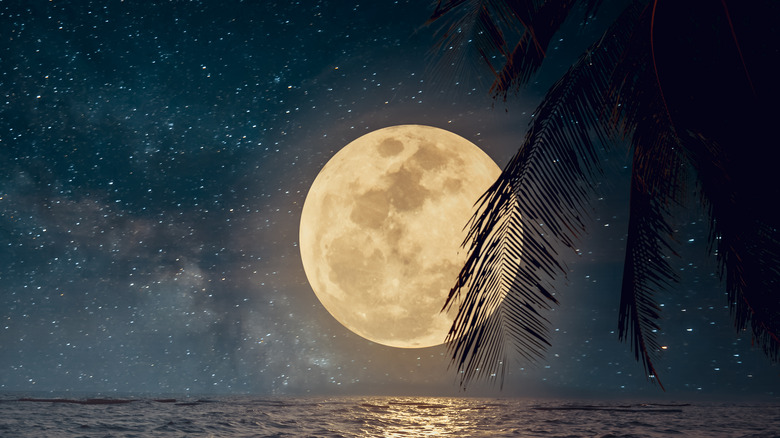 Shutterstock
The full moon on June 24 is rapidly approaching, and the event could prove to bring some very positive changes to many signs in the zodiac. The supermoon, which has been titled the Strawberry Moon, is said to bring luck and success to many of those in the zodiac, per Express. "So the spiritual meaning of the Full Moon June 2021 astrology relates to good fortune, optimism and generosity," astrologer Jamie Partridge told the outlet. "The June 2021 full moon aligns very closely with a fortunate fixed star that is associated with success, ambition, honesty and spirituality. So this is an excellent moon phase to combat the lies and deception of the June 10 solar eclipse," she added. 
Partridge also revealed that many may also see some changes in their careers. "In your professional life, a feeling for social trends makes this the ideal time to make a presentation or work on marketing or public relations. Increased popularity means you can captivate a wide audience," she said. For Taurus — the grounded earth sign that is career focused, ambitious, interested in maintaining order, and a pro at work/life balance — the full moon brings some big potential.
Tauruses should embrace new experiences during the full moon on June 24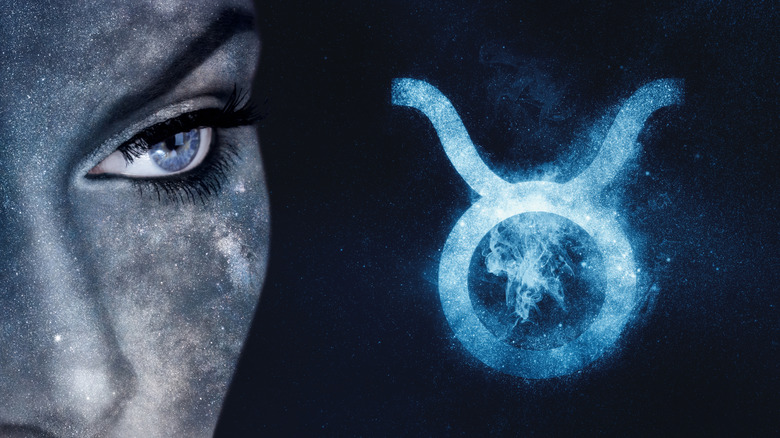 Shutterstock
According to Vogue, those born under the sign of Taurus (April 21 to May 21) may find themselves with a desire to travel, take on a new project, or even go on a spiritual journey during the full moon on June 24. Although you may believe that there is nothing more to see or learn, don't assume that you've done it all. Instead, seek out knowledge and ask questions. In addition, you may want to apply your new knowledge-seeking attitude toward your career as well. Taking a class or doing some extra training may help you climb the ladder. Prepare yourself to expand your horizons and be open to new experiences, even though you're known for sticking to your routine. 
According to Bustle, the summer's first full moon marks the perfect time for Tauruses to push their limits and step outside of their comfort zone. Be ready to embrace your new found adventure and enjoy the journey as it unfolds before you, Taurus. The first step starts with the full moon and it may lead you to some exciting, new experiences.