Amy Winehouse's Net Worth At The Time Of Her Death Might Surprise You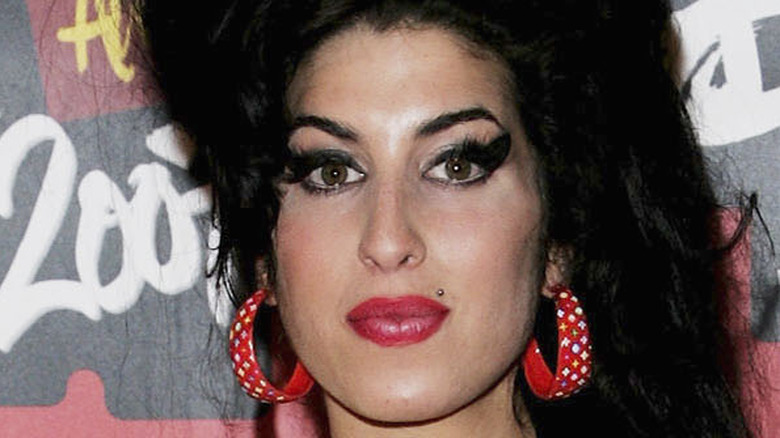 Dave Hogan/Getty Images
Though it might seem hard to believe, it's been quite some time since Amy Winehouse died. One of the most popular British artists of the 2000s, the London-born singer died at the age of 27 on July 23, 2011 of accidental alcohol poisoning (via BBC News). Her death came five years after the release of her second album, "Back to Black", the second best-selling album of the 21st century in the United Kingdom, behind only Adele's "21" (via Official Charts). 
A huge talent popular with both critics and fans, Winehouse received numerous tributes following her death, as the likes of U2, Nicki Minaj, and the late George Michael paid tribute, while Mark Ronson and Kelly Osbourne were among the famous faces at her funeral (via MTV). 
Winehouse's career should have been longer, but her success during the final decade of her life is undebatable. "Back to Black" in particular is a wildly successful album, and was even arguably the catalyst for a new wave of British soul in the late 2000s (via Toronto Star), but how much was the late star worth at the time of her death?
Amy Winehouse didn't have a will when she died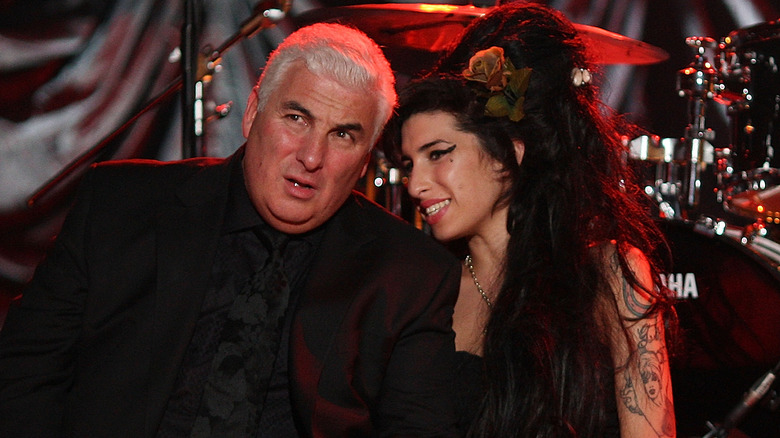 Peter Macdiarmid/Getty Images
According to Cheat Sheet, Amy Winehouse's estate was worth around $4.6 million at the time of her death. As the singer had no will, her parents inherited everything, and her father Mitch was the administrator of her estate. Per Forbes, the value of her estate would have been around $6.7 million, but after taxes and other debts would have reduced to just over $4.6 million — however, this only includes assets left in her own individual name; anything she held jointly with somebody else would have gone to them. 
As a result, it's unknown whether anybody else, like Winehouse's brother Alex or her ex-husband Blake Fielder-Civil would have received anything. Notably, her father blamed Fielder-Civil for introducing his daughter to cocaine and heroin and revealed that he preferred Reg Traviss, who she was in a relationship with at the time of her death (via Daily Mail).