Here's How Much Leona Lewis Is Worth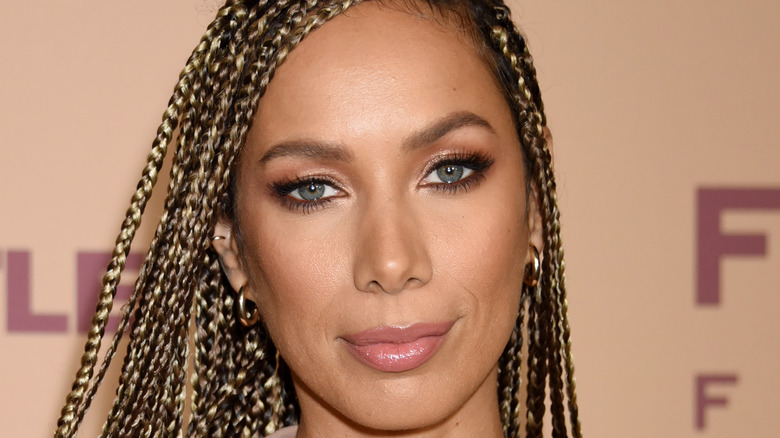 Shutterstock
Leona Lewis is one of the biggest "X Factor" success stories. The singer won the third season of the British show in 2006, covering Kelly Clarkson's "A Moment Like This" as her debut single, and went from strength to strength. Her debut album "Spirit" arrived a year later, and it made her the first UK solo artist to hit number one in the US with their debut album (via Billboard), as well as becoming the fastest album by a solo female artist to sell a million copies in the UK (via BBC News). 
Probably the most popular talent show winner from the UK until One Direction arrived on the scene in 2010, Lewis was a big global success for a period in the late 2000s. While she might not be in the limelight as much in recent years, over her career she's collaborated with late Swedish DJ Avicii (via Billboard), released a successful Christmas album (via Evening Standard), and tried her hand at acting, too (via IMDb).
She's extremely talented — there's no doubt about that — but how much is the "X Factor" star worth? Let's take a look.
She's earned millions over the course of her career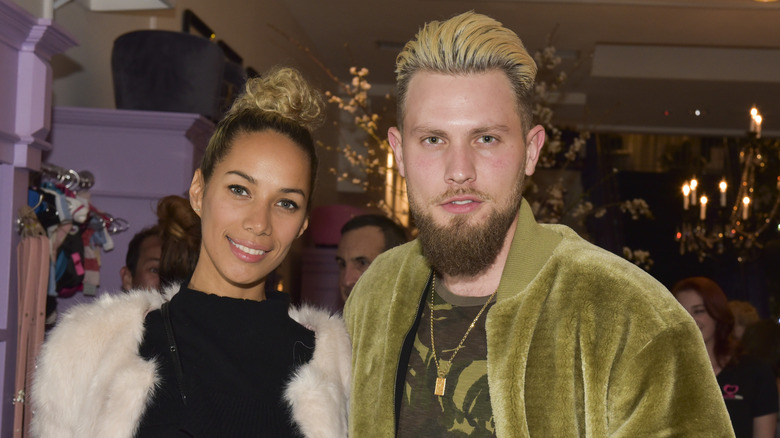 Rodin Eckenroth/Getty Images
With all the success Leona Lewis has had since winning "The X Factor" in the 2000s, you might imagine her to be pretty comfortable financially. You'd be right in thinking that too; as per Celebrity Net Worth, the "Bleeding Love" singer is worth a cool $10 million despite perhaps not taking on quite as much work after her initial success. 
In 2019 Lewis got married, tying the knot with German dancer Dennis Jauch after being together for eight years, and the pair have spent most of their time in Los Angeles (via Mirror). However, her life has not been without struggles. The star was diagnosed with the autoimmune condition Hashimoto's disease, which affects the thyroid and can cause fatigue and nausea. "When I was first diagnosed, I was absolutely devastated; I felt very scared and alone until I began to research and understand how others were living with the disease," she wrote for Glamour in 2017.
She's also spoken about potentially starting a family with her husband (via Metro), revealing that they've been considering adopting a child — Lewis' mother grew up in a children's home — but that nothing was set in concrete so far: "I'm still figuring things out. If it was up to my husband, we would have had kids yesterday," she told The Telegraph's Stella magazine in 2020.