This Cheers Theory Will Change The Way You Think About The Show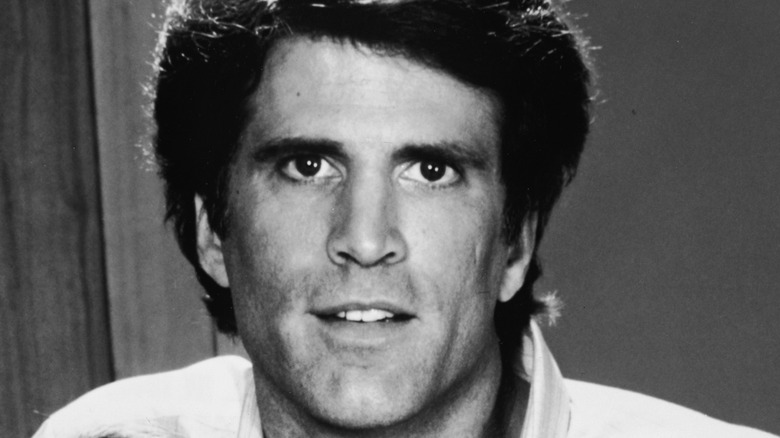 Nbc Television/Getty Images
Writer Mark Twain famously once said, "There is no such thing as a new idea. It is impossible. We simply take a lot of old ideas and put them into a sort of mental kaleidoscope. We give them a turn and they make new and curious combinations" (via GoodReads). And nowhere is this truer than in television, where shows are known for recycling their own plotlines or have been accused of straight up stealing ideas, be it from people's lives or other creators (via Digital Spy, CheatSheet).
As it turns out, the famed television show "Cheers" is no exception. "Cheers," which ran for 11 seasons, is regarded by many as "the best TV show that's ever been" (via GQ). The show was so critically acclaimed, it racked up a whopping 117 Emmy nominations and 28 wins (via Emmys). "Cheers" has lived on in syndication ever since, meaning that even those who missed the show the first time around have the opportunity to experience the highs and lows of Sam and Diane (played by Ted Danson and Shelley Long) and the various hijinks of Norm (George Wendt), Cliff (John Ratzenberger), Carla (Rhea Perlman), Frasier Crane (Kelsey Grammer), Woody (Woody Harrelson), and more.
However, there is a secret regarding the show's origins, one that might change the way fans think of the show — and could potentially tarnish its legacy.
Park St. Under: Where everybody knows your name?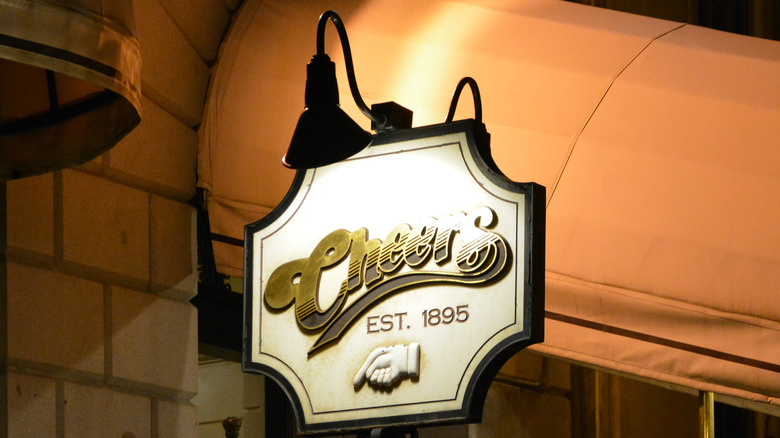 Shutterstock
Is it possible that the show that's basically considered the blueprint for the modern sitcom was stolen from another TV show? Well, according to some, the answer is yes.
Back in 1979, three years before "Cheers" would take to the airwaves, the television show "Park St. Under" debuted on a (very) local Massachusetts station (via Boston magazine). It had very many of the same broad strokes as "Cheers": There was a bar, run by a former Red Sox player, a waitress, and a cast of zany characters. Sadly, the show was canceled in 1980 and no one would ever see the likes of it again ... until two years later when "Cheers" premiered.
"It was pretty much a copy," head writer Arnie Reisman told Boston magazine. "We called over [local broadcaster] Bob Bennett and showed him the tape. You watched all the red go to his face. We thought he was going to burst a blood vessel."
James Burrows, creator of "Cheers," says that the inspiration for his show was not in fact "Park St. Under," but, rather, his father's radio play from the 1940s, "Duffy's Tavern."
While there were threats from Bennet and Reisman to sue, they knew they didn't have a chance at winning. However, fans of "Cheers" can think of it this way: If you can't get enough of "Cheers," there's a whole season of another show you probably haven't watched.