Here's What The Framing Britney Documentary Director Thinks Of Her Court Testimony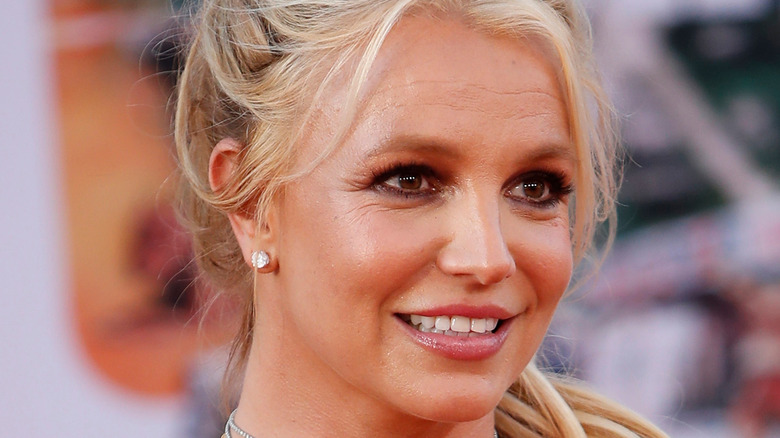 Shutterstock
To say Britney Spears shared some jaw-dropping revelations during her court testimony about her conservatorship this week is an understatement. Indeed, we learned she has allegedly been forced to wear an IUD to prevent her from getting pregnant among the many other controlling measures put in place for the past 13 years. According to AP News, the star called the arrangement "abusive" and petitioned the court to end the conservatorship, which was doing her "way more harm than good."
Social media lit up with reaction to the shocking allegations, with 2020 presidential candidate Tulsi Gabbard tweeting, "I have never been a fan of Britney Spears music or her lifestyle when she was younger—but the fact that she has been stripped of her freedom for 13 years for 'her own good' borders on the criminal."
With celebrities from Justin Timberlake to Lena Dunham speaking out about Spears' testimony, it should come as no surprise that the director of the recent documentary about her life is also sharing what she thinks (via ET Online).
Samantha Stark has special insight into Britney Spears' life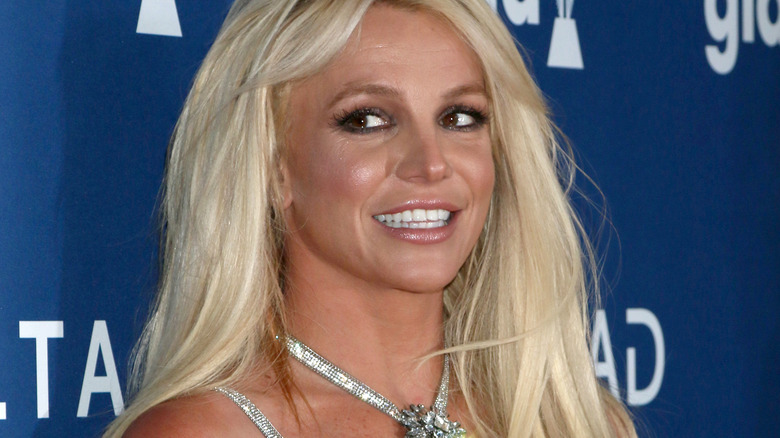 Shutterstock
Entertainment Tonight's Lauren Zima — yes, the one who is dating embattled ex-"Bachelor" host Chris Harrison — spoke to Samantha Stark, who directed "Framing Britney Spears," following the singer's court appearance. First, it's worth noting Spears herself reacted to the documentary, saying she felt embarrassed by the way she was portrayed.
As for Stark, she shared she was in the courtroom for the singer's address to the judge. She noted a lot of what was shared in the documentary "backs up what [Britney] was saying." The director added, "We believe her."
According to Stark, Spears said she was unaware she could file a petition to end her conservatorship, which obviously puts her lawyer, Samuel Ingham, in a bad light (via The New York Times). "That is a failure in the court system," opined Stark in speaking with Zima.
Interestingly, Stark noted she expected the level of control Spears alleged, and did not find it shocking, given her research into the star's life, but noted, "It was thrilling to be able to hear that from her voice."