Martin Scorsese's Stunning Net Worth Revealed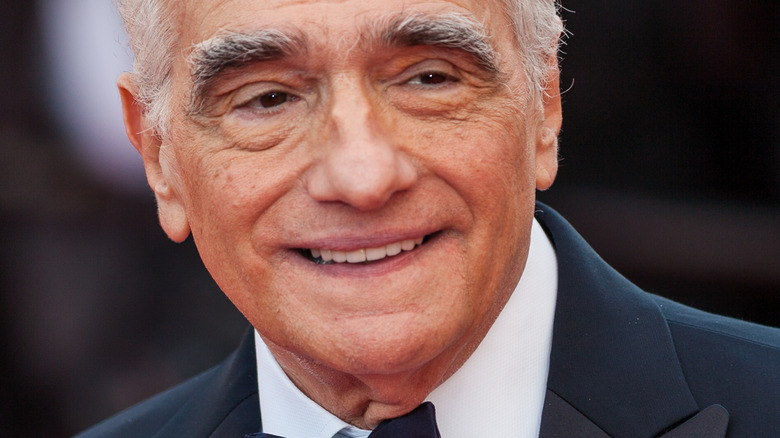 Shutterstock
As one of the world's most influential directors (via "American Masters"), Martin Scorsese has amassed quite the filmography over the course of his career. His career started in the early 1960s producing short films, but it was his directorial turn in 1973's "Mean Streets" that truly put the filmmaker on the map.
From there, Scorsese has gone on to become the godfather of harsh and gritty films that capture the complexities of human emotion, becoming a genre "unto himself," as The Ringer notes. Films like "Taxi Driver," "Raging Bull," and "Goodfellas" are major examples of this, and even blockbusters like "The Wolf of Wall Street" and "Shutter Island" still maintain that Scorsese feel.
At nearly 80 years old, the director shows no signs of stopping, either. According to his IMDb, Scorsese has got three projects in the works — all of which involve Leonardo DiCaprio in some capacity, much like his early work was dominated by Robert De Niro.
Basically, it looks like Martin Scorsese won't be retiring anytime soon. But how much has the director earned up until now?
Scorsese produced one of the most expensive short films ever made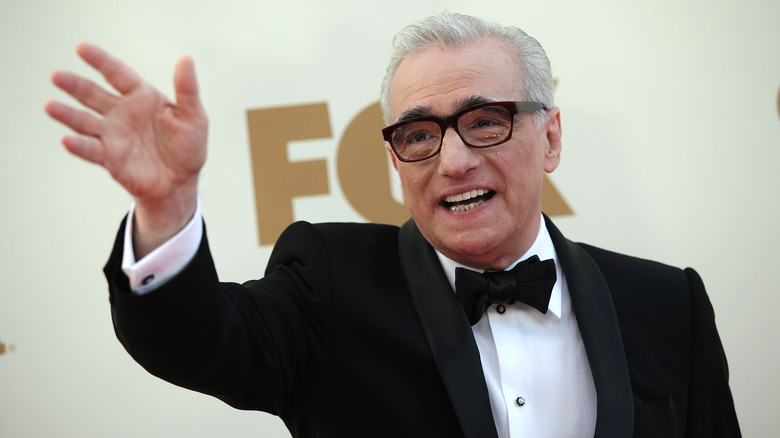 Shutterstock
With critically acclaimed films considered among the best of all time (via AFI), as well as a number of high-grossing films (starring Leonardo DiCaprio), it's little wonder that Martin Scorsese has accumulated a net worth of around $150 million in his career, according to Celebrity Net Worth. The director reportedly earned $10 million from "Hugo," which earned nearly $186 million worldwide (via Screen Rant). It's unsure exactly how much Scorsese pocketed from his highest-grossing film "The Wolf of Wall Street," but seeing as it earned nearly $393 million globally, it's pretty much guaranteed he earned quite a substantial amount.
One of his highest salaries comes from a very unusual place, however. As Wealthy Genius notes, the acclaimed director was tasked with producing a 16-minute short film for Studio City Macau Resort in China. Filmed in New York with green screens, "The Audition" stars Robert De Niro, DiCaprio, and Brad Pitt, who play fictionalized versions of themselves competing to appear in the next Scorsese film (via Best Entertainment Reviews).
The resort reportedly gave Scorsese a budget of $70 million, and the four men earned $13 million for less than two days of filming, per Wealthy Genius.