These Stellar Leonardo DiCaprio Movies Just Landed On Netflix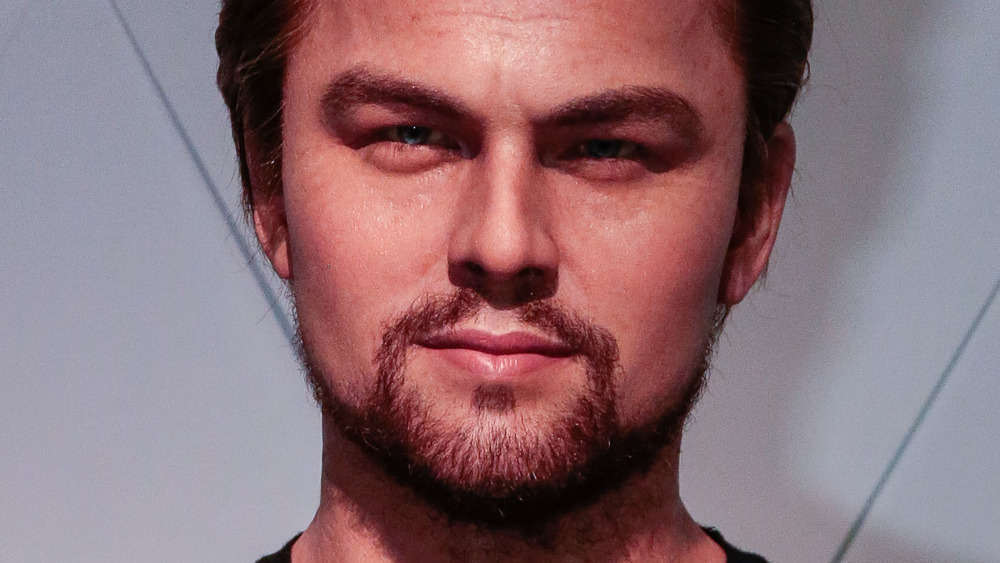 Miquel Benitez/Getty Images
If you're at all like us, you've been a fan of Leonardo DiCaprio since you plastered his boyish face and blond locks on your wall circa Romeo & Juliet and Titanic. But just as we've grown up since the days of teen dream posters, our dear Leo has also grown throughout his career, making a name for himself as a truly versatile, powerful, and top-of-the-A-list actor by starring in countless films, most of which were beloved by fans and critics alike. Two of these movies, which you previously would have had to rent or buy to see again, are finally available to stream on everyone's favorite movie-bingeing service, Netflix (via We Got This Covered).
Inception, which made every viewer question their perception of time and reality, is officially back on Netflix for your viewing pleasure. The Christopher Nolan-directed science-fiction drama blended the world of dreams with waking reality in such a way that when the characters weren't sure what was real, the audience wasn't either. Throw in the necessary element of love, and stunning special effects and cinematography, and you have one compelling piece of film.
The 2010 movie earned an 87 percent on Rotten Tomatoes, meaning professional critics overwhelmingly appreciated it, and it boasts a truly impressive 91 percent when it comes to audience ratings. So if you're looking for a thrill, and to have your mind blown by both a complex plot and the impeccable performance of our talented Leo, get the popcorn ready!
The other Leo film you can queue up on Netflix today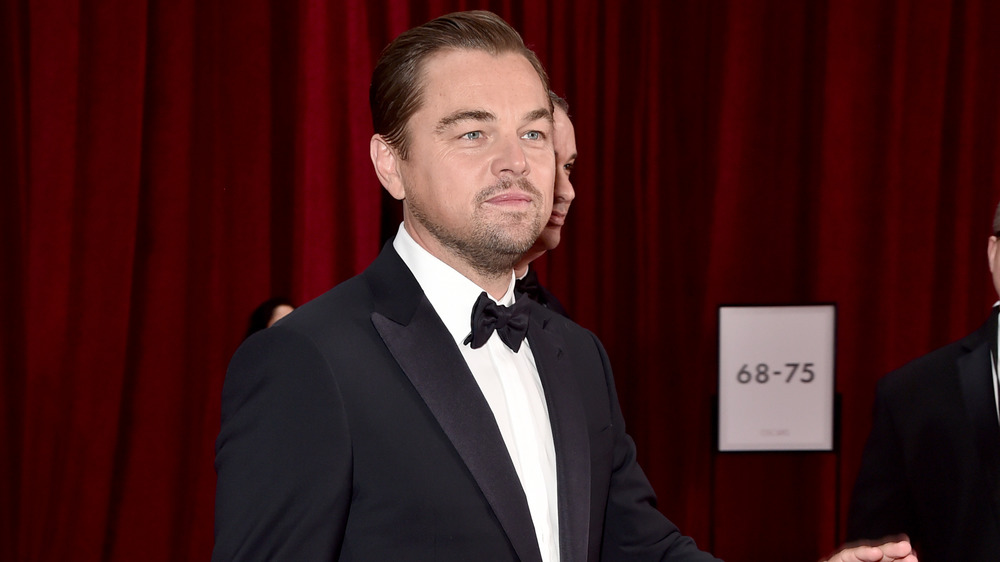 Alberto E. Rodriguez/Getty Images
The second Leonardo DiCaprio movie to land on Netflix today was the actor's fourth collaboration with legendary director Martin Scorsese, Shutter Island. The year 2010 was a good one for Leo fans, as this film hit theaters the same year as Inception. DiCaprio had previously starred in Scorsese's Gangs of New York, The Aviator, and (2007 Best Picture winner) The Departed, and has since gone on to work with him on equally big-deal projects like Wolf of Wall Street.
Unlike the director's several contributions to the crime-drama genre, Shutter Island is a psychological thriller based on a novel of the same name by author Dennis Lehane (via The Curious Reader). The film takes place in the 1950s and centers around the dark, confusing experiences of a U.S. Marshal as he searches for a murderer who has escaped from a hospital for the criminally insane (via IMDb). 
While the critics didn't love it as much as some of Leo and Scorsese's other collaborations (it only ranks at 68 percent on Rotten Tomatoes), many viewers still walked away from the theater as fans of the movie, giving it a respectable 76-percent score. If you're looking for something dark and thrilling that features some of DiCaprio's most intense scenes, queue Shutter Island up on your Netflix and get cozy!