Judy Garland's Net Worth At The Time Of Her Death May Surprise You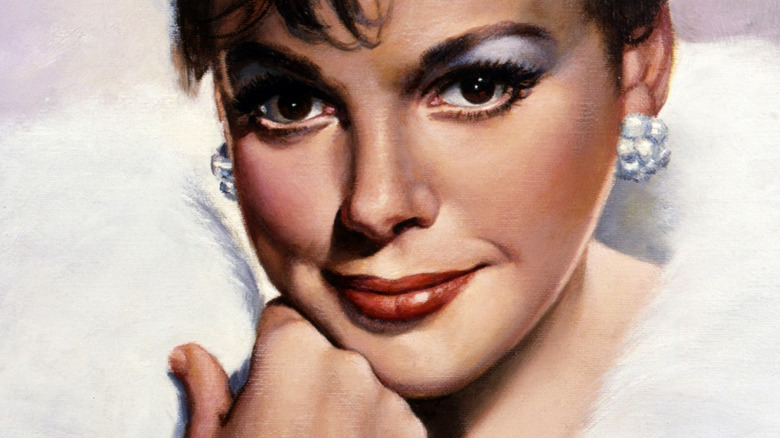 Silver Screen Collection/Getty Images
Few actors and singers have had the same impact on pop culture as Judy Garland. The famed actor was multi-talented, and she became a household name fairly young. According to Celebrity Net Worth, Garland was born as Frances Ethel Gumm, and she performed with her sister before being singled out for her talent. Born in 1922 in Grand Rapids, Minnesota, Garland would go on to be cast in her breakout role of Dorothy Gale in "The Wizard of Oz" in 1939. This film truly launched her career and is still what she's most known for today. It also spawned her beloved song "Over the Rainbow" (via Columbia News). 
While Judy Garland was a breakout star — and a defining moment not only in film history but also in pop culture — her career ended up short-lived. The midwestern singer unfortunately died young at 47. According to the Los Angeles Times, Garland, who suffered from various ailments from hepatitis to kidney issues and nervous breakdowns, died in London in 1969. Her husband found her, and the world lost a real-life fairy tale.
This is how much Garland was worth, including inflation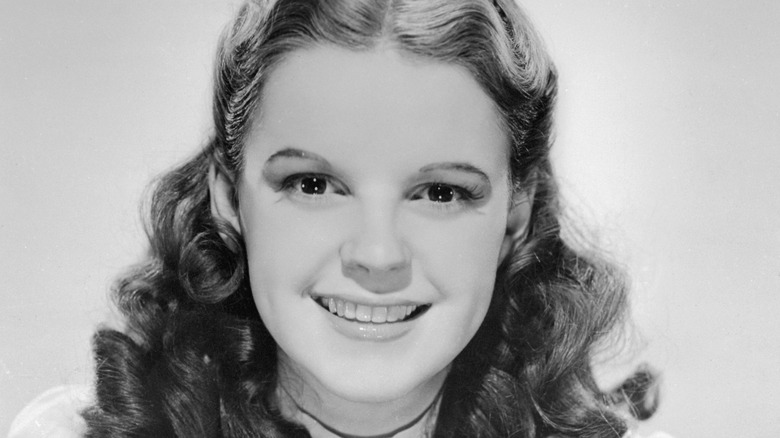 Bettmann/Getty Images
For a star as massive as Judy Garland, you would assume she would have a massive net worth that matched this success. And in a way, she did, but it was short-lived. According to Celebrity Net Worth, Garland was only worth $40,000, or $300,000 in today's dollars, at the time of her death. But what happened? Even with different wages at the time and the inclusion of inflation, this doesn't seem right. Well, it wasn't.
Celebrity Net Worth explains that Garland was actually worth much more than this, but she had money troubles throughout her life that led to tax debt. When she died, her estate owed a lot of money in tax debt, so a lot of money went to this effort to pay back her taxes. They also auctioned off some of her belongings to raise money to cover this debt (via Biography). Frank Sinatra even contributed money to this effort.
Throughout the course of her career, Garland made about $10 million, which comes out to $100 million when you account for inflation (via Celebrity Net Worth). Other interesting money facts about Garland include that she made $500 a week while filming "The Wizard of Oz," her estate's debt at the time of her death was $4 million, and that she made $9,649 total for "Oz," which is $190,000 today.
Judy Garland didn't have an easy life, and her death wasn't easy on her family, personally or financially. Now, the actor rests easily somewhere over the rainbow.