Here's What Adam Beach Has Been Doing Since Leaving Law And Order: SVU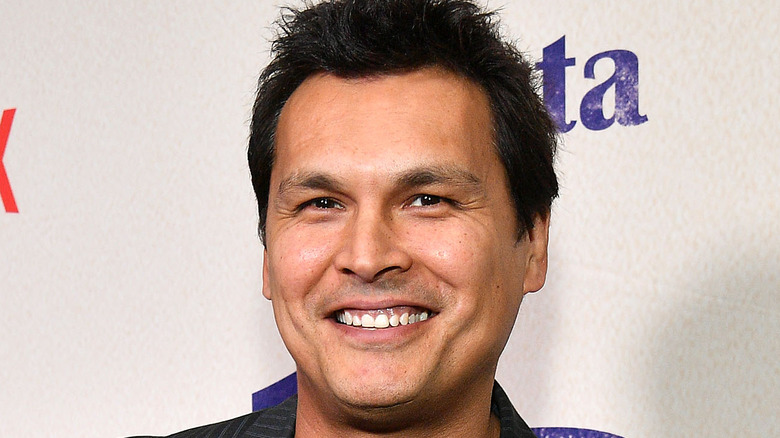 Dia Dipasupil/Getty Images
After watching actors portray your favorite characters for long periods of time, it can be hard to imagine them doing anything else. But after they leave a show or movie behind, actors' lives go on. For example, Adam Beach has been pretty busy since leaving leaving his role as Detective Chester Lake of "Law & Order SVU." 
As fans may remember, Beach was written off of the hit show in the Season 9 finale, which premiered in 2008, after being introduced in Season 8. According to Cinema Blend, the showrunner at the time, Neal Baer, felt Beach took away from the main cast that made the show popular to begin with. 
Since then, the Canadian star has been a very busy man. Per his IMDb profile, Beach booked a short film titled "Max" followed by a spot in the full-length film "Donkey" in 2010, which was a big year for the actor. He also landed spots in "Big Love", "The Stepson", and a guest appeared in "Hawaii Five-0". 
Beach is known for his roles in big name series as well, including "Smoke Signals" and "Arctic Air", as well as hit movies such as 2016's "Suicide Squad". Along with a successful acting career, he is an active philanthropist. He has worked on causes like clean water initiatives in Africa and Canada, as well as indigenous wellbeing and rights in Canada, per The Star.
Adam has dedicated his time to environmental and Indigenous causes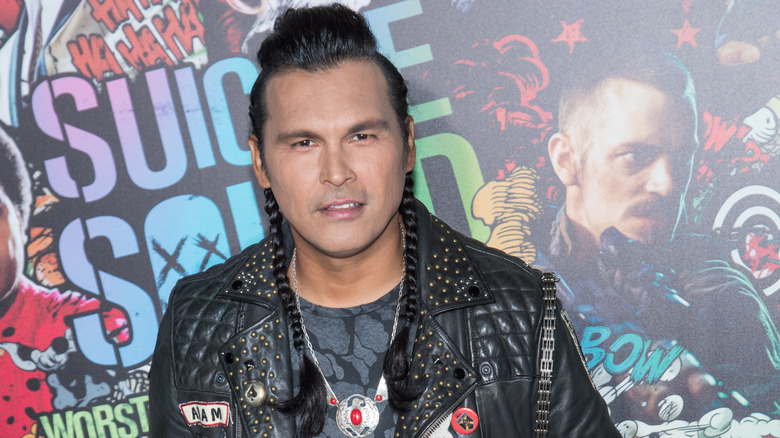 Mark Sagliocco/Getty Images
Along with filming the CW's popular series "Nancy Drew" in Vancouver, Canada, Adam Beach is working to raise funds for an Indigenous health center in the Downtown Eastside area of the city. Beach has a background in healthcare, for those who don't know, (per The Globe & Mail), so his interest in providing access to medical care to his people is far from surprising. 
The new center is just one facet of an ongoing housing project coming from the province of B.C., Vancouver Native Health Society and the Lu'ma Native Housing Society, BC Housing reported. Speaking with The Star, Beach shared the inspiration behind his involvement in the project. 
"I've always tried to give back to people and communities. Now that I'm living here, I'm hoping this can be part of my footprint in regards to doing something good for Vancouver," he explained. "That's why I wanted to help with the building of the health facility downtown. I'm hoping to help out by raising funds, but also to find people interested in helping out and bringing them together."
Beach is certainly staying busy since his time on "Law & Order SVU", and he will likely be that way for some time. "Nancy Drew" is a wildly successful show for the CW, and has been renewed for a third season. And Beach's commitment to bettering his community seems to be a driving force in his life. Only time will tell what comes next on his already-full plate.