Grace Kelly's Net Worth At The Time Of Her Death Might Surprise You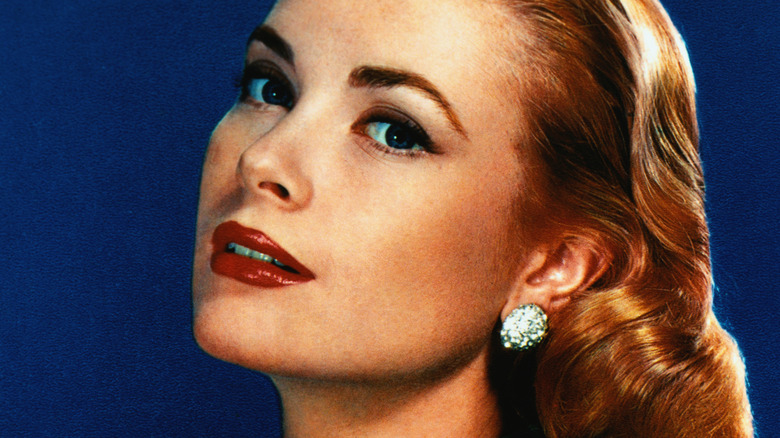 Herbert Dorfman/Getty Images
There are few actors more iconic than Grace Kelly, who starred in classic Hitchcock films, including "Rear Window" and "To Catch a Thief," and earned a Best Actress Oscar for her performance in the 1954 movie "Country Girl" (via Britannica).
Kelly's successful acting career was brief; she retired in 1956 to marry Prince Rainier, making her Princess of Monaco, per Britannica. After her marriage, Kelly focused on charity work and raising the couple's three children. Her life was tragically cut short when Kelly had a stroke while driving, causing a horrific car wreck. She was 52.
In honor of her legacy, Kelly's husband Prince Rainier III founded The Princess Grace Foundation. According to its official website, the foundation "is dedicated to upholding the legacy of Her Serene Highness Princess Grace of Monaco, (née Grace Kelly) and elevating extraordinary emerging artists in theater, dance and film through career-advancing grants."
When Grace Kelly married Prince Rainier, she was the highest paid actress in Hollywood (via the Daily Express). Although she gave up her career, one would still expect that Kelly would have a high net worth at the time of her death — but her financial situation was actually way more complicated.
Grace Kelly lost most of her money when she got married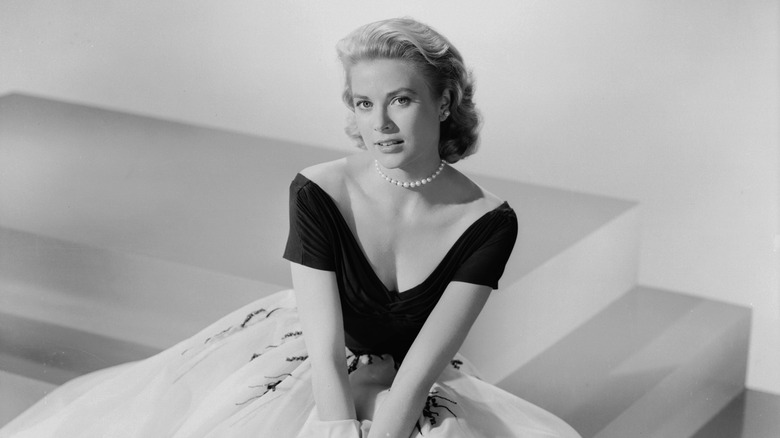 Bud Fraker/Getty Images
As reported by Insider, Grace Kelly actually had to pay in order to marry Prince Rainier. The cost of her dowry was $2 million, which would be $20 million today. In order to pay her dowry to the House of Grimaldi (which is the royal family of Monaco), Kelly had to use all the money she had earned from her acting jobs and the inheritance left to her by her wealthy family.
"What is so poignant about Grace Kelly's story is that she had to pay to become a princess," wealth adviser Gemma Godrey told Insider. "Most people think of it as a fairy tale, going from Hollywood and suddenly being whisked off to a lot of wealth."
According to Godfrey, during her five-year acting career, Kelly's earnings and bonuses would have added up to $1.5 million, which is the equivalent of $15 million today — but the money is missing from her will because it was used for her dowry.
So how much money did Grace Kelly have at the time of her death? Per Insider, she had $10,000 to her name (the equivalent of $27,000 today), as well as a cottage in Ireland that had previously belonged to her grandfather (via Boston Irish).