What Britney Spears' Conservator Jodi Montgomery Really Thinks About The Star's Future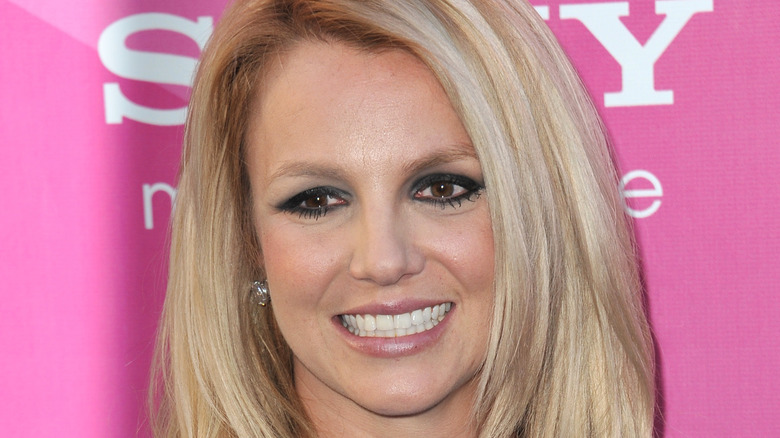 Shutterstock
Britney Spears recently spoke on behalf of ending her conservatorship. According to E! News, the pop star told a judge on June 23 that she wants to be able to make her own decisions about her life, and is ready to be freed from the legal constraints of her 13-year conservatorship. 
"I haven't done anything in the world to deserve this treatment. It's not OK to force me to do anything I don't want to do," Britney said during the hearing. The "Toxic" singer went on to reveal that she is not in a good place emotionally because of the stress the conservatorship has placed upon her.
"I've lied and told the whole world I'm okay and I'm happy ... I'm not okay, I'm not happy, I can't sleep," Britney shared. Later, she admitted that she felt lonely due to her situation. "I wish I could stay on the phone with you forever," the singer told the judge. "I feel bullied, and I feel left out and alone. I'm tired of feeling alone." 
Fans immediately began to call for the conservatorship to come to a swift end upon hearing Britney's heartbreaking pleas. Now, sources are revealing what Britney's conservator Jodi Montgomery thinks about the conservatorship and her hopes for the singer's future.
Jodi is reportedly trying to help Britney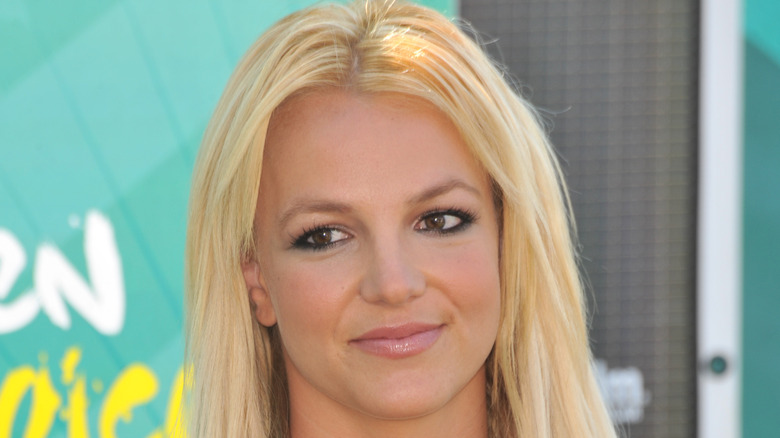 Shutterstock
People Magazine reports that Britney Spears' conservator, Jodi Montgomery is said to have been in support of the singer throughout her conservatorship battle. Montgomery took over as conservator in September 2019 when Britney's father, Jamie Spears, stepped down from the role. Sources tell the outlet that she has been "working with a team of experts concentrated on giving Britney the tools to get better." Britney's mental health diagnosis has never been revealed to the public. However, insiders say that "the hope is that she can eventually get out of the conservatorship."
During her hearing, Britney claimed that her conservatorship team, which includes her father and Montgomery had been "abusive" towards her. She also revealed that Montgomery "made me feel like my dad does. Very similar, her behavior and my dad, but just a different dynamic." Meanwhile, while Montgomery has stayed quiet on the situation, 
Britney's father released a statement via his attorney, Vivian Thoreen. "[Jamie] is sorry to see his daughter in so much pain," Thoreen stated. "[He] loves his daughter and misses her very much." Only time will tell if Britney will ever be given free rein over her own life. However, her fans aren't backing down with their support of the iconic singer.