Why Zac Efron Hated His Role In High School Musical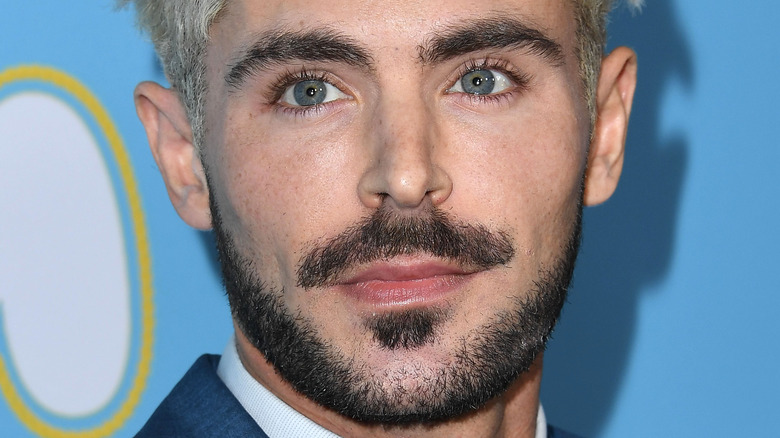 Steve Granitz/Getty Images
When "High School Musical" premiered on Disney Channel in 2006, no one knew what a cultural phenomenon it would become, skyrocketing its cast to international fame. While some members of the original cast have since stepped out of the spotlight, other "High School Musical" stars have continued to shine bright, including Troy Bolton himself, Zac Efron.
In the years since "High School Musical," Efron has stepped into numerous roles, including Phillip Carlyle in "The Greatest Showman" and Ted Bundy in "Extremely Wicked, Shockingly Evil and Vile." However, despite having played a serial killer on screen, it's seemingly his time as Troy that still haunts the actor. As it turns out, Efron was ready to say goodbye to the role as soon as the cameras stopped rolling on the first film, telling people (via Men's Journal), "Guys, you know this is not at all what I want to do? And they were like, 'Really?'"
Keep reading to find out why Efron was more than ready for the start of something new.
Zac Efron was ready to break free from Troy Bolton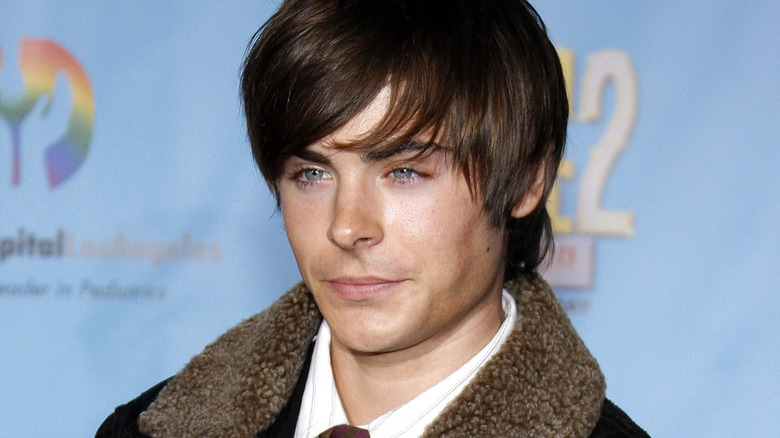 Shutterstock
So, how does Zac Efron really feel about the movie that made him a household name? "I step back and look at myself and I still want to kick that guy's a** sometimes," he told Men's Journal. "Like, f**k that guy. He's done some kind of cool things with some cool people — he did that one thing ['Neighbors'] that was funny — but, I mean, he's still just that f**king kid from ['High School Musical']."
Even when he was in the midst of his "High School Musical" days, it seems Efron wasn't a big fan of Troy Bolton, telling NYLON GUYS of his "High School Musical" fame (via US Weekly), "I try not to look at all of it. You can't enjoy or celebrate it; it's not a real thing. The face on the lunchbox and s**t — you can't share that with your friends."Does that mean Efron has joined the list of celebrities who hate their most iconic roles? Or perhaps, he has simply matured from a Disney star into an A-list actor and some of his past performances do not resonate with him as much anymore. 
While Efron likely isn't looking to reprise his "High School Musical" role anytime soon, as of this writing, he has numerous projects in the works, so fans can bet on Efron sticking around on their screens for the foreseeable future.