Gal Gadot Shares Happy Family News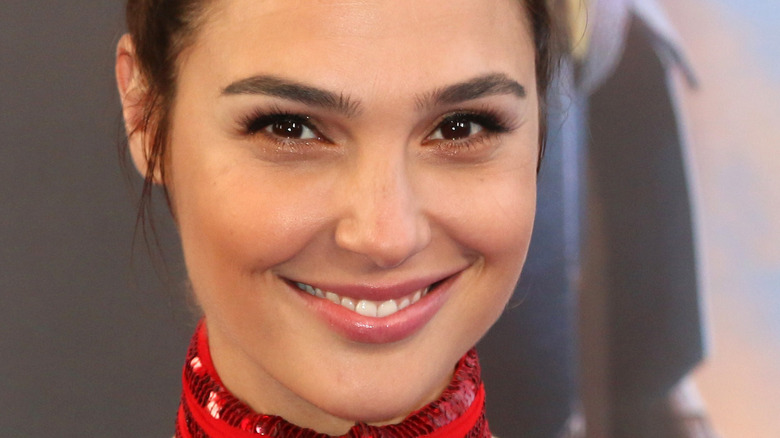 Shutterstock
Gal Gadot is officially a mother of three! The "Wonder Woman" star went to Instagram to announce the big news on Tuesday, sharing a photo of her now family of five and even revealing the name of her baby girl, Daniella. "My sweet family ... I couldn't be more grateful and happy (and tired)" she began in her post's caption. "We are all so excited to welcome Daniella into our family. I'm sending all of you love and health."
The family snapshot includes Gadot, 36, her husband Yaron Varsamo, 46, and their three daughters Maya, Alma, and Daniella, per People. In an appearance on "Jimmy Kimmel Live!" in April, Gadot revealed that she shared the news of her pregnancy with Maya and Alma by serving cupcakes for each member of the family, including Daniella. While Alma's initial reaction was to scream, Gadot shared that she eventually became excited for the arrival of her future sister.
Gal Gadot gives birth to baby number three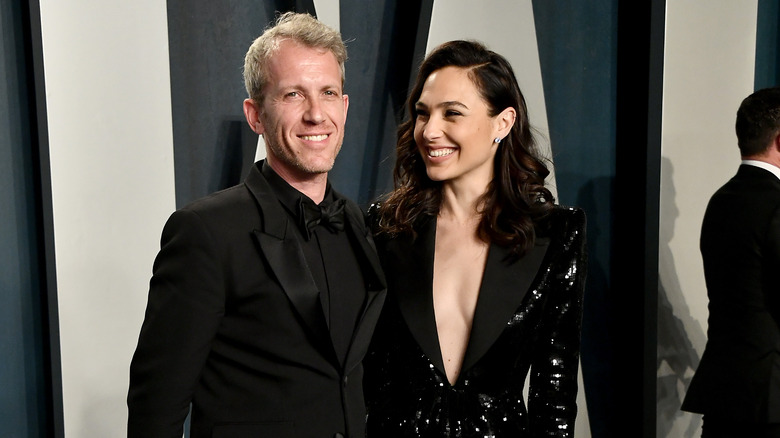 Frazer Harrison/Getty Images
Gadot announced her pregnancy in March, also with an Instagram post of her then family of four. Simply captioning, "Here we go again." And in April she announced the sex of her baby in an interview on "Live with Regis and Kelly" per Good Morning America. "It's baby girl number three," she said in the interview. "Yes, we're sticking to what we know."
She also went on to explain that having two girls already has taught her quite a lot about parenting. So much so that's she's switching up a few routines and techniques for her third. "With Alma, our first, we completely messed up the whole sleep routine," she said. "We're going to sleep train [baby number three] and make sure she loves and enjoys sleep."
Third times the charm for this family of five, and to have Wonder Woman as a mom and wife is pretty cool. Lifetime bragging rights for Maya, Alma, and new baby girl Daniella!