What Bachelor Nation Stars Have To Say For Themselves After Loan Controversy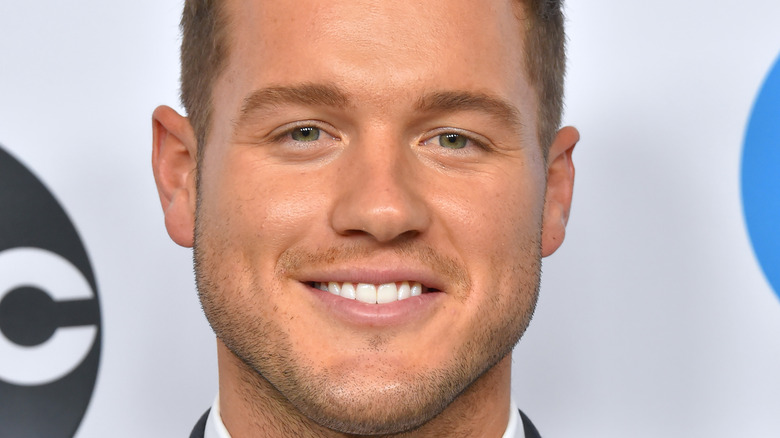 Shutterstock
This week, it was revealed that several members of "Bachelor Nation" accepted PPP loans, prompting a firestorm of controversy. According to the U.S. Small Business Administration, these loans help small businesses keep their employees flush with cash they may not otherwise have due to pandemic-related strain.
According to Vice, reality stars from Arie Luyendyk Jr. and his wife Lauren Burnham, who recently welcomed twins, to Tayshia Adams, to Dale Moss got a loan of upwards of $20,000 each, with the outlet alleging the money was used to continue their roles as Instagram influencers. People reports Colton Underwood also received a loan.
Dismay was rampant on Twitter, with many people commenting that meanwhile, "legitimate small business" was denied loans. "Do you know how OUTRAGEOUSLY obnoxious it is that contestants on the Bachelor and Bachelorette got PPP loans from the government during the pandemic?" one Twitter user railed.
Following the public outcry over their so-called COVID-19 loans, now star recipients are speaking out. But will their explanations be enough to satisfy angry fans?
Some stars are explaining themselves while others are quiet for now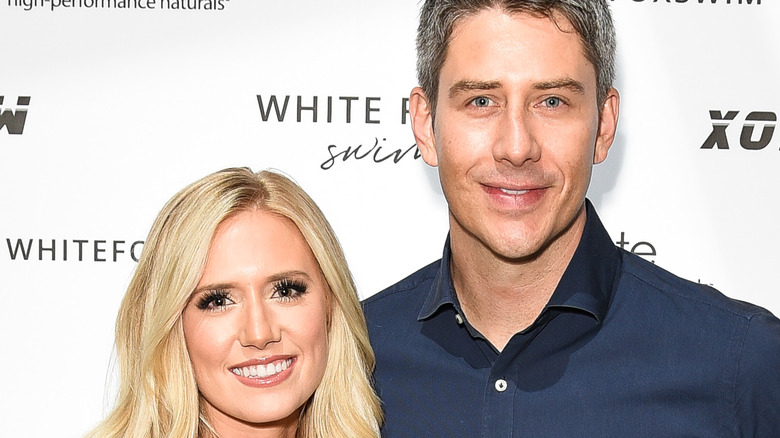 Presley Ann/Getty Images
Adams was quick to speak out about the justification for her loan, with a spokesperson telling People, "as a business owner, television and podcast host, and brand ambassador, Tayshia obtained a PPP Loan that enabled her to hire an employee (someone who was previously unemployed), to whom she offers market-based pay and benefits." The statement added her funds have since been exhausted, but Adams is "committed" to keeping her employee "for the foreseeable future."
Meanwhile, Underwood, clearly angered by the backlash to his receiving the funds, took to Instagram in a now-deleted Story to address the controversy, saying, "please stop lumping me in with the bachelor." He added he doesn't work with the franchise any longer, but used profanity to express the point (via Page Six). 
The former "Bachelor" went on to explain about his Colton Underwood Legacy Foundation, which according to its website works to benefit people living with cystic fibrosis, "Let me save you the click bait headline. My non profit filed for a PPP because we cancelled our charity events for the year. We help people living with CF. I don't make a dime from my non profit."
Meanwhile, at time of writing, Moss, nor Burnham and Luyendyk, who own a business called Instagram Husband LLC according to TMZ, had yet to address the backlash.