Here's What Kathie Lee Gifford Is Doing Now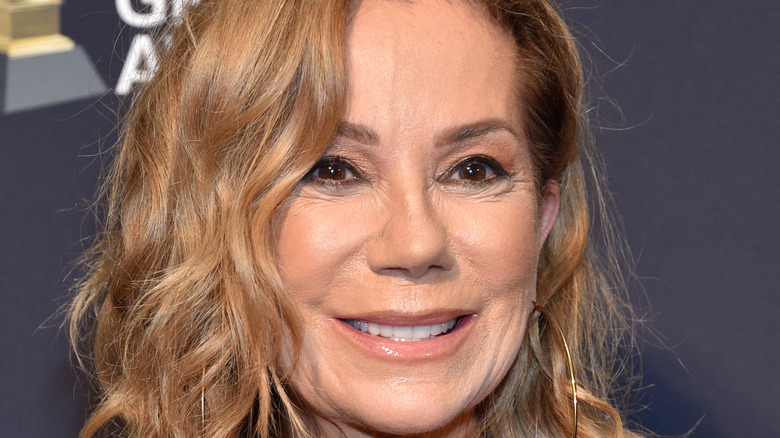 Gregg Deguire/Getty Images
Kathie Lee Gifford may have felt like part of your family growing up. The "Live with Regis and Kathy Lee" morning show broadcasted into our homes for an impressive 15 years from 1985 to 2000. And after an eight-year hiatus from early alarms, she jumped right back as an early bird host with the "Today" show (via ET).
Yes, Gifford was there for many of our first sips of coffee, our last-minute outfit changes, and our rage over losing the car keys yet again. We welcomed her into our homes when our eyes weren't even fully open, which makes her feel like a truly welcome house guest. Gifford retired her queen of morning shows crown in 2019, though, which has many of us wondering: What is our long-time house guest up to now?
Luckily for Gifford and her supporters, she seems to be in the throes of new love. After the death of her husband, Frank Gifford, in 2015, the former TV host has been reportedly single until recently. "I'm in a really special relationship with somebody that is nice and fun and healthy, and so that's good," she told Today. Gifford added, "It's just happy, and I don't want to mess it up, and I probably already have by just even mentioning it."
Gifford has time for both work and love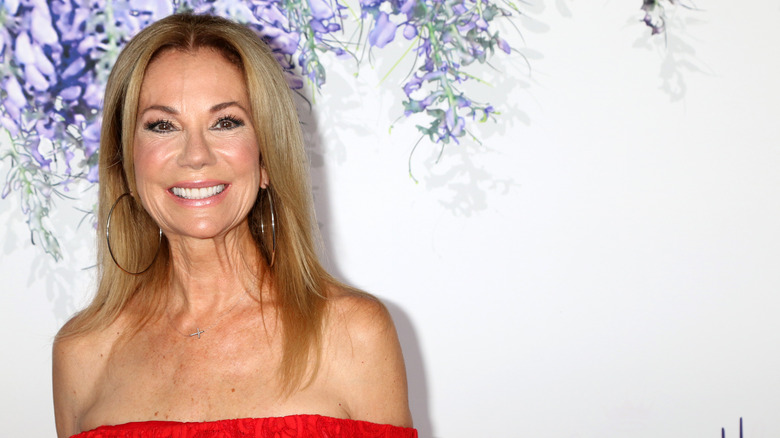 Shutterstock
The newly attached Gifford also traded up the big city for a quieter vibe in 2018 (via Hello!). Her new permanent address is on the outskirts of Franklin, Tennessee in a large home that gave her plenty of space to live comfortably during the COVID-19 pandemic. And she's not the only one in love. The TV presenter found herself busy playing the mother of the bride, and mother of the groom for her kids. That's right. Love truly is in the air at the Gifford household as both her son and daughter tied the knot in 2020. Though, she admittedly wasn't too tied up in the stress of wedding planning. "I didn't have to plan them. I just had to show up. I was sort of obligated," she told ET.
Love, love, and more love. It's amazing Gifford finds the time to squeeze in any work, but she does. Yes, she retired from morning television. But that just gave her the time to both write, produce, and star in the 2020 romantic comedy, "Then Came You" (via Decider). 
We're happy to see that Gifford appears to be in a good chapter in her life, though the absence of her on our televisions as we hastily try and get out the door every morning is still noticed.