Princess Diana's Personal Chef Opens Up About Their Private Times Together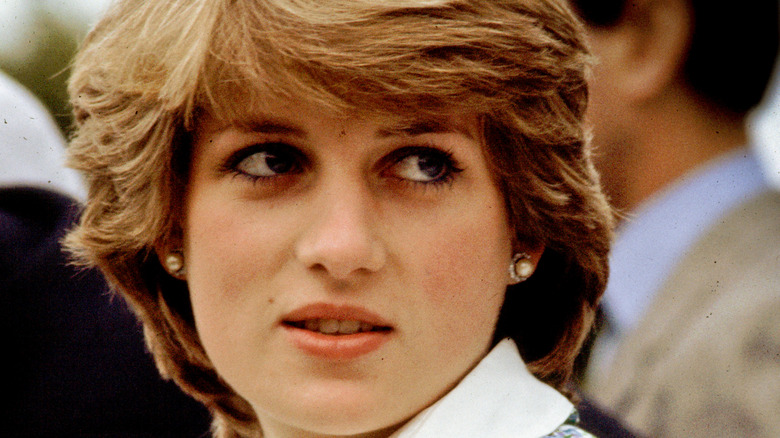 Kypros/Getty Images
Having worked as a personal chef to the queen, as well as for the late Princess Diana, you'd imagine that Darren McGrady would have plenty of stories to tell. Sure enough, he doesn't disappoint, and he released a video tribute on his YouTube account to mark what would have been Diana's 60th birthday on July 1 (via the Daily Mail).
"I'd cook for the princess Monday through Friday, and on weekends I'd actually leave food in the refrigerator. She would just help herself to that and I used to put a little sticky note on it with a number stuff for paper add a number to it to say, put it in the microwave and press two," McGrady shared in the YouTube video.
However, he revealed that Diana liked to cook herself on weekends when she wasn't going out, but wasn't always a brilliant cook. Indeed, she once had to call the fire brigade after cooking pasta, forgetting about it, and then smelling gas after it boiled over (via Cheat Sheet).
Diana wasn't a great cook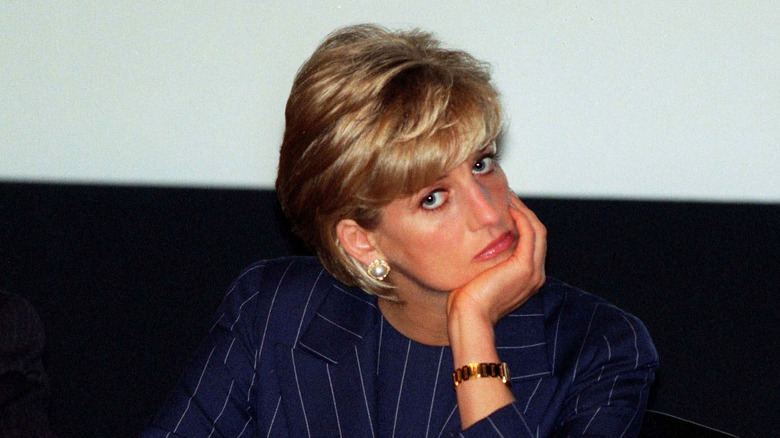 Anwar Hussein/Getty Images
As Darren McGrady shared in his YouTube tribute to Princess Diana, the royal described "the best part" of the ordeal as having "12 hunky firemen all to myself.  
McGrady also shared that the late royal had made a huge impact on his life. "I never did any charity work until I met her, and then I saw the huge difference that she made in people's life ... When I started cooking for her, she was patron of 119 different charities, working out at the gym every day and just looking the best she ever did," he said. 
He described a particularly memorable moment when Diana came down to the kitchen at Windsor Castle while Prince Harry was a newborn. "She said 'hold Harry for me, I want to eat some cereals,'" he recalled. "I told her I've never held a baby before in my life, and she laughed and she said, 'hold Harry.'"
McGrady also described the princess as being a real fan of the theater — just like himself — and said that she'd always trump him: "I would say 'I went to see 'Phantom of the Opera' and got amazing seats, I was just a few rows back' and she would say 'I actually went and had dinner with Andrew Lloyd Webber.'"