Was Harrison Ford's Recent Injury More Serious Than We Thought?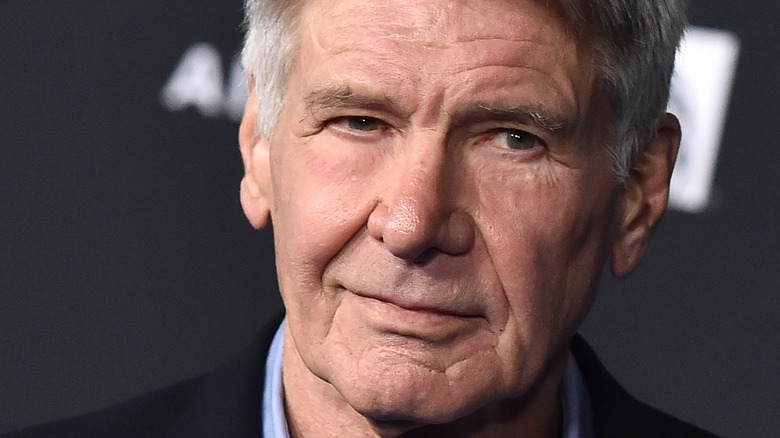 Shutterstock
Harrison Ford was 46 years old in "Indiana Jones and the Last Crusade," the third movie in the original trilogy, according to Inverse. This movie came out in 1989, with the fourth installment, "Indiana Jones and the Crystal Skull" debuting in 2008, when Ford would have been 65 years old (via IMDb).
So, yeah, it's been a minute since the iconic actor stepped into Dr. Jones' shoes. He's now 78, and was in the midst of filming "Indiana Jones 5," when it was reported in late June that Ford had injured his shoulder on set (via New York Post). At the time, Deadline reported that the extent of his injury, which was sustained while rehearsing a fight scene for the film, was not known.
The outlet noted filming would continue, with the production working around Ford's recovery. But now, as the New York Post is reporting, it seems perhaps his shoulder injury is more serious than early reports indicated, and that in fact, the septuagenarian may require surgery.
The film's director refutes reports that Harrison Ford's injury is delaying shooting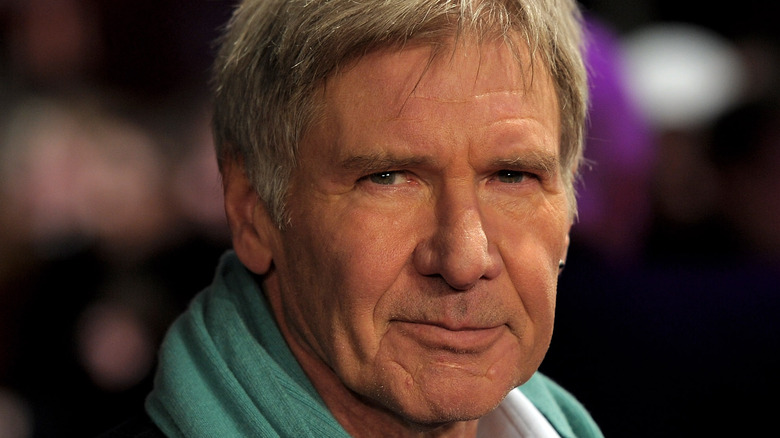 Ian Gavan/Getty Images
According to the New York Post, filming for "Indiana Jones 5" will be suspended instead of simply shooting around Ford's shoulder injury, with a source telling The Sun, "The film's bosses have come together to work out the scheduling and it's chaos. The earliest they think they can restart the production is September."
But a recent social media post from the movie's director, James Mangold, may indicate otherwise (via Cinema Blend). On Wednesday, he responded to a concerned fan by tweeting, "We're all good. Shooting! But thanks!"
It's worth noting that according to The Sun, filming for the movie was already delayed significantly due to COVID-19 restrictions. And we'd be remiss not to point out that Ford famously prefers to do his own stunts, although he does use a stunt double, so movie bigwigs could have seen this latest possible delay coming and planned accordingly (via Cheat Sheet)!