Here's What Sara Ramirez Is Doing Since Leaving Grey's Anatomy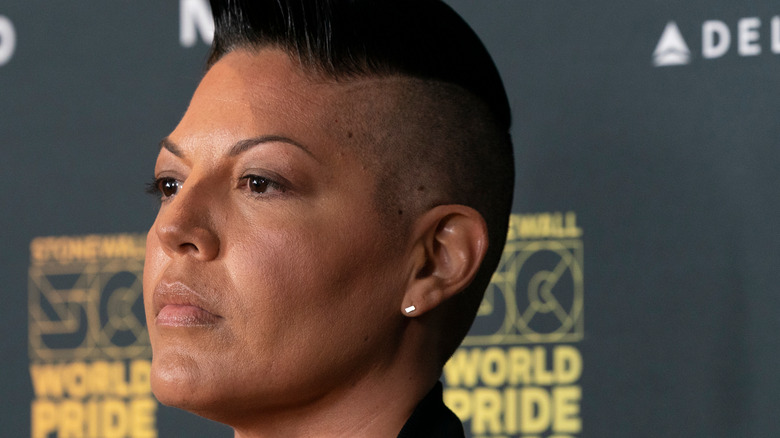 Shutterstock
Aside from Patrick Dempsey and Sandra Oh, it's pretty safe to say that the most missed "Grey's Anatomy" character is Sara Ramirez. Ramirez, according to their IMDb, played Dr. Callie Torres for 10 years before leaving the cast in 2016.
Her storyline, most importantly her budding relationship with surgeon Arizona Robbins, became a fan favorite so much that she was nominated for a GLAAD award, Insider reported. So, naturally, everyone was upset to hear their favorite ortho-doctor was leaving the ABC's No 1. doctor show. As for her reason why? Entertainment Weekly revealed that Ramirez simply wanted some time off after playing the same role, noting, "I'm deeply grateful to have spent the last 10 years with my family at 'Grey's Anatomy' and ABC, but for now I'm taking some welcome time off," Ramirez said in a statement.
Her departure was more than four years ago, leaving many wondering: what has Ramirez been up to since leaving Grey's Anatomy?
Well, according to Insider, the actress has been a busy bee with playing an openly bisexual strategist on "Madam Secretary". She's even voiced Queen Miranda on "Sofia the First" for a few years, but her biggest new role to date is the "Sex and the City" reboot, per Insider.
Read on to know more about Ramirez's biggest role in our favorite upcoming TV show.
Sara is ready for the Sex and the City reboot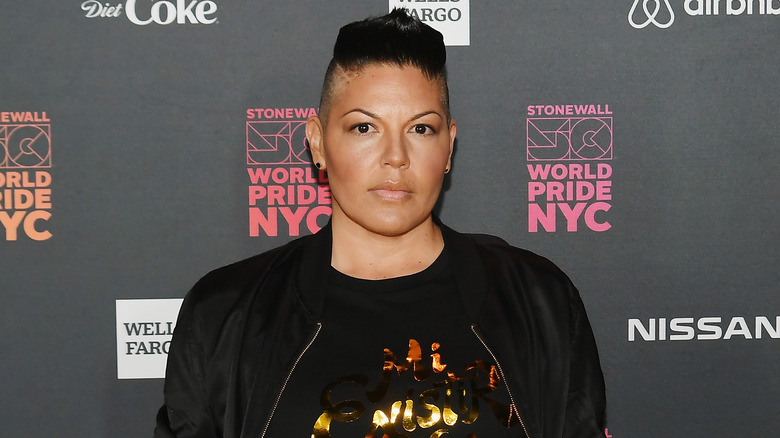 Nicholas Hunt/Getty Images
When the "Sex and the City" reboot — formally known as "And Just Like That" — was announced, everyone was pretty darn happy, especially since cries for a third movie have been circulating for years (via Cheat Sheet). Though fans were pretty bummed that Kim Catrall won't return in the reboot (via People), news announcing Sara Ramierz's new character was enough to reignite excitement.
According to the outlet, Ramirez will play a Che Diaz, a non-binary, queer comedian who regularly features Bradshaw on their podcast. The executive producer of the show, Michael Patrick King, said in a statement that everyone is looking forward to working with Ramirez. "Everyone at 'And Just Like That' is beyond thrilled that a dynamically talented actor such as Sara Ramírez has joined the 'Sex and the City' family," King said. "Sara is a one-of-a-kind talent, equally at home with comedy and drama – and we feel excited and inspired to create this new character for the show."
King's not the only one looking forward to seeing Ramirez on the big screen again — we bet "Grey's Anatomy" fans are too.