What We Know About Sara Ramírez's New Role In The Sex And The City Reboot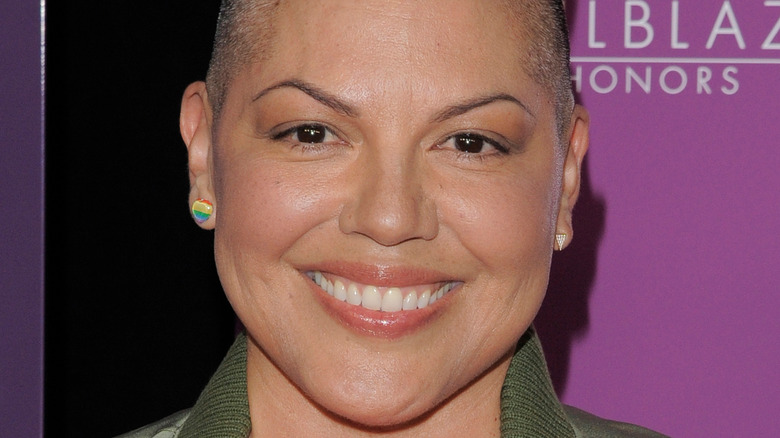 Shutterstock
We could not be more excited to bring you the news that Sara Ramírez is joining the cast of "And Just Like That," the "Sex and the City" reboot that is just as highly anticipated as is the upcoming "Friends" reunion. Their addition to the cast of three of the leads from the original HBO series — Sarah Jessica Parker, Kristin Davis, and Cynthia Nixon — is compelling for a few reasons.
First, it's been reported that the reboot aims to be inclusive, and this is especially important given that "Sex and the City" was decidely not. From what we hear, Ramírez is set to play a non-binary character on "And Just Like That" (via Today). According to a press release, the Mexican-Irish actor "stars as 'Che Diaz' (they/them), a non-binary, queer, stand-up comedian that hosts a podcast on which Carrie Bradshaw is regularly featured" (via NPR).
The statement went on to say about the character Ramírez will play, "Che is a big presence with a big heart whose outrageous sense of humor and progressive, human overview of gender roles has made them and their podcast very popular."
For Sara Ramírez, this role is personal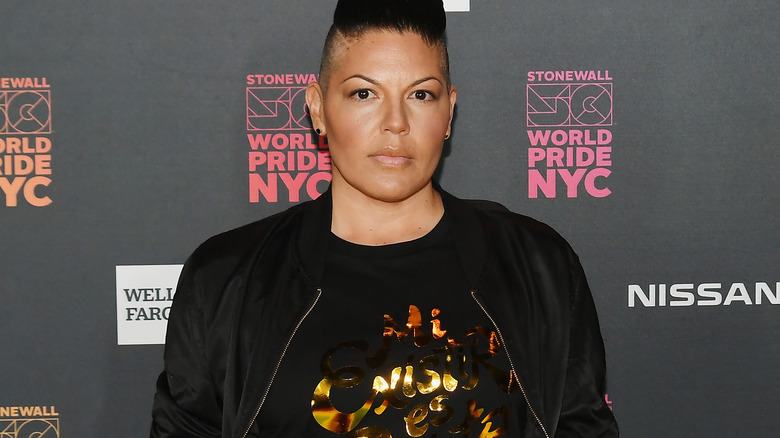 Nicholas Hunt/Getty Images
As NBC News reports, Ramírez came out as bisexual in 2016, and in 2020, announced they are nonbinary via an Instagram post. "In me is the capacity to be Girlish boy Boyish girl Boyish boy Girlish girl All Neither," the star wrote.
Meanwhile, as notable as it is that Ramírez is playing such a vital role in the upcoming "SATC" reboot, we can't help but add that their joining the cast of "And Just Like That" basically means two beloved worlds are colliding in the best possible way. Because, remember, the talented star was a regular on "Grey's Anatomy" for ten years, playing Dr. Callie Torres (via IMDb).
Over on Twitter, fans were clearly pumped to hear Ramírez's casting news. "My interest in this revival just spiked," one fan noted in part. And tweeting to the actor, another fan said, "the impact you have on the television industry is absolutely incredible."