The Best Summer Hair Colors For 2021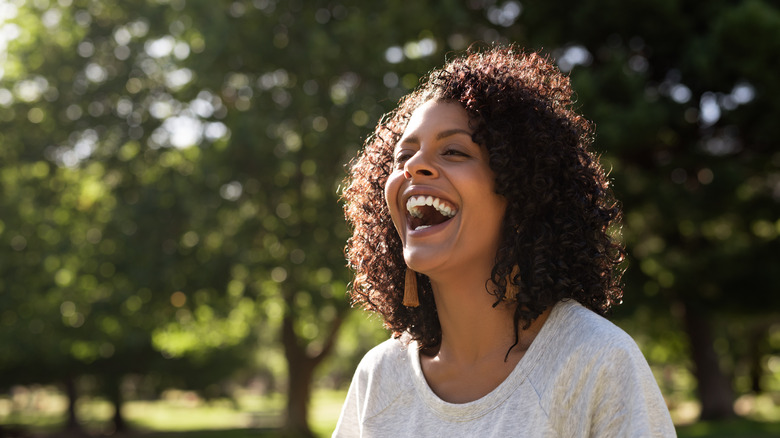 Shutterstock
It's time to talk about summer hair trends. This summer, after a year of box dying your hair thanks to lockdown, chances are you're ready for a new look and an updated hair color. If you're thinking about revamping your hair and switching things up for a new color, you're probably wondering just what this season's hottest hair color trends are. Is this summer all about bright, bold hues or more subtle, neutral tones? 
We've got your back when it comes to this season's most popular hair color trends. As per Glamour, beauty-lovers are sticking to what works, with a continuation of the trend for low-maintenance, easy to do at home colors, combined with a number of more complex color looks, such as ombre or balayage. 
From bright, vibrant technicolor styles to pastel hues and bold statement looks, there are a number of coloring options to choose from this summer, according to Good Housekeeping.
What are the most on-trend hair colors for summer 2021?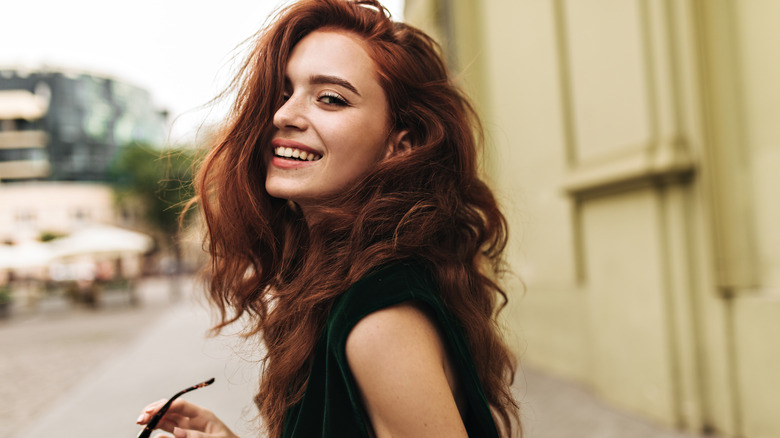 Shutterstock
According to Glamour, ombre is set to be big this summer. Tracey Cunningham, celebrity colorist, explains that "It's a great way to color brunette hair, because you can tailor it to exactly what each client loves." She also says that when it comes to coloring brunette hair, ombre looks work well, as they allow the brunette color to be slightly colored without going entirely blonde.
Glamour also suggests that this summer "melted pecan" looks are in, acting as a simple way to breathe new life into darker blonde hair or lighter brunette shades. Hair colorist Karissa Schaudt explains that "It's tastefully natural, with minimal highlights, creating a perfect summer glow."
As per Good Housekeeping, chocolate highlights are another color option worth considering. For dark brown or black hair, chocolate brown highlights can give your hair a dimension boost.
Another color set to be huge this summer, according to Glamour is "glowy apricot," or tinting hair with a red-hued tone. Celebrity colorist Jeremy Tardo explains that "This color works great on faded red hair that needs a breath of new life in it."
Good Housekeeping also reports that this summer vibrant red hair is a great go-to look. Guy Tang says that "Summer is all about bright and vibrant colors" and that fiery red tones are the perfect example of this.