American Idol Star Ruben Studdard's Stunning Net Worth Revealed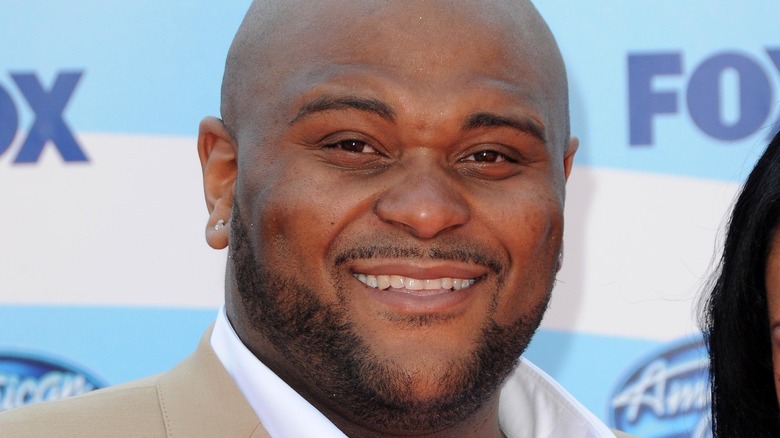 Shutterstock
Ruben Studdard is an American pop, R&B, and gospel singer most known for his tenure on Season 2 of "American Idol," which he won (via Celebrity Net Worth). His life began abroad, though, as the singer was born in West Germany due to his father being stationed there on behalf of the American military.
He always loved to sing, though, and he would do anything to make sure he got to do what he loved for a living. He grew up singing gospel music in churches and later studied vocal music at Alabama A&M University. 
It wasn't until 2003 that his career took off when Studdard auditioned for "American Idol," not knowing then that he would go all the way to the finals and win. Studdard became the first male "American Idol" winner – Season 1 was won by Kelly Clarkson. Immediately after winning the show, Studdard began working on his music career again, effectively launching it with his debut lead single "Flying Without Wings," a cover of a Westlife song. He would only go up from there, but how much fortune has his career given him?
Ruben's net worth may surprise you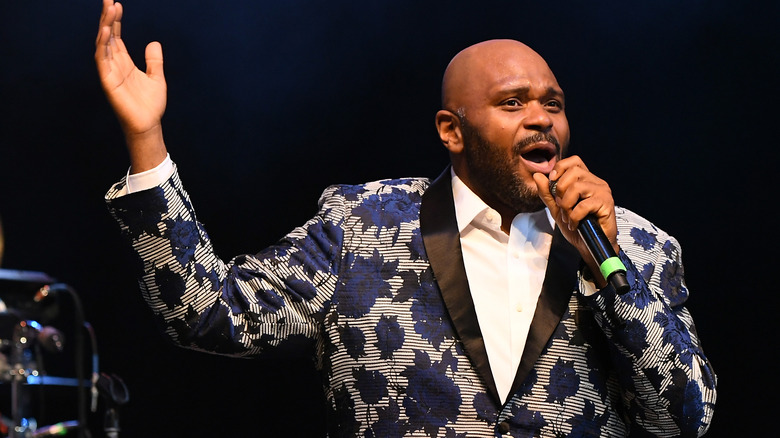 Paras Griffin/Getty Images
As it turns out, "American Idol" can make you a multi-millionaire. According to Wealthy Genius, Ruben Studdard is worth an estimated $3 million, which he started accruing when he won the singing competition series' second season. The crooner has released multiple albums, including 2011's "Letters from Birmingham," 2009's "Love Is," 2004's "I Need an Angel," and more (via Celebrity Net Worth).
According to Wealthy Genius, Studdard's debut album, "Soulful," remains his highest charting album to date, debuting at No. 1 on Billboard's charts. While his other albums haven't climbed as high on the charts, Studdard has a loyal group of listeners that follow and support him, and his ventures remain successful. He's even taken to the stage in recent years, having appeared in the musicals "Ain't Misbehavin'" and "Heaven I Need a Hug." 
Celebrity Net Worth notes that he's been on several television series too, including "Eve," "Simple Rules," and "All of Us." He even appeared on a season of "The Biggest Loser," per Wealthy Genius, where he not only lost over 100 pounds but also debuted his then-lead single "Meant to Be" at the show's season finale.