Meet Yaron Varsano, Gal Gadot's Husband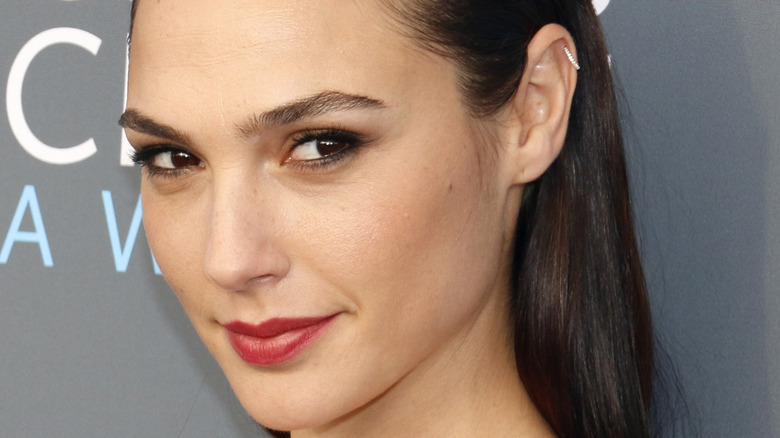 Shutterstock
While Gal Gadot might have shared love scenes with Hollywood hunk Chris Pine, in real life she only has eyes for her husband, Yaron Varsano. 
Born in Amsterdam, Varsano attended the International School of Amsterdam and the New York Institute of Technology before eventually moving to Israel, where he met his future wife in 2006 at a party in the desert. While Gadot was only 21 at the time, Varsano, who is 10 years older, knew by the second date that they would marry. The couple wed in 2008 and it wasn't long afterwards that Gadot's career took off with a role in "Fast and Furious 4" opposite Vin Diesel. After Gadot wrapped filming, Varsano was inspired to open his own hotel, The Varsano, in Tel-Aviv (Totally Jewish), which he reportedly sold in 2015 for $26 million (per Bustle). "I think that Yaron and I make a really good team," Gadot explained. "I understand his career and he understands mine. We help each other progress in all areas of life. We're both very career driven."
In fact, even after they had their first child — daughter Alma — in 2011, Varsano encouraged his wife to still pursue her acting career. "It was my husband who told me: 'Gal, think about what kind of a role model you want to be. If you want to show Alma that she can follow her dreams, that's what you should do, and we will figure out the logistics,'" she told Glamour.
Gal Gadot's husband encouraged her to follow her dreams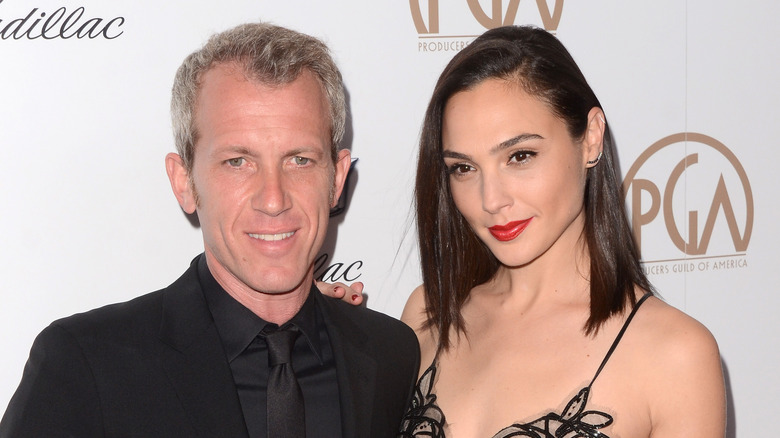 Shutterstock
Gal Gadot has found superstardom with her role in "Wonder Woman," but family always comes first. She and her husband, real estate developer Yaron Varsano, now have three daughters: Alma, 9, Maya, 4, and Daniella, who was born in June 2021 (per People). Yaron, Alma and Maya even made an appearance at the end of the "Wonder Woman 1984," which Gadot said "meant a lot," calling it "an amazing, amazing souvenir that we will forever cherish" (per Daily Mail).
Gadot credits her husband for supporting her career, which will include the upcoming films "Cleopatra," "Death on the Nile," and "Wonder Woman 3" (per IMDb). The actress has also called Varasano "the perfect example of how a man should behave" for their girls. "The unconditional support you give them and the knowing they will never walk alone 'cause you always got their back are such a strong base to who they will grow up to be," she wrote on Instagram. "My love for you grows bigger every day, seeing you inspire them, teaching them, challenging them, loving them, I know they will become the amazing women we dream they will be. Thank you for being the dad that you are, more to come."