The Real Reason Natalie Portman Was Fired From Romeo And Juliet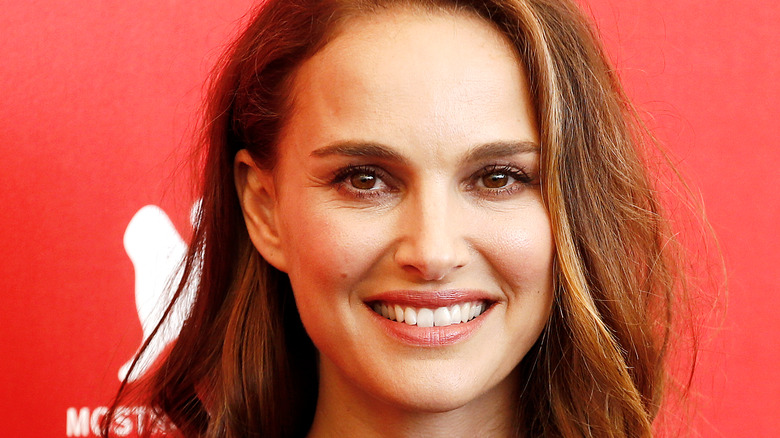 Shutterstock
Even the casual movie lover would easily recognize Natalie Portman from her numerous stellar performances. The actress first got into the film world when she starred in the hit film "Leon: The Professional" when she was only a kid, and then subsequently became the leading lady in a plethora of films. Since her breakthrough in the mid-1990s, she's starred in films like "V for Vendetta," "Closer," and her Oscar-winning performance in "Black Swan" (via IMDb).
The "Thor" actress has been open about her love of acting, and the darker parts of entertainment as well. During an episode of Dax Shephard's podcast, "Armchair Expert," she opened up about being objectified at a young age. "Being sexualized as a child took away from my own sexuality because it made me afraid," Portman recalled, per Daily Caller. "So many people had this impression of me that I was super-serious and prude and conservative as I got older. I consciously cultivated that because it was a way to make me feel safe. If someone respects you, they're not going to objectify you."
Throughout acting in her childhood, she met a few more roadblocks along the way.
A director thought Portman was too young for this role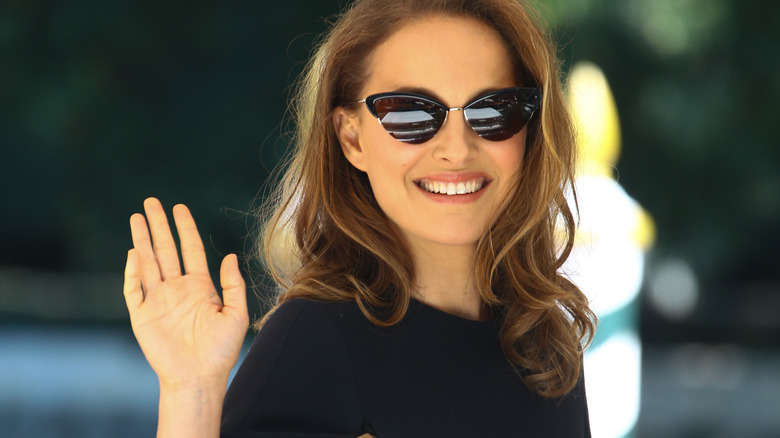 Shutterstock
Early on, Natalie Portman was cast as Juliet in the remake of "Romeo and Juliet," but a big problem would arise that would make the director, Baz Luhrmann, recast prior to production. Portman was originally cast in the film in 1996, when she was only 13 years old and pretty new to acting. For those who skipped ninth grade English, Juliet is originally played by a 13 years old, but that ended up being a huge issue. Luhrmann soon casted Leonardo DiCaprio as Romeo who ended up being 21 years old at the time. So the staggering age difference made everyone extremely uncomfortable, which resulted in Portman getting the boot (via The Things).
In an interview with HelloGiggles, the actress discussed her feelings of getting let go from the movie. "It was a complicated situation," she began. "At the time I was 13 and Leonardo was 21 and it wasn't appropriate in the eyes of the film company or the director, Baz. It was kind of a mutual decision too that it just wasn't going to be right at the time."
However, it worked out for everyone. Luhrmann recast the role with TV starlet, Claire Danes, who was 17 years old at the time. While there's still an age difference, the production felt more comfortable with it. And it worked out for Natalie Portman too as she worked in multiple productions in 1996 such as "Beautiful Girls," "Everyone Says I Love You," and "Mars Attacks!" (via IMDb).