What Will Smith Disliked About His Fresh Prince Of Bel-Air Character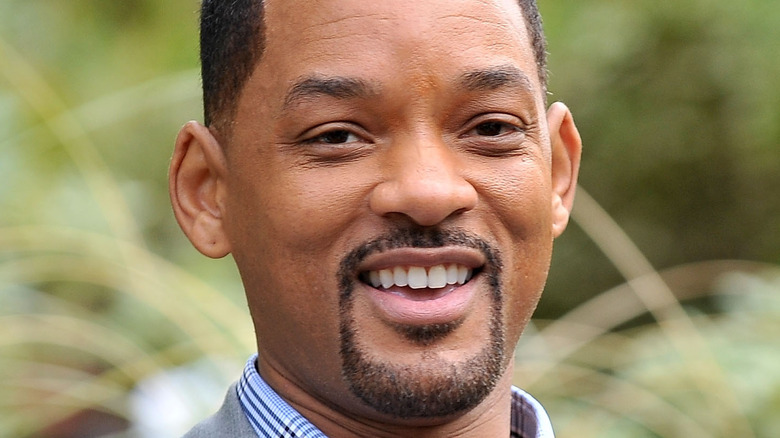 Jerod Harris/Getty Images
For six years, Will Smith played a character on "The Fresh Prince of Bel-Air" aptly named Will Smith, whose mother sends him from the troubled streets of Philadelphia to live with her sister and her family in the posh community of Bel-Air in Southern California. Television Will was a semi-autobiographical character based on his own teenage years in Philly (via Cheat Sheet). However, the similarities ended there, as Will Smith the performer came by his California life through hard work and determination, and Will Smith the character was basically dropped into the lap of luxury.
Like his character on the sitcom, Smith was born and raised in Philadelphia, Pennsylvania, and when he was just 12 years old, he began rapping when the music genre was still new. By age 16, Smith was at a party and met Jeff Townes, who he would soon team up with to form DJ Jazzy Jeff & The Fresh Prince. That's when Smith's career took off. His rap hits broke into the Billboard Top 200 in the late '80s. By 1990, Hollywood came calling, and Smith never looked back (via Biography).
Will Smith played a character just like him -- kind of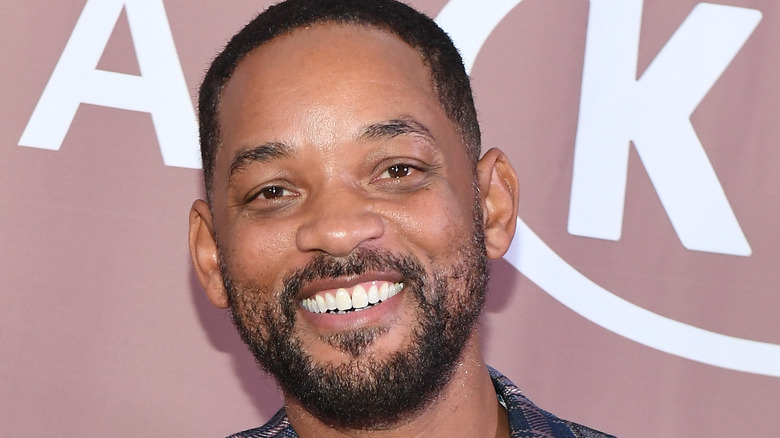 Paras Griffin/Getty Images
"The Fresh Prince of Bel-Air" was a success from the start and catapulted Will Smith to superstardom. After the show's run ended in 1996, Smith had taken his music success and turned it into a lucrative acting career. Some of his most famous films include "Independence Day," "I Am Legend," "The Legend of Bagger Vance," "Men In Black," and "The Pursuit of Happyness" (via IMDb).
But did Will Smith like playing Will Smith, someone who may have started life in the same place the actor did, but who ended up in a different place in a different manner? In 1996, he told Ebony Magazine that playing a version of himself on "The Fresh Prince of Bel-Air" was not always something he enjoyed. "My life experiences are so far beyond the character's life experiences. It was almost like a regression for me to play the character," Smith said in the interview, as his sitcom run was coming to a close (via Cheat Sheet).
That doesn't mean he regretted the experience. In the fall of 2020, while adhering to COVID-19 safety protocols, Smith brought together "The Fresh Prince" cast for a reunion that as of this writing can be streamed on HBO Max (via Cheat Sheet).