Britney Spears' Attorney Just Resigned. Here's What We Know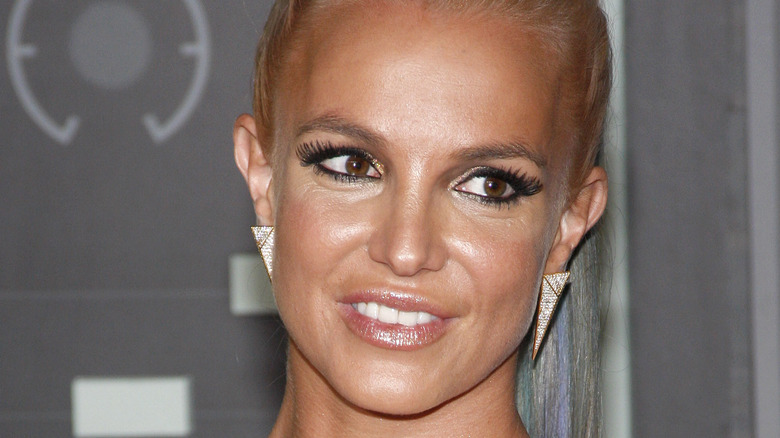 Shutterstock
It seems Britney Spears' court testimony in the wake of her ongoing conservatorship has really shaken things up. Among the most shocking revelations from her roughly-half-hour address to the judge was that under her conservatorship, the pop star was allegedly prevented from having a baby. And, the singer seemed to suggest the arrangement was not voluntary, although in court papers from 2020, she contradicted this assertion (via Harper's Bazaar).
Either way, following Spears' bombshell speech, her longtime manager Larry Rudolph announced he was parting ways with the star (via Deadline). Likewise, the financial arm of the conservatorship, Bessemer Trust, also resigned, clearly looking to distance itself from the controversial case (via Page Six).
Now, it seems another person close to the embattled mom of two is jumping ship from her team as well, with People reporting her lawyer of 13 years is asking to resign.
Why Britney Spears' lawyer is resigning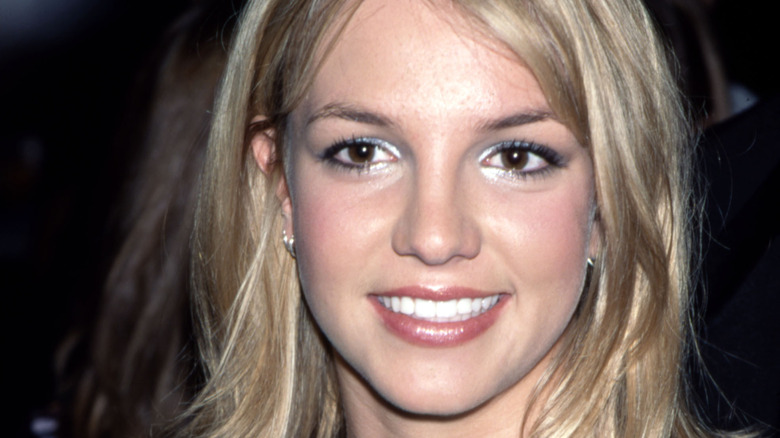 Shutterstock
The reason lawyer Sam Ingham will no longer be working with Spears has to do with specific details revealed during her testimony, namely that under the terms of the conservatorship, the 39-year-old was not allowed to choose her own legal representation. As she elaborated that day, "I would personally like to — actually, I've grown with a personal relationship with Sam, my lawyer, I've been talking to him like three times a week now, we've kind of built a relationship but I haven't really had the opportunity by my own self to actually handpick my own lawyer by myself. And I would like to be able to do that" (via People).
Indeed, Ingham was court-appointed 13 years ago. And, there is another staggering reason why he may not be the best person to represent Spears moving forward.
As Rolling Stone reports, Spears said during her court address that she was unaware she could file a petition asking for her conservatorship to end. It's important to note that according to Page Six, Ingham denies this to be true, and asserts he did present this option to his famous client. The outlet reports Ingham was "extremely upset" by Spears' claims.
Meanwhile, oddly, Ingham will be replaced "upon the appointment of new court-appointed counsel," according to People.