Fox Host Ainsley Earhardt's Stunning Net Worth Revealed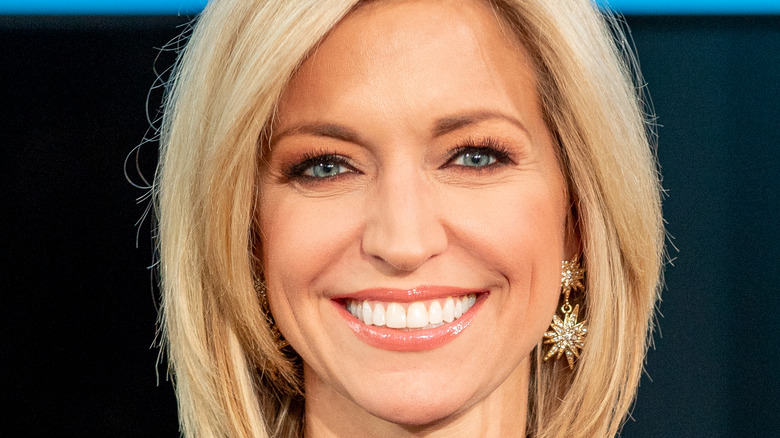 Roy Rochlin/Getty Images
Ainsley Earhardt worked her way up from small town reporter to becoming one of the most recognizable faces at Fox News. After earning a journalism degree from the University of South Carolina, she landed jobs at local television stations in Columbia, South Carolina and San Antonio, Texas before moving to New York in 2007 to join "Fox & Friends." Since then, she has gone on to co-host "Fox and Friends Weekend," "Fox's All-American New Year's Eve," and "America's News Headquarters. In addition, she is often on "Hannity" in a segment called "Ainsley Across America," appearing onscreen with her boyfriend, Sean Hannity (per The Famous People).
Through the years, Earhardt has covered major news stories including the Fort Hood Base shooting, the 2010 Deepwater Horizon Oil Spill, the arrest of kidnapper Ariel Castro, the 8.0 magnitude earthquake in China, and the wedding of Prince Harry and Meghan Markle. She has also sat down for exclusive interviews with former President Donald Trump, former first lady Melania Trump, and former Vice President Mike Pence (per Fox News).
In addition, she wrote two children's books, inspired by her daughter, Hayden. "I wrote 'Take Heart, My Child' when I was pregnant with Hayden and then 'Through Your Eyes' after she was born," she told Tampa Bay Parenting. "They were inspired by my own childhood teachings, which I wanted to pass on to my daughter and children all over the world. They are filled with messages of love, hope and forgiveness."
Ainsley Earhardt's hard work has earned her millions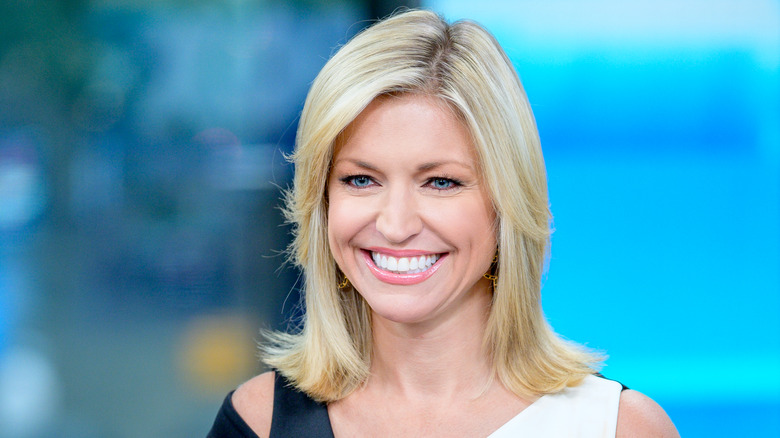 Roy Rochlin/Getty Images
Between her television work and two children's books, Ainsley Earhardt has earned an impressive net worth of $6 million, according to Celebrity Net Worth. While she's proud of all that she has accomplished at Fox, Earhardt told the Charlotte Observer in 2020 that she is open to a career change in the future. "But if God calls me to go somewhere else, then I will go. ... And I just told God, 'Take my life. Do whatever you want to do with it.' So if it's a kindergarten classroom, I will go. If it's starting a church, I would love to do that. We'll see. I don't know what the next phase is," she said.
In the meantime, Earhardt's other focus is raising her daughter, Hayden, whom she shares with her ex-husband, Will Proctor. The two filed for divorce in 2018 after rumors that Proctor had been unfaithful with one of Earhardt's closest friends (per People). With her new role as a single mother, Earhardt was especially thankful to her employer. "I am grateful to Fox for their support and allowing me to spend all day, everyday after the morning show with my child," she said at the time.