Did Kristin Davis Name Her Daughter After Her Character's Baby In Sex And The City?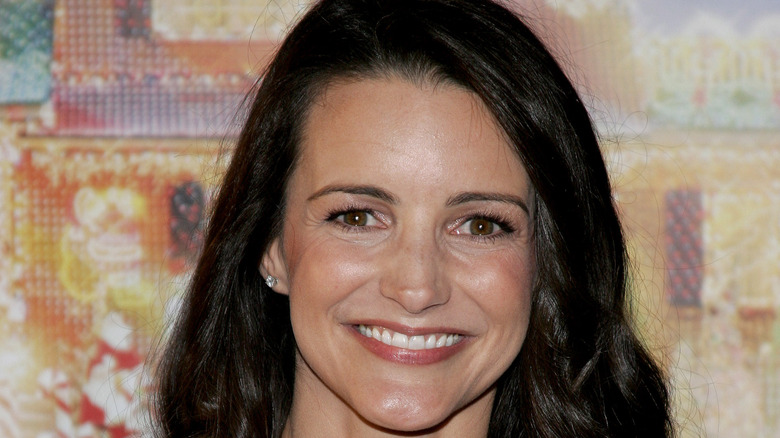 Shutterstock
On "Sex and the City," lovably conservative Charlotte was obsessed with marriage and babies. The beloved show highlighted the struggles many couples face in private as Charlotte found herself unable to conceive with her first husband Trey and eventually turned to adoption with second hubby, and love of her life, Harry with the couple welcoming a little girl named Lily. Later on, in the follow-up movies, Charlotte also managed to conceive naturally, with their daughter Rose (via Screen Rant). 
In reality, actress Kristin Davis, who portrayed Charlotte across the franchise, had a similar trajectory when it came to finding her place as a mother. The "SATC" star adopted two children, a daughter in 2011 followed by a son in 2018. As Today notes, during an appearance on "Red Table Talk," Davis admitted her desire to become a mother increased in her thirties, noting, "I still felt like there was a child out there that I needed to find that was my child." 
But did she name her kid after Rose or Lily?
The actress was subconsciously inspired by her most famous character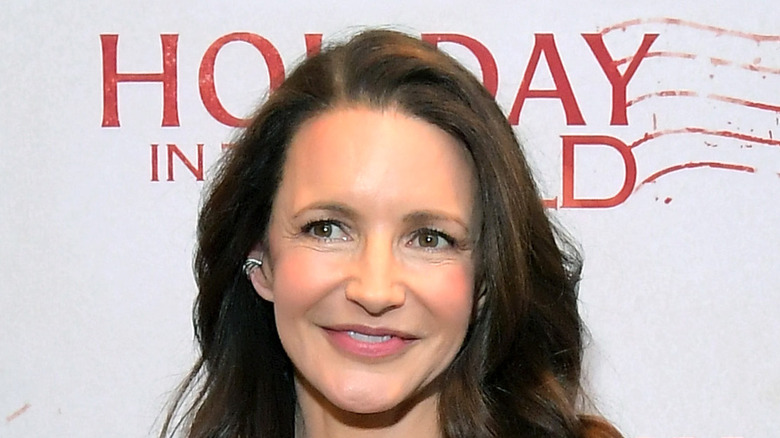 Charley Gallay/Getty Images
While chatting with TV host Anderson Cooper back in 2012, "SATC" star Kristin Davis opened up about her positive adoption experience, admitting she did it in secret and told nobody about her plans, particularly in relation to brainstorming names (via Marie Claire). As a result, when news dropped that Davis had chosen the sweet moniker Gemma Rose for her little girl, fans nerded out over the connection to the actress' most famous character. As Davis explained, however, "I didn't even consciously [realize it], not at all, not at all." In fact, the "SATC" icon almost used Rose as her daughter's first name because she loved it so much, suggesting "it was lodged unconsciously."
Both of Davis' children (her son's name hasn't been publicly revealed) are Black, with the actress telling Jada Pinkett Smith during her "Red Table Talk" appearance it was a simple matter of not being racist while filling out the adoption questionnaire (via ET). Davis' "deep" desire to become a mother didn't truly arrive until she was 38, which led the TV star to start the journey later than she'd anticipated. However, Davis regrets nothing about the decision, particularly considering having Black children has opened her mind to the struggles of the community. "You absolutely do not fully understand [white privilege beforehand]. There's no doubt. There's no way you could," the actress advised.