Here's How Much Kristin Davis Is Really Worth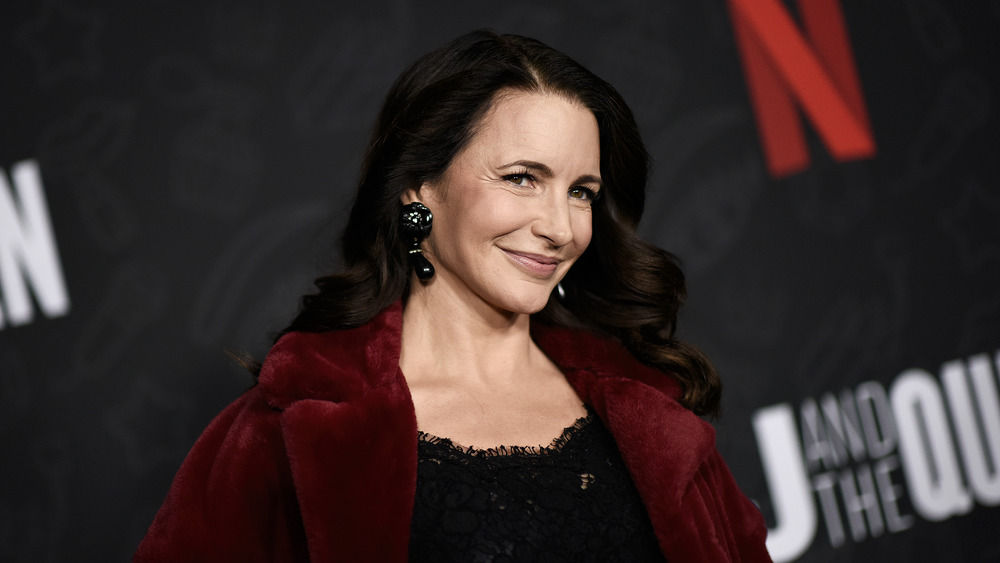 Chelsea Guglielmino/Getty Images
The year 2021 is off to a flying start with news that the long-gestating Sex and the City reboot is happening — albeit, without Kim Cattrall. Sarah Jessica Parker, Cynthia Nixon and Kristin Davis are all slated to appear in a ten-episode limited series for HBO entitled And Just Like That. Davis shared the news on Twitter alongside a teaser, noting, "Anything is possible ...the story continues!" Production on the reboot, which reunites the ladies for the first time in over a decade, begins in spring.
BBC notes HBO's head of original content enthused in a statement, "I grew up with these characters, and I can't wait to see how their story has evolved in this new chapter." SATC originally aired from 1998 to 2004, with two spin-off movies following in 2008 and 2010. Regardless of what the four stars have done since, the beloved comedy drama remains their calling card. In the case of Davis, she has certainly made enough money to allow her to never work again, should she choose. 
Kristin Davis credits SATC with maintaining her sobriety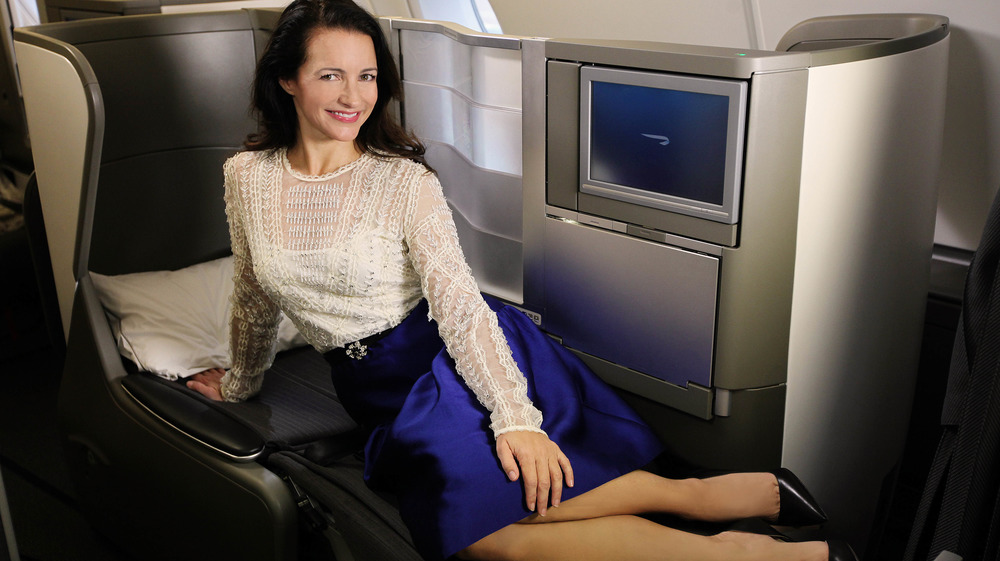 Handout/Getty Images
The South Carolina native credits her career-making role on SATC with keeping her on the straight and narrow. Speaking to the Origins With James Andrew Miller podcast, the actress admitted her career helped her overcome addiction. "I'm a recovering alcoholic. If I hadn't found acting... acting is the only thing that made me want to ever get sober. I didn't have anything that was that important to me other than trying to dull my senses," Davis revealed (via EW). 
The SATC star acknowledged that, prior to landing the hit show, she wasn't sure about even making it to 30. Luckily, "my love for acting was so big when I was very young, I had something that was more important to me than just drinking." Davis admitted to The Week that, when it came down to it, "I thought, It's going to be one or the other. I can't really have both." 
The beloved comedic actress is proud of her career trajectory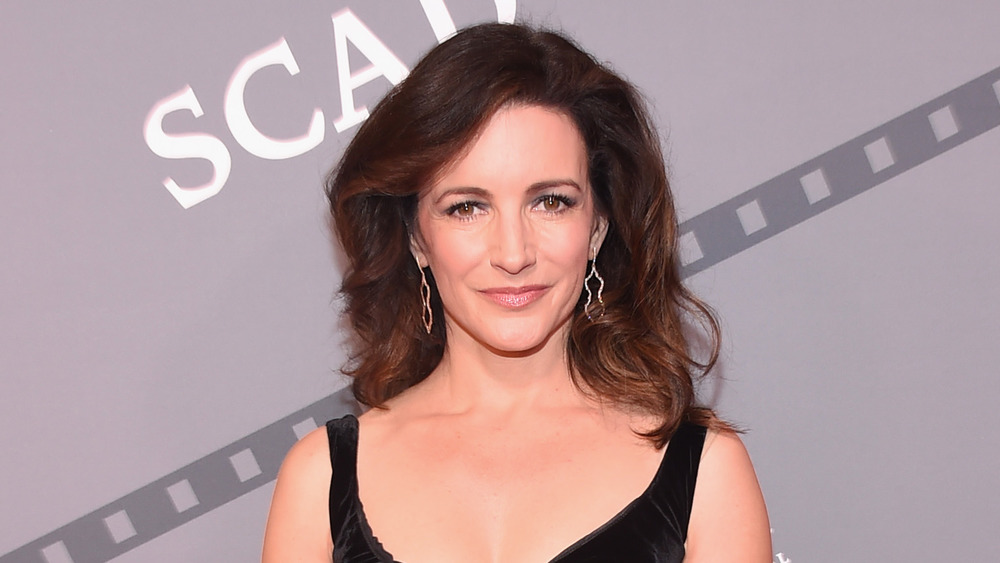 Michael Loccisano/Getty Images
In an interview with People, Davis shared there were plenty of storylines for Charlotte that they never got to do, including a trip to China with her onscreen adopted daughter. The character still looms large for her, with many even comparing Davis' role in Netflix's Holiday in the Wild to Charlotte. But she doesn't mind, noting, "Someone said, 'Oh, I see Charlotte [in the character],' and I was like, 'What do I have to do? Shave my head?' But I love her and it's funny." 
The actress admitted they're "always brainstorming" ideas for SATC, "so it's never really gone in my heart and in my mind." Regardless of whether the reboot takes off (though it's pretty much guaranteed to), or if Charlotte is ever truly in the rearview mirror, Davis has more than earned her place in Hollywood. According to Celebrity Net Worth, the SATC breakout is worth $35 million.