The Surprising Request Britney Spears' Conservator Just Made On Her Behalf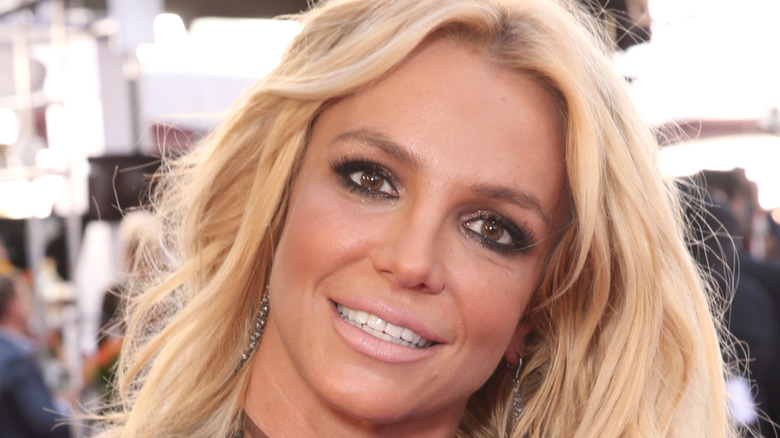 Todd Williamson/Getty Images
Britney Spears has had enough. Last month, the pop star spoke publicly about her conservatorship for the first time and asked that the 3-year legal restraint be ended. Spears shocked many fans with her claims of feeling lonely and abused by those on her conservatorship team, including her own father, Jamie Spears. "The control he had over someone as powerful as me, as he loved the control to hurt his own daughter 100,000 percent. He loved it," the singer said of her father (via E! News).
During the hearing, Spears also stated that she no longer wants to be evaluated for her mental health. "I want changes, I deserve changes. I was told I have to be sat down and evaluated again," Spears declared (via People). "Ma'am, I didn't know I could petition the conservatorship to end. I honestly didn't know that. Honestly, I don't think I owe anyone to be evaluated. I've done more than enough."
Spears also expressed her desire to choose her own attorney. "I haven't really had the opportunity by my own self to actually handpick my own lawyer by myself, and I would like to be able to do that," Spears told Judge Brenda Penny. Just days after Spears' statements, her court-appointed attorney, Sam Ingham III, asked the court to resign as her counsel. Now, the singer's conservator, Jodi Montgomery, is petitioning the court in favor of Spears' wishes.
Britney Spears may finally get to chose her own lawyer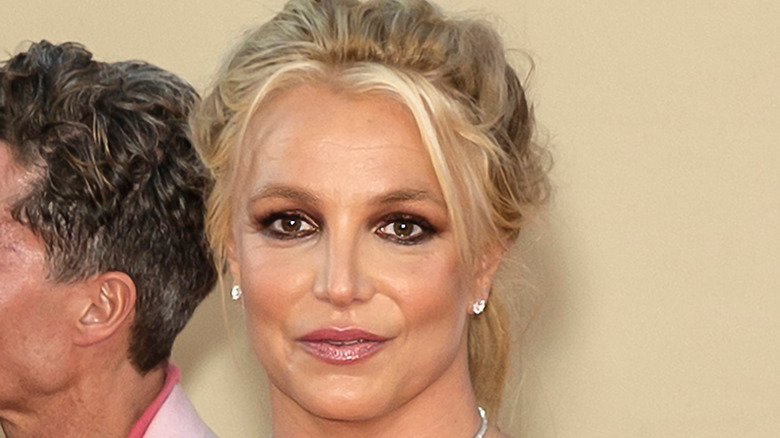 Shutterstock
People reports that Britney Spears' conservator, Jodi Montgomery, filed a petition with the court this week in hopes that the singer would be able to choose her own attorney without having to be subjected to another medical evaluation. "This Petition for the Appointment of a Guardian ad Litem arises from the fact that the Conservatee, Ms. Spears, wants to select her own attorney, does not want one appointed solely by this Court, and does not want to undergo any additional evaluations to determine her capacity," the court documents read.
The docs also claim that Spears "unequivocally disagrees" with the resignation request of her current lawyer, Sam Ingham III, who has asked to resign upon the appointment of new court-appointed counsel. "After 13 years of court-appointed counsel, she wants to select her own counsel. At the hearing on June 23, 2021, Ms. Spears addressed the Court and repeatedly expressed her desire to select her own counsel, without an additional medical evaluation," Montgomery wrote in the court documents.
In the docs, Montgomery also revealed that she wanted to "honor" the singer's wishes, but also appoint a guardian ad litem, which would help her choose a private attorney to represent her through her conservatorship proceedings. Only time will tell if this is the first step for Spears in ending her conservatorship. However, being able to choose her own lawyer is progress when it comes to the singer's fight for freedom.