How Chad Michael Murray Really Felt About His Riverdale Role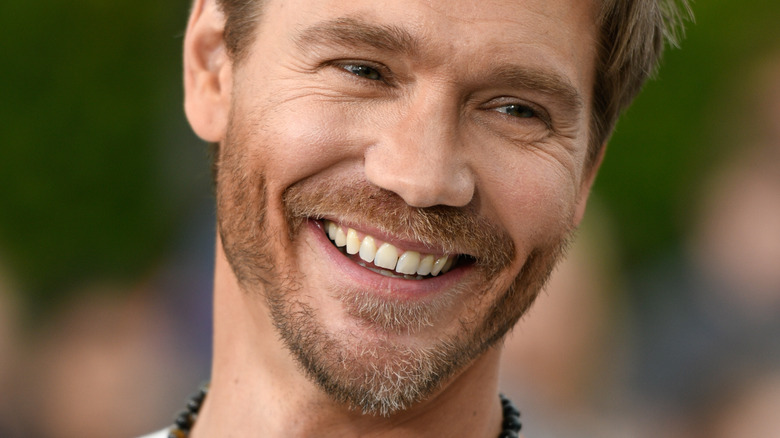 Noel Vasquez/Getty Images
Chad Michael Murray was everyone's celebrity crush in the early to mid-2000s. From 2003 until 2009, Murray portrayed Lucas Scott on the teen drama "One Tree Hill," helping him maintain his role as a teenage heartthrob. That being said, all good things must come to an end, and ahead of the show's seventh season, Murray walked away from "One Tree Hill" amid failed contract negotiations. However, Murray did briefly reprise his role for the hit show's series finale.
Countless teen dramas have come and gone since the end of "One Tree Hill," but few have seen as much success as the CW's "Riverdale," a take on the "Archie" comics. Paying homage to the teen shows that came before it, "Riverdale" features several former teenage stars, including Cole Sprouse. In 2019, Murray joined the cast, playing Edgar Evernever for eight episodes across the show's third and fourth season.
It wasn't a typical role you'd expect Murray to play, as Edgar was the leader of a cult called "the Farm" on the series. While you may think this is outside of his wheelhouse, Murray somehow thrived as a cult leader.
Preparing for the role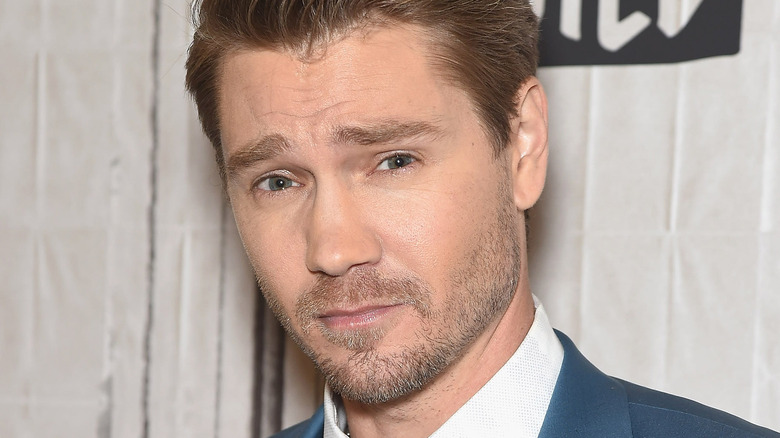 Gary Gershoff/Getty Images
Known for playing the pretty boy on "One Tree Hill" and one of Rory's boyfriends on "Gilmore Girls," portraying a wild cult leader shouldn't have come easy to Chad Michael Murray. However, in an interview with Entertainment Weekly, Murray shared that he made sure to study up on real-life cult leaders to make his characterization the strongest it could be. "As an actor, when someone asks you if you want to play a cult leader, the answer is always yes," he told the outlet.
Focusing on Charles Manson to better understand his character, the actor ended up delivering a believable performance. Murray told EW, "For me, a lot of the work that I did for Edgar was psychological. There's two major pieces to a cult — the leader and the followers — and I find them both incredibly fascinating. We want to know what about the leader makes him special, but what about the people that are following him? How did they get to this? For me it was asking those questions that gave me Edgar." 
Chad Michael Murray's return to teen culture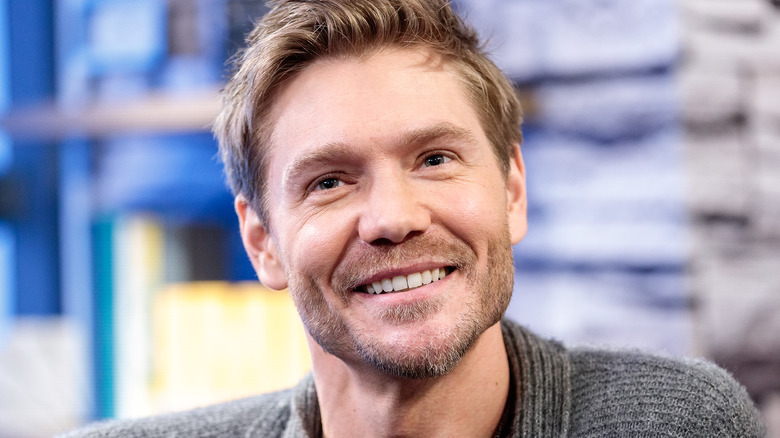 Rich Polk/Getty Images
If you loved Chad Michael Murray's turn as Edgar Evernever, you might just have his wife to thank. Per Entertainment Weekly, "it was his wife [Sarah Roemer], an avid binger, who told him to read the part immediately." So, not only was he having the time of his life playing a cult leader, but he was also appearing on one of his wife's must-watch shows.
As it turns out, Murray also just wanted to play a cult leader. He enjoyed everything from the lines to the costuming. Murray also found joy in returning to the world of teen dramas. In an interview with Vanity Fair, the actor gushed about his return, "It's trippy, but at the same time, I'm loving every minute. I really, truly have enjoyed being on 'Riverdale.' What an incredible group of people to be around. Just a very loving and humble and kind set to be on from the cast, crew, producers, everybody involved."
He continued, "And it's fun because it may fall into the same teen culture, but at the same time, I'm not stuck in a box. There's opportunity to really create a character and have a little bit more fun — within a certain parameter." Blending aspects of teen drama with that of a cult leader seemingly ended up being the perfect concoction for Murray.