Prince Charles Has A Playlist And You Can Find It On Spotify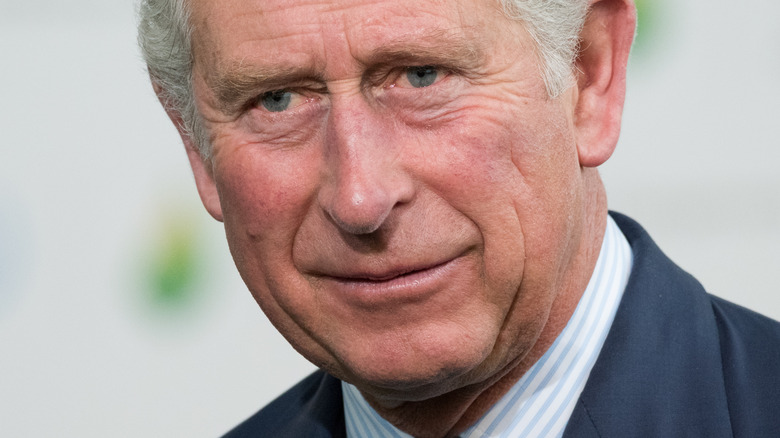 Shutterstock
Ever wondered what's on the playlist of a future king? Prince Charles is answering that question by sharing his Spotify playlist with the world.
Per CNN, the future king of England appeared on a special radio program honoring the staff and volunteers of the National Health Service (NHS) for their work during the pandemic. During the interview, the prince told listeners about the songs he's enjoyed throughout his life, and those tunes will be streamed on Spotify via Clarence House, the official social media account for the Duke and Duchess of Cornwall (as Prince Charles and Camilla are also known). The music will also be played in hospitals throughout the U.K., courtesy of the national Hospital Broadcasting Association.
The prince's choice of music is more diverse than you might think: It ranges from folk to romantic classics to Broadway standards to disco (don't hate!). He enjoys South African singer/activist Miriam Makeba's "The Click Song," a traditional wedding song from the Xhosa tribe. Also on his playlist is "La Mer" by French singer Charles Trenet, which became a hit in America when Bobby Darin (and later, Frank Sinatra) recorded it as "Beyond the Sea."
Prince Charles admires this legendary singer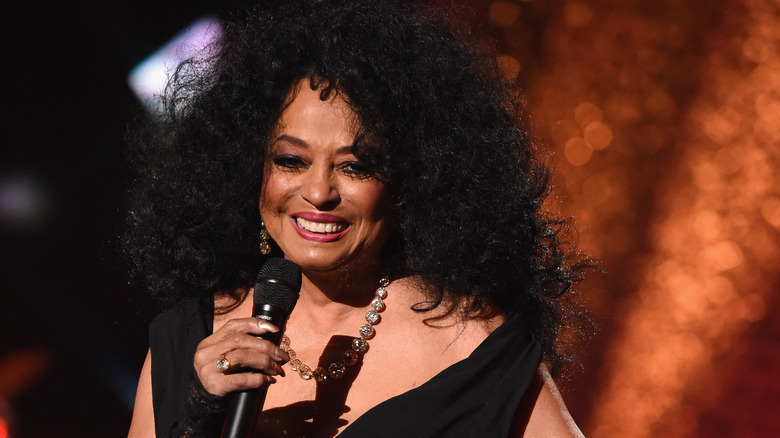 Kevin Mazur/Getty Images
One particular song cited by the Prince of Wales —  "Givin' Up, Givin' In" — "used to provide me with an irresistible urge to get up and dance," Prince Charles confessed. That sent followers scrambling to YouTube to have a listen to the lively disco number by the American girl group Three Degrees. "Never heard this song before," admitted one follower. "Curiosity brought me there to see what makes Prince Charles dance." But another commenter wondered whether the number was actually a hint: "Maybe Charlie's way of saying he is giving up the throne to William?"
As befits a royal, Prince Charles included music from all across the United Kingdom, including Scottish folk group Old Blind Dogs, British pop singer Peter Skellern, and Welsh harpist Catrin Finch. But his tastes seem to lean a little more heavily toward the other side of the pond. In addition to the Three Degrees, the prince's American favorites include "They Can't Take That Away From Me," by Fred Astaire and Ginger Rogers; "Don't Rain on My Parade," the "Funny Girl" hit by Barbra Streisand; and yet another disco number: "Upside Down," by Diana Ross.
It stands to reason that Charles would put Ross on his list: After all, she's been called "The Queen of Motown." In 1968, she and the other Supremes performed for the royal family at the London Palladium (via U Discover Music). Charles was 20 at the time — so that event must have made a lasting impression on him.