Meet Justice Mellencamp, John Mellencamp's Daughter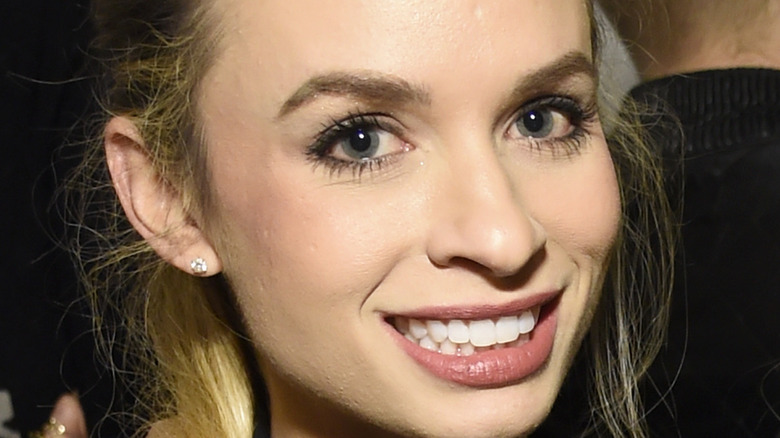 Kevin Mazur/Getty Images
Born to rocker John Mellencamp and actor Victoria Granucci, Justice Mellencamp has made quite the name for herself outside of her father's shadow.
While she's opted for a more quiet life than her sister Teddi Mellencamp, who stars on "The Real Housewives of Beverly Hills" (via Indy Star), Justice has forged her own success in the beauty world as a hair stylist.
Originally from Hilton Head Island in South Carolina, Justice has become one of the region's best-known stylists (via Hilton Head Monthly). "There's just a sense of comfort on Hilton Head," Justice said. "You can run into someone you've known for 20 years at your favorite Mexican restaurant, and you know everything that's going on in your lives. It's just so familiar."
Justice attended Hilton Head Preparatory School for 12 years, where she met the love of her life (and future husband) Michael Moore. The couple had been friends since they were four years old (via Local Life). Justice currently resides in Bluffton, South Carolina, with Moore and their three children.
Family comes first for Justice Mellencamp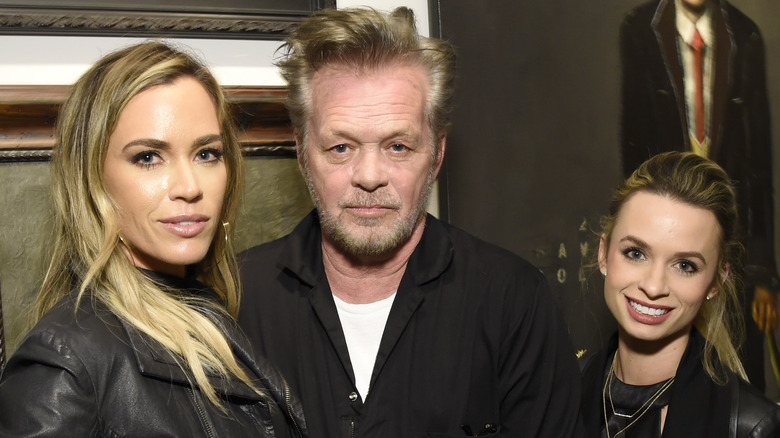 Kevin Mazur/Getty Images
As for her relationship with her dad, Justice and John are really close. She didn't realise he was that famous until middle school, but finding that out didn't change their connection one bit. "He's very different than what I think a lot of people think ... and he has a great sense of humor," Justice told Local Life, adding that she still chokes up whenever she watches her father perform on stage.
Justice also explained how her dad passed down his skills as a painter, which she used to do a lot of before she had children. Instead of having her watch TV, John would set Justice up in his art studio and give her all his paints, brushes, and art books. "So I did a Picasso and it's hanging here today (in her house)," Justice explained. "Looking back, it was such a great lesson to teach your kids."
Justice is really close to her sister too, despite living so far away from each other. "I idolized my sister," Justice told Hilton Head Monthly. "But we were sort of yin and yang. She was very tomboyish, she rode horses and didn't like frilly things. Here I was doing gymnastics and painting. We balanced each other out as kids."