What Makes Chip & Joanna's Magnolia Network Different From Other Reality TV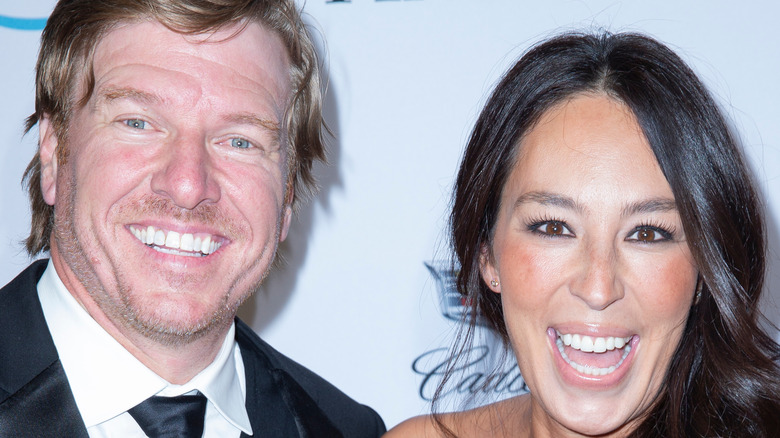 Shutterstock
Allison Page, Global President of Magnolia Network,  announced at a recent Magnolia Network presser, that The List was invited to, that the long-awaited Magnolia Network will officially launch on July 15th. She said of the purpose of the new network that, "At Magnolia Network, our mission is telling good stories."
She went on to say that the folks running the network are "storytellers who believe in the power of authenticity, who seek to entertain through smart, layered storytelling that inspires creativity, upholds beauty, and draws out curiosity. We're creating a space where we hope viewers will feel their time with us is purposeful, and that their time is well spent." Certainly a different attitude than reality networks that churn out less-than-wholesome content with the aim of viewership, not inspiration. 
 "Whether it's restoring homes, cooking new dishes, or exploring and uncovering hidden gems throughout the country, Magnolia Network celebrates experiences we can share with one another, the kinds of shows you can watch with friends and family alike," Page explained. 
How the programming differs from other networks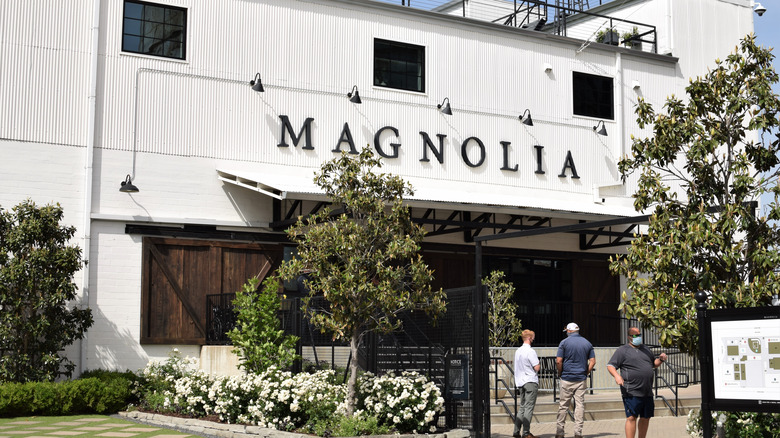 Shutterstock
Page went on to discuss how Chip and Joanna Gaines, the founders of Magnolia Network, represent the values and goals of the network they started, saying, "Chip and Joanna Gaines, our fearless leaders, embody everything this network represents. Authenticity, positivity, hard work, family, relatability, passion, and a love of community." She then sang their praises further, explaining how the network solidified their dreams of bringing people together in meaningful ways. She said, "Their goal has been to create a platform for people to tell stories that build bridges across communities and bring people together, and stories that reflect the world we live in today."
But For Chip, what makes the Magnolia network different is "hope." During the press conference, he explained, "We hope that they [the viewers] take away hope, encouragement, inspiration. We believe that the world's an optimistic place. The world's a place of endless possibilities, hope. So we hope that they, it sounds odd when you think what we hope for is hope, but it's just like we hope when they sit down with us that they leave feeling inspired as opposed to kicked in the pants."
And that's clearly translated into the shows that will be featured on Magnolia. As Joanna added, "Chip and I are very adamant that our talent feel that they can truly be themselves in whatever unique way they want to
do that. That it's not that we're going to try to fit them in a format or a formula for budget reasons or for efficiency."
It is clear that reality TV fans who are looking for programming with heart and substance may find what they are looking for in the new Magnolia Network.