The Truth About Teddi Mellencamp's Relationship With Her Dad John Mellencamp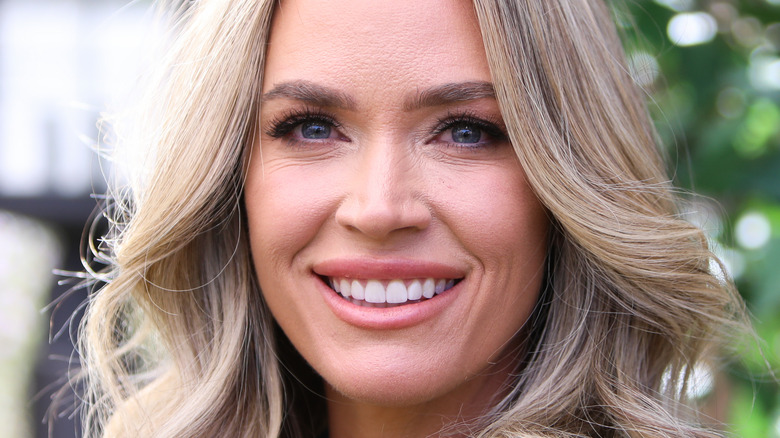 Paul Archuleta/Getty Images
When the news broke that John Mellencamp's daughter, Teddi, was joining the cast of "The Real Housewives of Beverly Hills", Jack & Diane fans rejoiced. Would they get to see a glimpse of the famous rocker? What would his daughter be like? Now that she's moved on from the show, her famous father shared that he's incredibly happy she's left reality television.
On her podcast, "Teddi Tea Pod", the 69-year-old musician explained, "I'm terribly excited and happy that you are no longer part of the "Real Housewives". I've never liked that you were on the [show]."
He also explained that he wanted to "be supportive". "But I can assure you, I don't watch it anymore," her father revealed, according to UsWeekly. The extremely private rock star explained his logic to Teddi, saying, "I think that it's great and I think that some of the women on the show are fantastic. But I don't like people to know where I'm at, I don't like people to know what I'm doing, I like to have privacy. That's why I stick around my properties and don't go anywhere."
Always wanting the best for his daughter, John Mellencamp seems to have a close relationship with the former reality star.
Teddi Mellencamp struggled to make a name for herself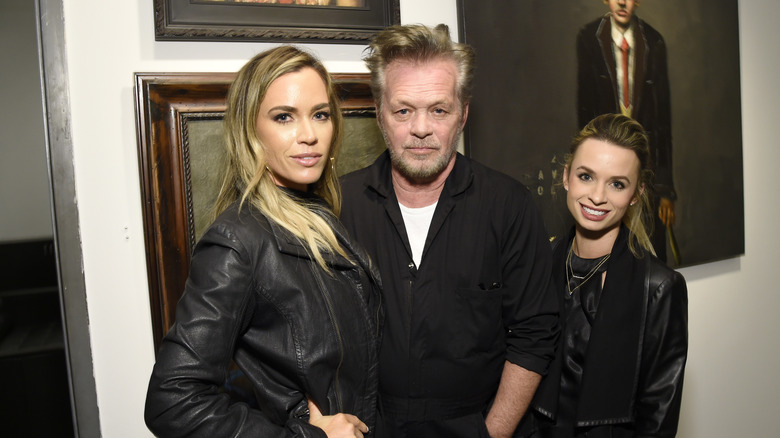 Kevin Mazur/Getty Images
In addition to voicing his support for Teddi and watching "RHOBH" even when he didn't like seeing his daughter on TV, John Mellencamp also appears to be close with his grandchildren. Today reports that soon after the birth of her third child, Teddi Mellencamp shared a photo of her father alongside baby Dove. Her Instagram caption read, "She wasn't born in a small town and she won't grow up in a small town but she loves when Peepaw comes to visit her in the big town," alongside a photo of the rocker holding his newborn granddaughter.
While he was happy to meet his granddaughter, it appears that Mellencamp was less thrilled about his daughter's postpartum hair style. According to BravoTV, she debuted a pink hairdo following Dove's birth. Shortly after, she received a text from her father asking if the rumors were true. "That's a halloween costume," he texted back.
Fans of the show will remember the 40-year-old talking about her father and growing up in the spotlight. It was a topic of conversation during season 10, when Brandi Glanville alleged that Denise Richards was taking shots at Mellencamp by saying she lived in her father's shadow. Throughout her time on the show, the All In founder was open about her struggles with body image and making her way in Hollywood with a famous last name.
However, the struggles she faced as the daughter of a famous rocker seem to take a backseat to their relationship today.