What You Didn't Know About Sofia Richie's Fashion Line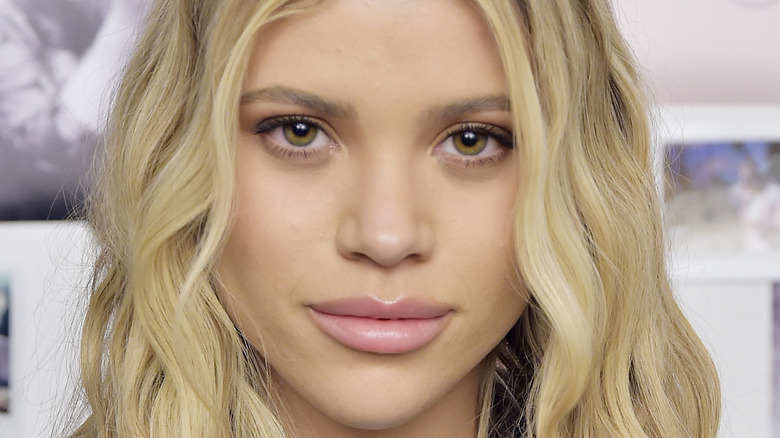 Stefanie Keenan/Getty Images
At just 22 years old, Sofia Richie has already made quite the name for herself in the fashion world. In 2019, she launched her own label, Sofia Stone, in collaboration with LA Collective. This year, she debuted her first collection for House of Harlow 1960 — a lifestyle brand founded by her big sister, Nicole Richie.
In both instances, Richie flaunts her California girl, sleek style with flowy dresses, bodysuits, high-waisted pants, and crop tops. "I finally feel like I'm at the point in my life where I have so many creative ideas that I want to share and I'm bottled up," Richie told WWD. "Over the years, buying so many clothes and seeing what I liked and didn't like and being in the modeling industry, I was around so many designers and I always took notes and tips from them."
Her Sofia Stone label launched for the LA Collective in August 2019, with all 12 pieces under $80. It's unclear whether she's continued with this venture, as her line doesn't seem to be on the company's site any longer. Her most recent collaboration with House of Harlow 1960, however, is thriving.
Sofia and Nicole Richie's fashion collaboration is the perfect match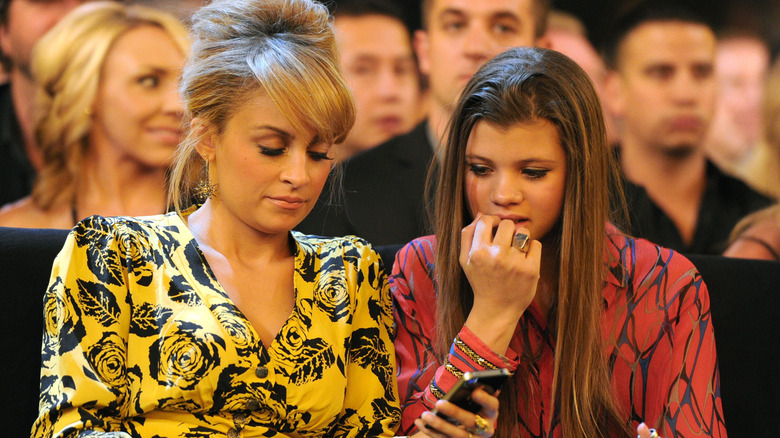 Kevin Winter/acma2012/Getty Images
Sofia Richie had always wanted to work with her big sister, so the siblings decided to start designing a collection back in April 2020. "I watched Nicole build up House of Harlow to where it is today, and I admire her for that," Sofia told Vogue. "I wouldn't be interested in fashion if it wasn't for her. I've learned so much from her."
Like her Sofia Stone label, the House of Harlow collab features a stunning collection of slip dresses, bikinis, wrap skirts, and crop tops — all in bright spring colors. "[Sofia's] got incredible street style and she's very edgy," Nicole said. "I wanted to bring that element [into the line] as layering pieces."
While the sisters don't necessarily "have too similar of personal styles," Nicole told Glamour that her younger sister's vibe would bring a totally new audience to her brand. "I feel like I'm very in touch with the current and the now, and the amazing thing with Nicole is she's so timeless with her fashion," Sofia added. "She has just been so consistently effortless and chic, and I think when you bring that into something super current, that is magical."
You can shop the House of Harlow 1960 x Sofia collection via Revolve, with products ranging from $80 to $203.