The Heartbreaking Death Of Night Court Star Charles Robinson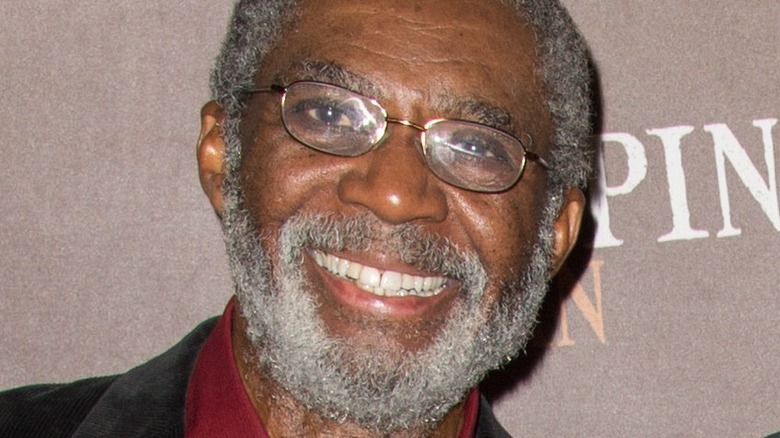 Earl Gibson Iii/Getty Images
The entertainment world suffered another loss this week with the death of Charles "Charlie" Robinson, best known for his long-running role as court clerk Mac Robinson on the '90s sitcom "Night Court." 
The actor died on July 11 in Los Angeles at age 75 of cardiac arrest related to complications from septic shock and advanced adenocarcinoma, a form of glandular cancer, per People. He is survived by his wife, four children, and a number of grand- and great-grandchildren. 
His widow, Dolorita Noonan-Robinson, released a loving statement shortly after her husband's death (via Deadline): "Once referred to by Martin Landau as 'the greatest underestimated actor in Hollywood,' Charles Robinson was the love of my life, husband, father, grandfather and great grandfather. He was truly the working actor's actor, and of all his passions, his craft took center stage, with his family being the wind beneath his wings, so he could soar to unbelievable heights! On behalf of my husband and family, I thank you for being part of the audience."
Former co-star Marsha Warfield, who played court officer Roz Russell on "Night Court," tweeted a tribute of her own: "Oh no! I'm so sorry to read this. Charlie Robinson was one of the great ones. My heartfelt condolences to his family, friends, and all whose lives he touched. Rest well, Charlie. I thought you'd live forever."
Charlie Robinson had a long and active career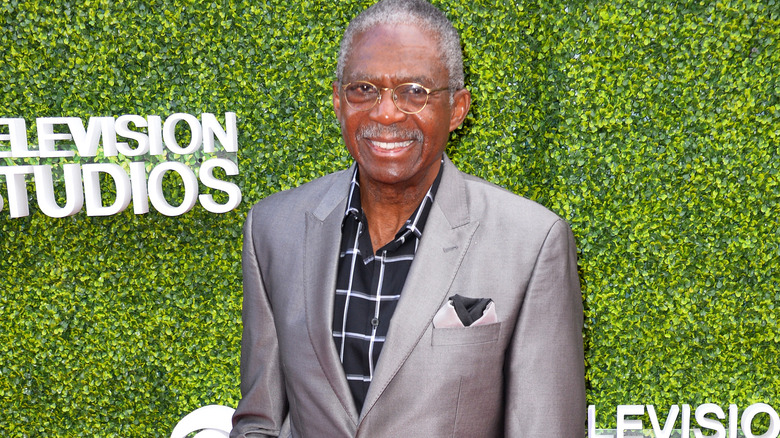 Shutterstock
Though Charlie Robinson never achieved superstardom as a performer, he enjoyed a long and active career, with numerous stage, TV, and movie roles over the course of 50-plus years. The Houston native performed on stage and in R&B groups in the 1960s before moving to Hollywood (via Variety). His TV debut was an appearance on the TV drama "Owen Marshall, Counselor at Law," and he would go on to amass even more credits on shows such as "Touched by an Angel," "Buffalo Bill," "Home Improvement," "The Fresh Prince of Bel-Air," "Mom," "Malcolm and Eddie," "30 Rock," and "How I Met Your Mother." But Gen X viewers will always remember him fondly as Mac on "Night Court," who was often the voice of sanity when things went wild in the courtroom.
Robinson's most recent performance was in 2020's "Love in the Time of Corona," the mini-series inspired by the national isolation during the coronavirus pandemic. He also appeared in films such as "The House Bunny," "Secret Santa," and "Antwone Fisher" (via TCM).
Robinson was also an accomplished stage actor who won awards and acclaim for his regional performances in "Fences," "Jitney," and "Death of a Salesman." Playing Willy Loman, the struggling salesman, had been on the actor's bucket list, and he had no qualms about taking on a character originally written as white. "I think you can grow by playing this role. If it's an African-American cast, the audience will say, 'We all have the same problems. We go through the same things," he told the Los Angeles Times.