Why Fans Are In A Frenzy Over The Change Shakira Just Made To Her Social Media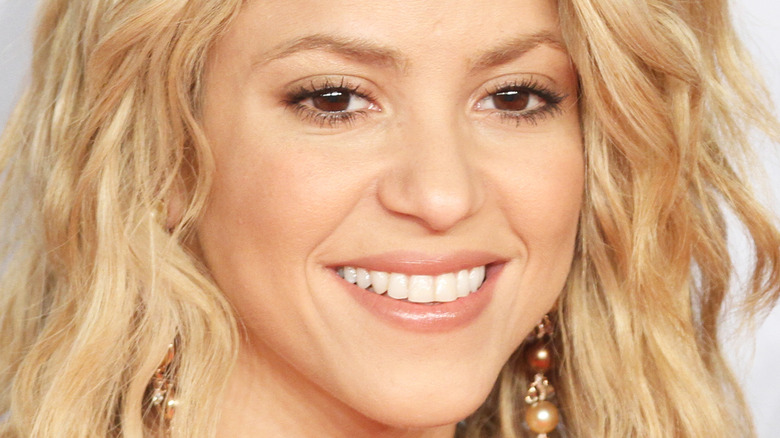 Shutterstock
Shakira started trending on social media last night when a change she made to her accounts had fans wondering if she had just come out as a lesbian. As Meaww notes, a blur of pink, white, and peach colors she used as her background on Twitter and Instagram resembles the lesbian flag, which got fans speculating.
"Is she..... you know?" one person tweeted. "woo shakira pride !!!! #shakira #Shakiraiscoming #out," another tweeted. "IS SHAKIRA COMMING OUT AS A LESBIAN?!?!" yet another person demanded on Twitter. "i'm gonna pass out why did shakira change her icon to a blurred lesbian flag and saying nothing?" someone else asked.
But at least one Twitter user noted the change could have been a deliberate attempt to get attention, tweeting, "This #Shakira thing is MESSING WITH ME. It feels impossible that her people don't know what those colors IN THAT ORDER mean..."
Many other social media users wondered whether Shakira really did know what her profile colors meant to many who saw them.
What Shakira's profile change really means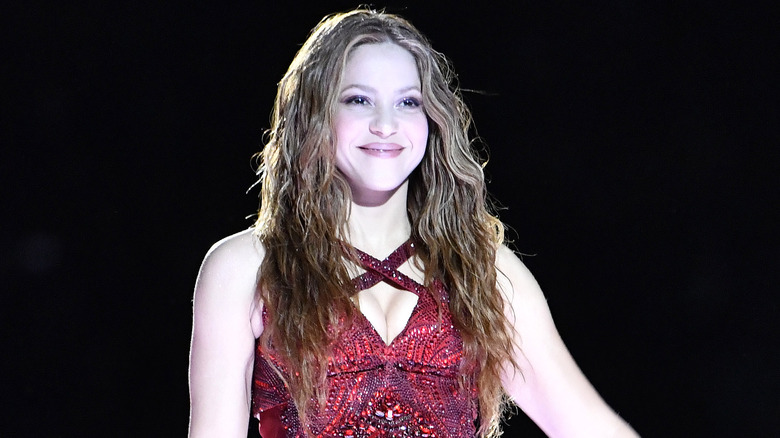 Focus On Sport/Getty Images
Although fans are welcome to delve deeper into the notion that Shakira is coming out, and on social media, they most certainly did, it's worth noting that the singer has been dating soccer player Gerard Piqué since 2011, according to YourTango. They share two sons, Milan and Sasha, according to Us Weekly. The "Hips Don't Lie" crooner was also previously married to lawyer Antonio de la Rúa.
And, according to Bustle, Shakira is likely just teasing a new project with the buzzworthy, colorful imagery, not that she has something to share about her sexuality.
The Colombian beauty hinted she was working on new music in March, according to Billboard. And a pre-save link on her Instagram profile prompts followers to sign up via a Spotify or YouTube account, presumably to be alerted when the tracks are released.
As of time of writing, Shakira had not commented publicly on the rumor she is coming out.