The Surprising Degree Minka Kelly Earned After She Became Famous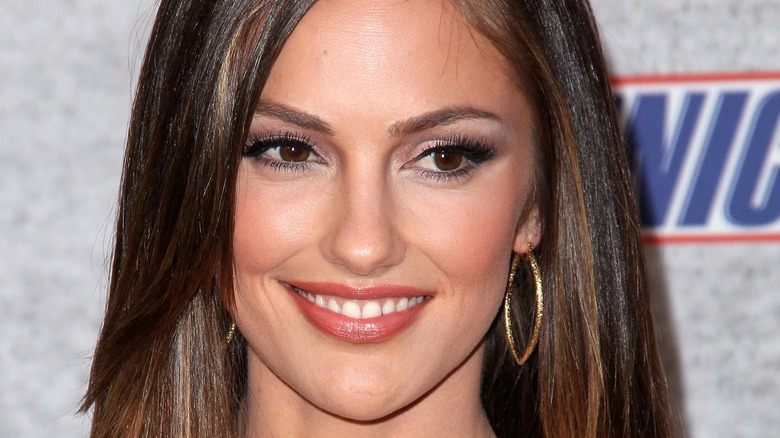 Shutterstock
"Friday Night Lights" star Minka Kelly has more on her plate than just TV and movies. It seems acting isn't the only job for which the Los Angeles native is qualified. 
While already honing a successful acting career, Kelly decided to go back to school, per Us Weekly. This isn't that surprising considering long before she strutted her acting chops as Dillon, Texas teen Lyla Garrity, Kelly was actually busy in a California hospital according to E! News.
The "Almost Human" actress was working as a scrub nurse when she got the life-changing call that she'd been cast on the teen sports drama. Kelly told Delish, "I always have to have a hobby. With my job, there can be a lot of downtime, so I think it's really important to balance that with something that feeds your brain."
These days she's ready to feed more than just the brain, as Us Weekly reported. Kelly – similar to celebrities like Chrissy Tiegen and Tyra Banks – decided to pursue a formal culinary education.
What is Minka planning with new schooling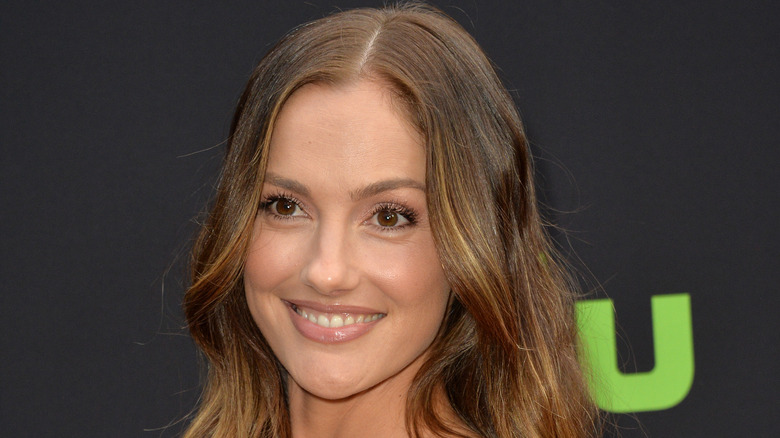 Shutterstock
Minka Kelly's feelings about food run deep. The actress who was once named the "Sexiest Woman Alive" by Esquire magazine, told Self, "I feel like food is love, and it's how I express love. I feed my friends and it makes me feel really good." 
The "Parenthood" actress took her hobby of cooking out of the home kitchen when she attended and graduated from a six-month program at the New School of Cooking in Culver City, California. When speaking about the decision, she told Entertainment Weekly, "I love to cook, so I just thought I would take it to the next level." In an attempt to combine her food skills with her on-camera career, the "Titans" actress has even talked about doing a traveling cooking show with friend food blogger Gaby Dalkin. Kelly told People of the potential show, "We're going to be traveling around the country and learning about all of those fascinating things to do with our food and the process where it goes from farm to table."
It's unclear if we will in fact get to see the California native's cooking skills on her own show but her acting career shows no signs of slowing down so fans of the actress need not fret in the meantime.