Southern Charm's Naomie Olindo Shares Tearjerking Post About Her Breakup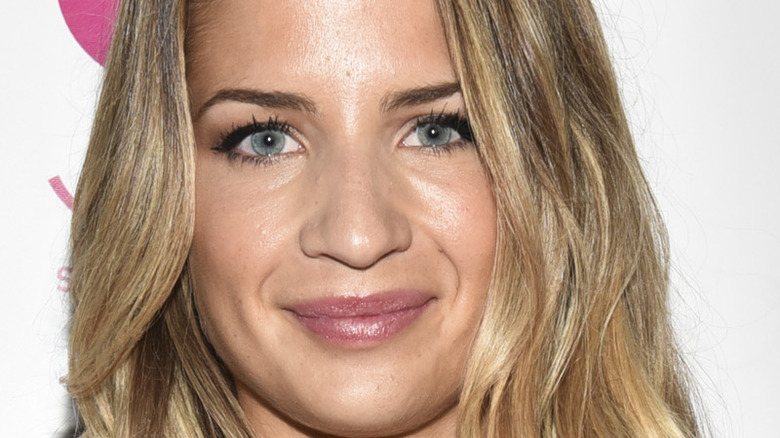 Rodin Eckenroth/Getty Images
Naomie Olindo is single again. The 28-year-old former reality star's representative, Paul Desisto, confirmed to People that she and her boyfriend, Metul Shah, have called it quits.
The break-up comes only a few weeks after the couple moved to New York City together. To make matters worse, the former "Southern Charm" star appeared to address rumors that Shah cheated on her in her Instagram Story earlier this week. She wrote, "Nothing will be worse than losing my dad but this is a close second. betrayal is never easy for anyone and I'm just so sorry to anyone else that has stumbled across those terrible messages" (via Page Six).
The Bravo star added that while she wasn't 100% sure she wanted to open up in such a public way, so many people had reached out to her that it felt like the right thing to do. "I'm absolutely positive I will regret posting this tomorrow but so many of you have reached out saying you're feeling a similar pain," she wrote. "I'm so so sorry." 
Naomie Olindo supposedly left 'Southern Charm' to protect Metul Shah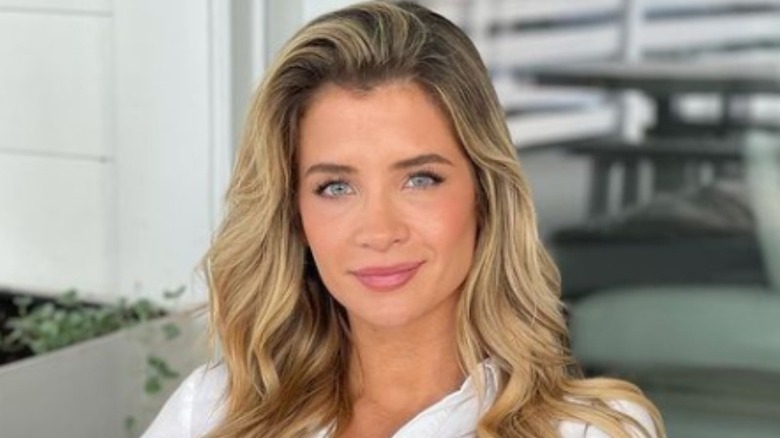 Instagram
Naomie Olindo stepped away from "Southern Charm" after six seasons on the show in part because she wanted to protect her relationship with Metul Shah. A source told People that after living out one relationship in the public eye, with former co-star Craig Conover, Olindo wasn't willing to do it again. "She's seen what reality television can do to relationships and isn't interested in exposing herself again to that kind of scrutiny. She's got a great partner in Metul. They are very much in love and there's no reason to mess with that."
For her part, Olindo didn't mention her relationship as the motivating factor for leaving the show. In July 2020, she explained the decision on the "Skinny Confidential" podcast (via Us Weekly).
Olindo began by pointing out the positive things the show did for her. "I'm so thankful for what the show gave me because it does open a lot of doors and there are a lot of advantages. Then it comes a time when the good doesn't outweigh the bad anymore where it's time to walk away." She added that it was just the right time to go, saying, "Personally, I feel like I walked away at a time that was right for me ... Other people that aren't ready to walk away and want to keep doing it, that's their prerogative and I'm very supportive of that. I still love most of the people on there."