The Real Reason Jennifer Morrison Left Once Upon A Time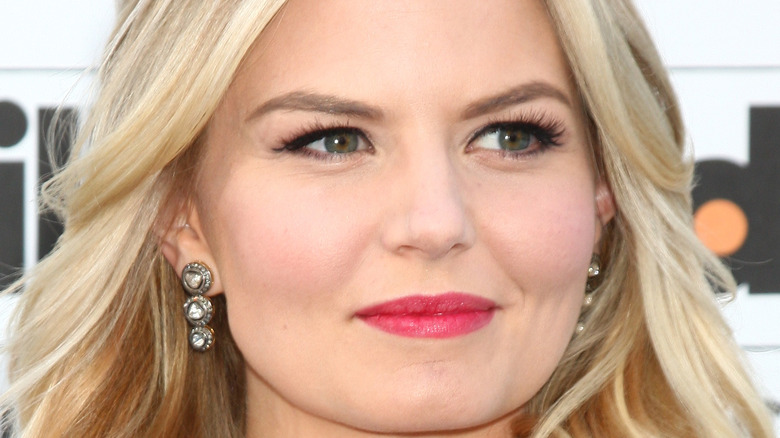 Shutterstock
Jennifer Morrison has appeared on several primetime television series in recurring capacities. Her resume includes "How I Met Your Mother," "House," and "This Is Us," per IMDb, but she's perhaps best known as the lead character, Emma Swan, on the fairytale drama "Once Upon a Time," which aired from 2011 to 2018.
As the daughter of Snow White and Prince Charming — the product of true love — Emma Swan was known as the Savior, the only character that could defeat the Evil Queen's Dark Curse (via Screen Rant). While she was raised in our world, she got to see and live in the Enchanted Forest throughout the series, and even learned to use magic as the series progressed.
Her story is particularly heartbreaking because she was given up at birth though her parents knew she was the only one who could break the curse. Because of this, she lived without her family for the first 28 years of her life. However, once she reunited with her family all those years later, nothing could separate them for good again.
Emma Swan's story ultimately concluded in Season 6 with what the series called The Final Battle. During this plot, our protagonist fought the Black Fairy while also finally marrying the love of her life, Killian Jones AKA Captain Hook. With the Final Battle over and a new marriage beginning, Emma Swan decided to settle down and live a quieter life. But what prompted Morrison's exit and this subsequent end to Emma's character after six seasons?
Jennifer wants to "have a personal life for a while"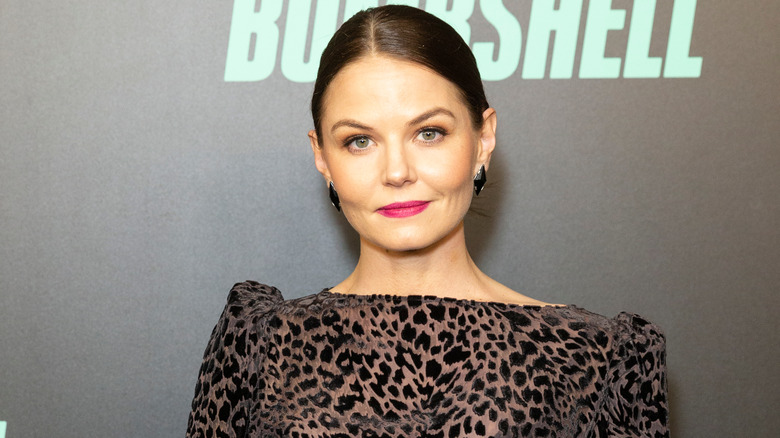 Shutterstock
"Once Upon a Time" was known for its creative twists during its seven-season run, and lead actor Jennifer Morrison's exit was but another twist. As it turned out, Morrison and the other lead actors signed contracts for six seasons when the show started, according to Deadline, and Morrison declined the option to renew her contract when Season 6 wrapped production. Morrison reportedly told series creators Adam Horowitz and Edward Kitsis of her decision early in Season 6, but it wasn't announced publicly until the season was nearly over. Season 7 would go on to be the series' last.
"It just felt like everything had come to a really nice place for Emma, and (Horowitz and Kitsis) had set themselves up to really revamp the show with new people in a really interesting creative way," she noted. She explained that she'd been on network television for nearly 13 years straight and needed a creative adjustment, stating, "I'm just at an age and a time in my life where I want to be home, I want to be with my family and my friends, to have a chance to have a personal life for a while, and also wanted to be available to do other creative things."
"Deep down there is a little part of me that wants to do a period piece," Morrison said about future projects. The actor had her directorial debut with "Sun Dogs," following the show. She also returned to the stage, starring in the off-Broadway production of "The End of Longing."