Are Kanye West And Irina Shayk Already Ending Their Relationship?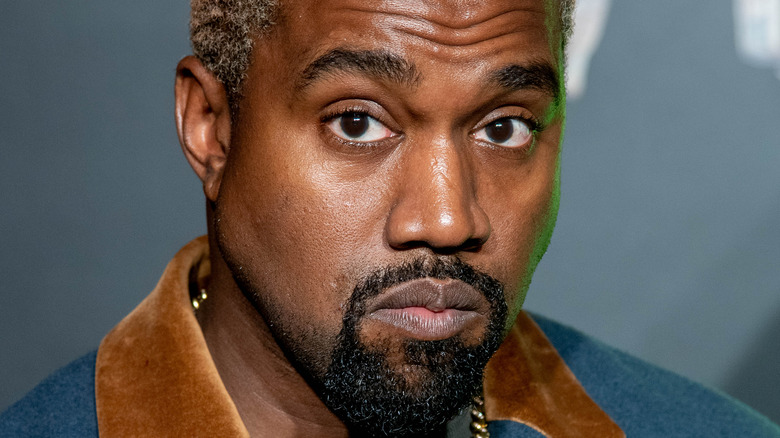 Roy Rochlin/Getty Images
Kanye West and Irina Shayk's relationship status may not be what fans originally believed. The rapper, who is currently going through a divorce with Kim Kardashian, and the model first sparked dating rumors back in June. The duo was photographed together while vacationing in the south of France in honor of West's birthday. At the time, sources told E! News that West and Shayk were joined by some friends for the getaway and "looked incredibly happy and relaxed." Meanwhile, sources told People Magazine that Shayk, who is the ex-girlfriend of actor Bradley Cooper, looked to be enamored with West. "She seems smitten. He invited her to France and she happily accepted. They are not officially dating, but there is an interest from both sides," an insider revealed.
In addition, Kardashian was said to be in approval of the romance. "Kim knew that Kanye and Irina were dating," a source told Us Weekly, adding that the reality star was happy that West had found someone who wouldn't leak details of their lives to the media. "Kim doesn't mind because she saw how quiet and respectful Irina was after she broke up with Bradley," the source stated, revealing that Kardashian "wouldn't like" to see West date someone "who's going to talk to the press." However, new details about West and Shayk's relationship are now surfacing, and it doesn't seem promising for the pair.
Did Irina Shayk just put Kanye West in the friend zone?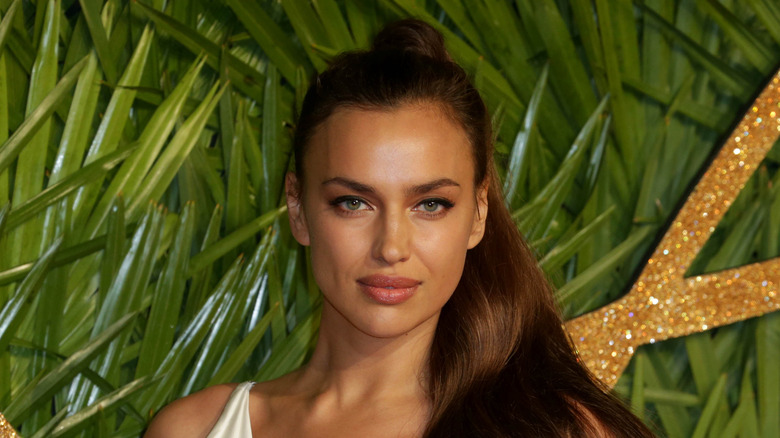 Shutterstock
According to a report by Page Six, Kanye West and Irina Shayk's relationship may not be romantic at all. In fact, the model is said to want to keep things with the rapper strictly platonic. Sources tell the outlet that West recently asked Shayk to accompany him to Paris to attend a fashion show. However, she declined his offer in fear of fueling dating rumors. "She likes him as a friend, but doesn't want a relationship with him," an insider dished, adding that Shayk didn't want to see her name in the headlines again.
"She doesn't want the association that they are dating, which is what would have run in the press if she showed up [in Paris with him]. It would have been another month of news saying that they are dating," the source continued. In addition, the informant revealed that Shayk only went to France with West earlier this year out of friendship and is more than happy with her current single status. "She went to his birthday party as a friend. There were 50 other people there. She doesn't want to be linked with anyone right now. She is happy being single," the insider admitted. It looks like West's would-be romance with Shayk is currently over, but fans will definitely be interested to see who the "Heartless" rapper will be spotted out with next.