Why Britney Spears' New Attorney Has To Fight For The Right To Represent Her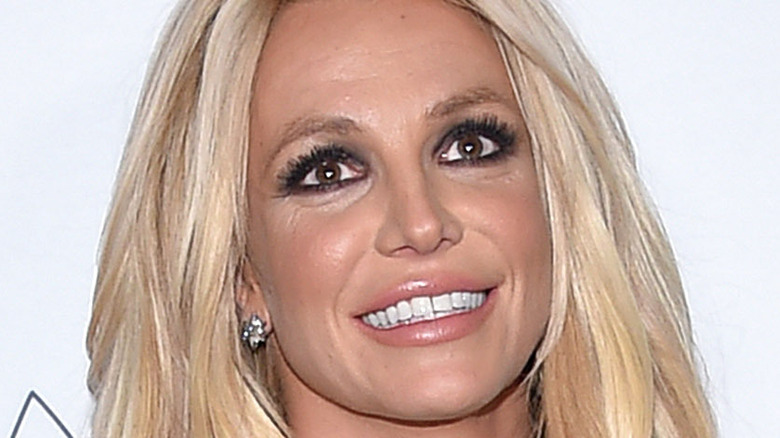 Shutterstock
Attorney Matthew Rosengart has agreed to represent Britney Spears in her ongoing legal battle to end the conservatorship that's ruled both her personal and professional choices since 2008. However, agreeing to represent Britney is the first step in actually representing her.
Due to the conservatorship at issue, Britney can't sign a legal agreement to hire Rosengart unless her father and conservator, Jamie Spears, approves it, according to The Daily Mail, leaving the pop star in a catch-22 situation.
That's why Rosengart was scheduled to appear in court on July 14, 2021 as of this writing. TMZ reports that the attorney will appear in court remotely to ask the judge to appoint him as Britney's new attorney as a workaround to her father's approval. Rosengart was set to argue that she has a constitutional right to a competent attorney. He will reportedly also make the case that it's counterintuitive to allow Jamie to approve representation when the entire reason for going to court is to remove him from the conservatorship and ultimately end it altogether.
Britney hopes her lawyer can free her of a 13-year nightmare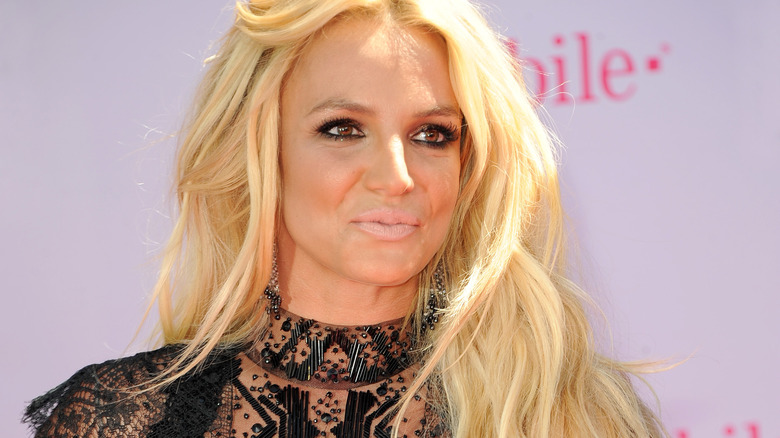 Shutterstock
Britney Spears had been working with a court-appointed attorney until July 7, 2021, when that attorney, Samuel Ingham III, asked to be removed from the case, according to CBS News. When Spears gave court testimony on June 23, she also asked for the right to choose her own lawyer, stating, "I haven't really had the opportunity by my own self to actually handpick my own lawyer. I would like to be able to do that." (via The Hollywood Reporter)
Spears had been in talks with Matthew Rosengart for several days before he agreed to take her case, according to Page Six. Rosengart, a former federal prosecutor, has represented such celebrities as Ben Afleck and Sean Penn.
"She was concerned about what was going to happen after [Samuel D. Ingham III] resigned as her lawyer, but Mathew has assured her that she will be in good hands if the judge appoints him," a source told Page Six. "He has been keeping close tabs on her case for a while now and felt that her testimony last month was very compelling. He'll be in court tomorrow."