The Truth About Zsa Zsa Gabor's Burial Nearly Five Years After Her Death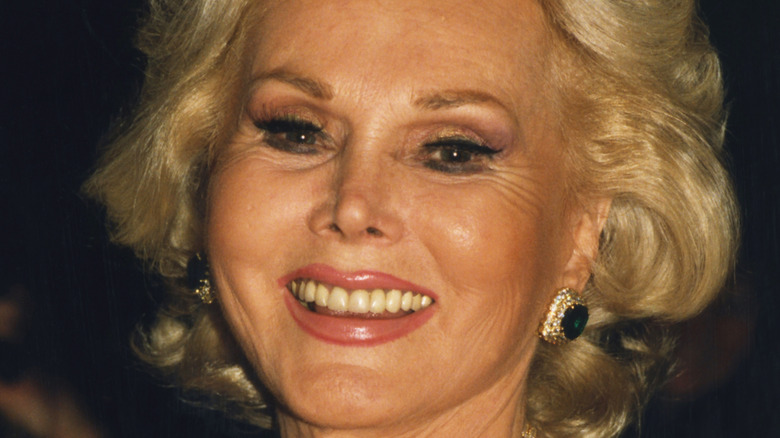 Shutterstock
Legendary Hollywood starlet Zsa Zsa Gabor is best known for her work in the iconic films "Lili" and "Moulin Rouge" (via Britannica). Aside from starring in many productions throughout her decades-long career, the Budapest native drew a lot of attention for her fascinating personal life. The press took an interest in Gabor's many marriages, including her final union with Frédéric Prinz von Anhalt.
Gabor died on December 18, 2016, at just 99 years old (via People). After her death, von Anhalt kept his wife's ashes in Los Angeles. He told People at the time, "I had a service at a church and then I took the urn home, which is a normal thing to do. It's standing on the fire place and that's it. It's my urn, it's my wife's urn, and I'll do what I want with it." Now, almost five years later, the businessman has decided to fulfill his wife's wishes and burry her ashes in Budapest.
Zsa Zsa Gabor traveled in style to her final resting place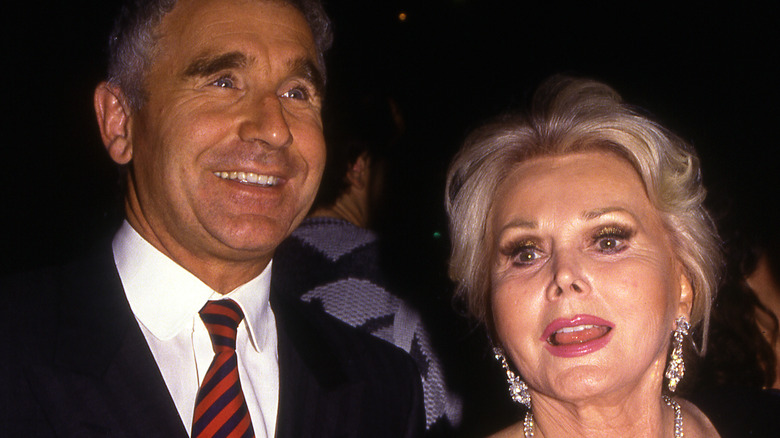 Shutterstock
On July 13th, Frédéric Prinz von Anhalt traveled to London, then Germany, and finally Hungary to bury his late wife's ashes in Budapest (via Reuters). Von Anhalt revealed that Zsa Zsa Gabor had expressed an interest in making Hungary her final resting place. He also shared what his journey was like saying, "She was first class, she had her own seat and she had her passport, everything there. It was her last trip, she always used to go first class, she had her champagne, caviar." The 78-year-old explained that Gabor was laid to rest among other famous Hungarian creatives in a famous cemetery in the capital city.
Von Anhalt noted that during the ceremony a gypsy band performed, and yellow and pink roses were present to honor her memory. He noted that Gabor was truly a "Hungarian girl" living in the United States. Von Anhalt concluded, "She did a lot for Hungarians, be it for those who fled after the 1956 uprising, or during the polio epidemic, and she did not do those things because she wanted to get into the news." While the majority of Gabor's ashes were moved to Budapest, a small portion will remain in Los Angeles.