The Real Reason Julia Stiles Refuses To Watch 10 Things I Hate About You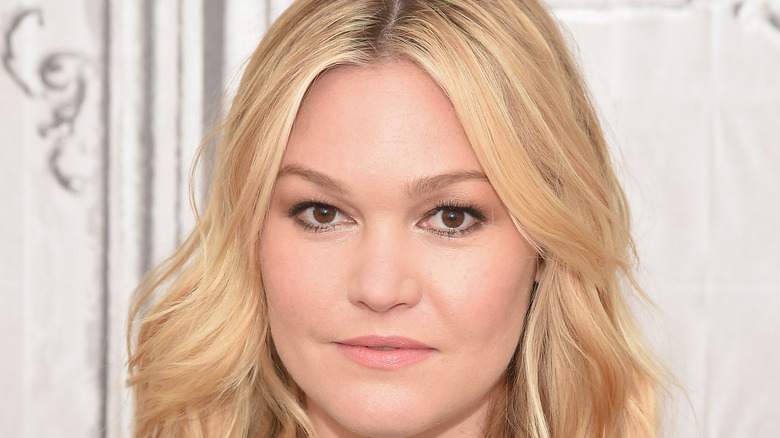 Michael Loccisano/Getty Images
Julia Stiles ruled the late '90s and early 2000s as the star of such era-defining classics as "Save the Last Dance" (opposite Sean Patrick Thomas) and "Down to You" (opposite Freddie Prinze Jr.), but her inarguable breakout moment came with 1999's Shakespeare-inspired "10 Things I Hate About You" (via IMDb). As lovable high school anarchist Kat Stratford, Stiles made a major impression thanks to her deadpan comic timing, sweet romance with late co-star Heath Ledger, and still-cool sense of style. 
It's worth noting "O," another modern take on Shakespeare also starring Stiles, which tackled "Othello" as opposed to "The Taming of the Shrew," was released just a couple of years later but has been suitably forgotten. Meanwhile, "10 Things" gains more fans with each year that passes, frequently earning gushing notices from the likes of Grazia and Vox. The beloved movie's bona fides might be sacrosanct at this stage but, surprisingly, Stiles herself isn't someone who often re-watches it.  
The actress is embarrassed by her teenage self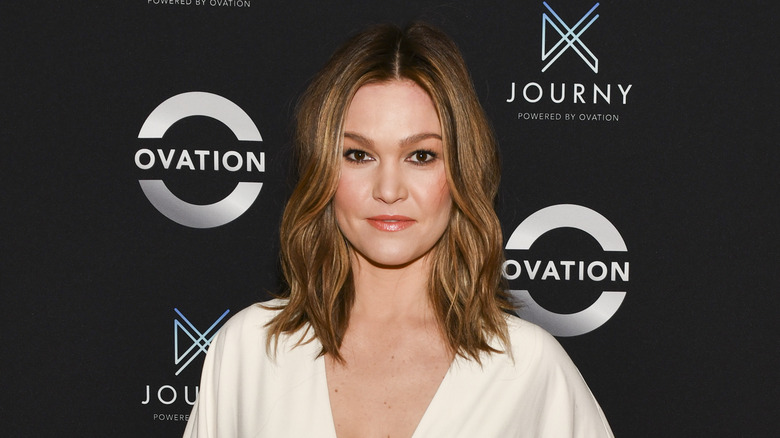 Rodin Eckenroth/Getty Images
Julia Stiles has an impressive back catalog, but when it comes to "10 Things I Hate About You," as the actress told People, the movie is akin to "a home video from high school." Admitting she typically can't watch the film, Stiles noted, "I'm glad that people enjoyed it and I'm glad that they're still talking about it. I don't take that for granted, but I look away pretty quickly." 
On what drew her to the iconic character of self-confident activist Kat, the actress opined, "I was just so eager to get that part because it was unique at the time. I hadn't read a character that was so feisty, outspoken. and opinionated, so when other people responded to that it was an affirmation that I was on the right track."
In an interview with The New York Times, Stiles revealed the table dance scene was particularly nerve-wracking to shoot since she was just 17 at the time and had never actually been drunk before. Co-star Heath Ledger thankfully was on hand to guide her through it. As Stiles admitted, "I love dancing, but sort of provocatively on the table? I was pretty guileless at that point." Although the two actors fell out of touch afterward, Stiles told HuffPost she was devastated to learn of his death. "It was so sad," she recalled, adding, "That was such an amazing time for all of us, and we were all so innocent."