Who Is Million Dollar Listing Realtor Ryan Serhant?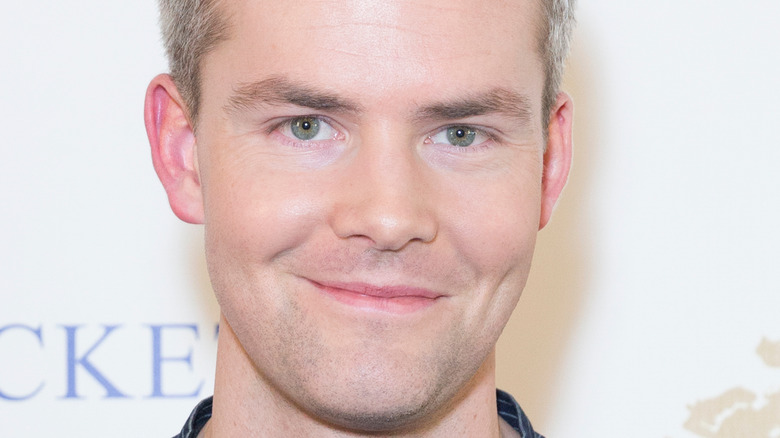 Shutterstock
Ryan Serhant has become a recognizable face as one of the stars of Bravo's "Million Dollar Listing New York," but he was already a successful real estate agent well before joining the world of reality television. Serhant grew up outside Boston, Massachusetts and graduated from Hamilton College in 2006 before moving to New York City to pursue an acting career (per his official website). He landed a role on the popular soap opera "As the World Turns," (per IMDb) and also worked as a hand model before making the transition into real estate.
"[Acting is] all I ever really wanted to do, but I also am realistic, and I couldn't starve," he told People. "So getting into real estate made sense, and it turned out I'm pretty good at it."
That's an understatement. Serhant started out at Nest Seekers International, one of the largest real estate firms in NYC, before launching The Serhant Team and The Serhant Team New Development Group. His team has been ranked the no. 1 sales team in New York by the Wall Street Journal for three consecutive years, completing over $4 billion in sales and closing deals on more than 80 new development projects.
His success led to being cast as one of the stars of "Million Dollar Listing New York," as well as spinoffs including "Sell it Like Serhant" and "Million Dollar Listing: Ryan's Renovation." His 2016 wedding to Emilia Bechrakis was even documented for "Million Dollar Listing New York: Ryan's Wedding."
Ryan Serhant is more than just a successful real estate agent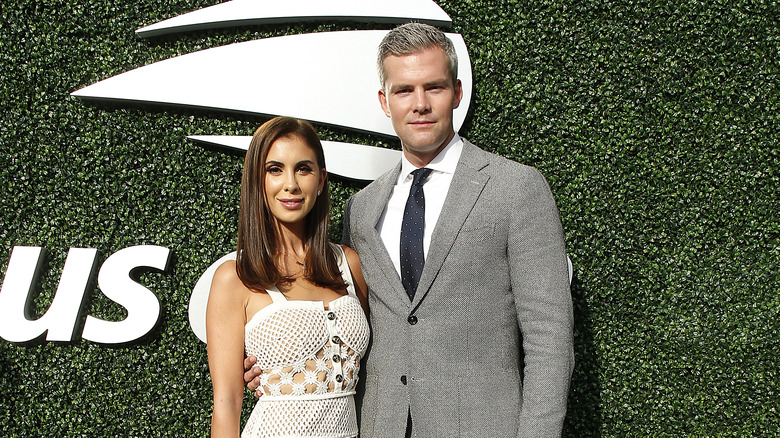 John Lamparski/Getty Images
In addition to being a successful real estate agent, Ryan Serhant is also an "entrepreneur, producer, public speaker, bestselling author, and star of multiple TV shows," according to his official website. In 2020, he launched SERHANT., a new brokerage firm that includes in-house production, branding capabilities, and an innovation platform. The new endeavor has led to a YouTube channel, the Facebook Watch show Unlocked, and a real estate media network, LISTED. He has also written two bestselling books – and the ninth season of "Million Dollar Listing New York" premiered in spring 2021. 
When Serhant isn't busy working, he spends time with his wife, Emilia, and their daughter, Zena. But fatherhood has not slowed him down. 
"I don't get to see my girls a lot," he wrote on Instagram. "In New York, I work 12 hour days every day other than Saturday. Two nights a week I see Z before she goes down, and then I go back to work. Date night once a week. It won't be this way forever, but while we build the brokerage, the education platform, and the media company, on top of everything else, it's important to give it our all. Otherwise what's the point? So when I have this time with them, it's so important to soak it up as much as possible. And when Z is older I want her to know it's OK to work hard and dream big."