Who Is Million Dollar Listing Realtor Josh Flagg?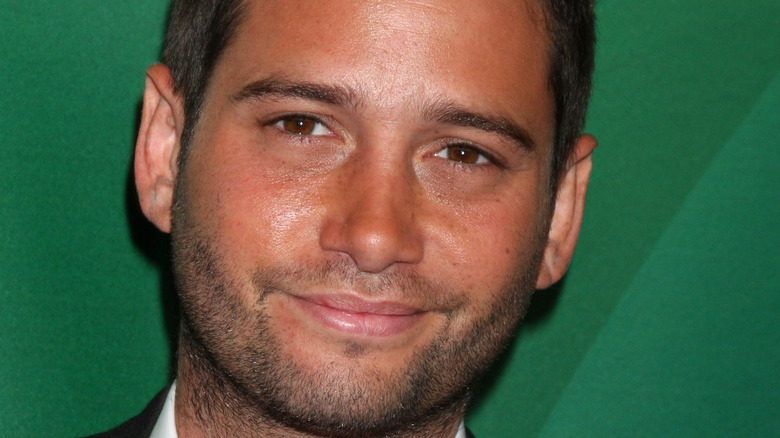 Shutterstock
When the rich and famous in Beverly Hills need to buy or sell a property, they often turn to Josh Flagg. It's no surprise, since Flagg knows the area so well — he was born and raised in Los Angeles, California, and graduated from Beverly Hills High School (per Housely). Yet before he even earned his diploma, Flagg was already selling real estate while working for local realtor Bruce Nelson (per Celebrity Net Worth). 
​​"I initially went to Stephen S. Wise elementary and then Brentwood School," he wrote in an essay for Don't Hide It, Flaunt It. "But from an early age all I wanted to do was real estate, so I was asked to leave Brentwood and then finished at Beverly Hills High School."
Flagg has grown to become one of the top five agents in Los Angeles, launching his own firm in 2009 and selling more than two billion dollars' worth of property to celebrities including Adam Levine and Shonda Rhimes. One of his biggest achievements was selling socialite Betsy Bloomingdale's Holmby Hills estate for a whopping $40 million, and he has also been involved in the sale of homes designed by famous architects such as John Woolf, Hal Levitt and Ed Fickett. According to Bravo, "Josh is considered to be the leading salesperson of historical homes in Beverly Hills," so it makes perfect sense when the network cast him as one of the stars of "Million Dollar Listing Los Angeles."
Josh Flagg gives back to several charities in Los Angeles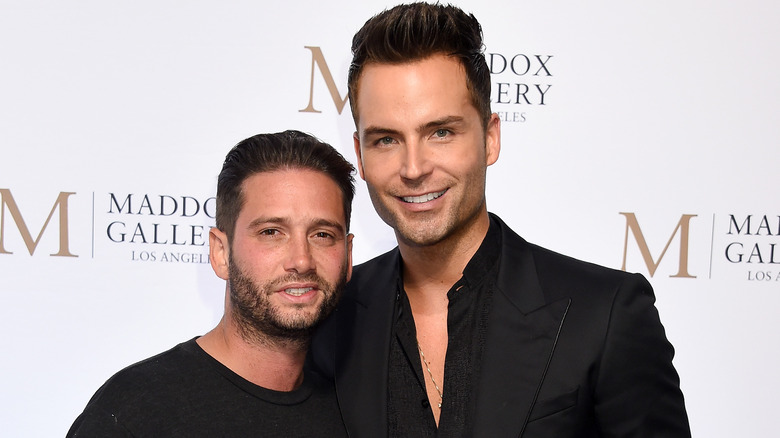 Gregg Deguire/Getty Images
In addition to being a successful real estate agent and one of the stars of "Million Dollar Listing Los Angeles," Josh Flagg launched the Star Maps app, which allows users to find celebrity homes via GPS (per Celebrity Net Worth). He also authored "A Simple Girl: Stories My Grandmother Told Me," about the life of his beloved grandmother Edith Flagg. Not only did she survive the Holocaust, but she was the first fashion designer to import polyester into the U.S. Edith was also a fan favorite on the Bravo show, appearing frequently with her grandson, until her death in 2014 (per The Hollywood Reporter).  
Edith — along with his parents — encouraged Flagg to give back to the community. As a result, he is involved in several charities, including Cedars-Sinai Medical Center, Temple of the Arts, The Los Angeles Jewish Home the Los Angeles Museum of the Holocaust, and Project Angel Food Los Angeles (per his official website). He shares his passion for these causes and more with his husband, Bobby Boyd, whom he married in 2017, with the two running the Josh Flagg and Bobby Boyd Family Foundation together.
"My grandparents and parents instilled in me at a very young age that giving back to the community is the most important thing you can do if you're privileged enough to do that, not only financially, but privileged as a human being that you would want to help other people with your time," Flagg wrote.