The Real Reason Emmy Rossum Left Shameless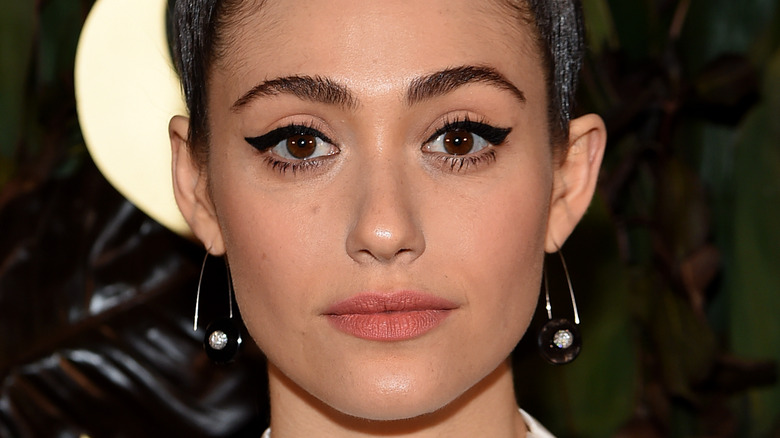 Jamie Mccarthy/Getty Images
There are some television shows that suck you in from the start with compelling characters, plot twists, comedy, and scandals. The 16-time award-winning series "Shameless" might not be everyone's cup of tea, but the show does have some passionate fans — at least 510,000 of them are on Twitter alone. The Showtime original has captivated its audience with multiple unique storylines that had the ability to draw out all the emotions through its 11-season run (via IMDb).  
As you can imagine, fans were absolutely crushed when Emmy Rossum – who played one of the main characters, Fiona Gallagher — left the show after nine seasons. While fans dealt with the disappointment of seeing a beloved character go, the show did indeed go on without the fearless and fiery Fiona for two more seasons. 
After the series finale aired, co-star Steve Howey tweeted about how Fiona (and presumably Rossum as well) was missed during the last two seasons. He described her as the show's "matriarch" and "one of the pillars that held up the foundation." According to Cinemablend, Emmy Rossum's character was the most well-known on the show, and fans were left shocked and confused when she left, wondering what the real reason was.
Emmy and Fiona spread their wings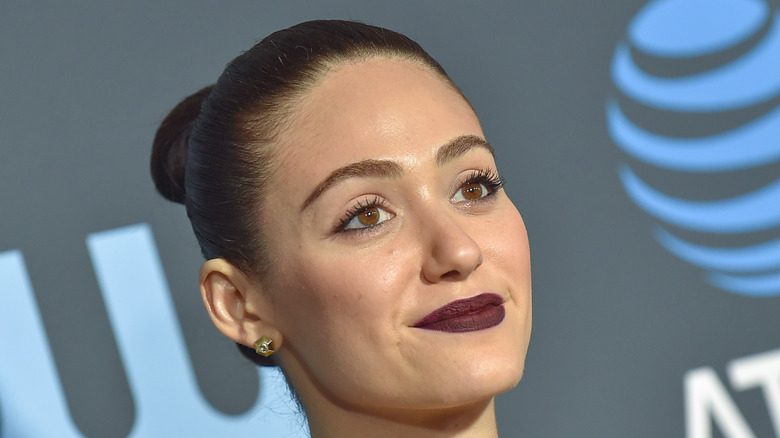 Shutterstock
Contrary to what some may think, Emmy Rossum left "Shameless" with respect, gratitude, and love. This attitude has since been depicted in her many social media posts praising the show. 
In August of 2018, Emmy posted an explanation of sorts to her Facebook account on why she chose to leave. She writes, "Until 'Shameless' came into my life eight years ago, I led that kind of transient wonderful life of an actor. And I never realized how much I actually craved the kind of continuity that this show has given me," she wrote. "This kind of stability, this family, has nurtured me and made [me] feel safe enough to stretch and grow creatively." It seems to be her way of generously saying that "Shameless" and all of its experiences — about 10,000 hours' worth — has given her the tools she needed to move beyond it (via Cosmopolitan).
While many were sad to see Fiona go, thinking of her spreading her wings as Emmy has chosen to spread hers hopefully eases some of the disappointment.