What Does Normani And Cardi B's Wild Side Really Mean?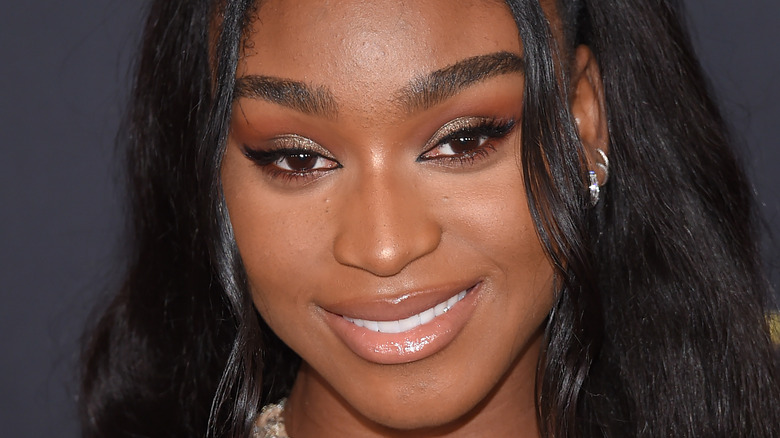 Shutterstock
Yes, you read that right. Normani, a former member of the girl group Fifth Harmony, is back with her first single in quite a while, and it's already gaining some buzz. The track, "Wild Side," which features none other than Cardi B, released on Friday, July 16, 2021.
In fact, the wait since Normani's last single was so long, People reports that it's been exactly 700 days after the singer's debut solo single "Motivation." But fans have been patiently waiting as Normani is here to prove that she can be just as successful as a solo artist as her former Fifth Harmony members.
Of course, getting a major artist like Cardi B on her track no doubt left Normani feeling thankful and successful. The last time the two collaborated, Normani appeared in Cardi's music video for her 2020 smash single "WAP" featuring Megan Thee Stallion. "She really showed up for me and brought this record to life by simply doing what Cardi does best," Normani shared on working with Cardi, per People. "I love that woman down and I'm forever grateful."
But just what does "Wild Side" mean? What do its lyrics really entail? 
Normani and Cardi B preach love and self-love on "Wild Side"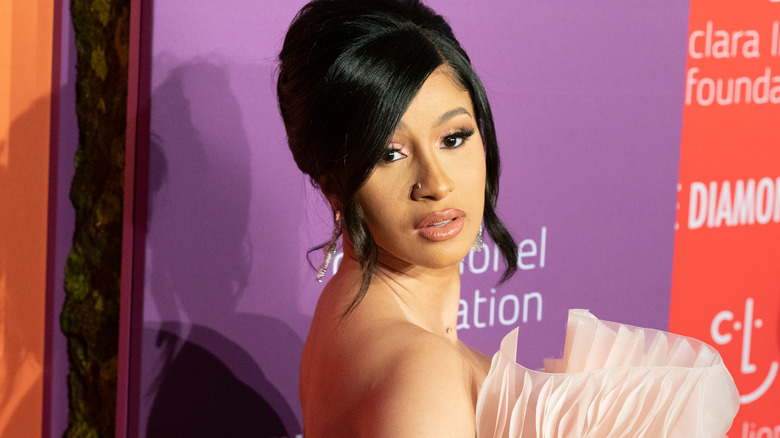 Shutterstock
"Wild Side" showcases the sultry side of Normani that departs from her bubblegum pop days. It's a sexy track that finds Normani and Cardi B owning their sexualities in a really powerful way. According to NPR, this new track also samples Aaliyah's "One in a Million," which helps Normani blend the old school with the new school — a sound that's incredibly popular right now.
What's particularly great about the track is how direct the two artists are with their desires. They boast about sex in ways that are both personal yet relatable at large — including fun wordplay to keep listeners hooked (via Capital Xtra). Normani sings, "Shoot your shot 'cause I'm bulletproof / load it up and doo-doo-doo," relating shooting your shot in its colloquial meaning to an actual gun.
Normani wants the attention and love she deserves — and on her terms. "This type of s**t will have you wildin' / last minute trip to the islands," she sings, declaring how good she will make her man feel, and he better reciprocate as she then says she wants his wild side. Cardi B, too, wants nothing but to own herself. During her verse, she raps, "Boom, nothing but a robe in your house / I wanna put these pretty pink toes in your mouth."
Ultimately, "Wild Side" is a R&B track perfect for summer. It's about letting loose, having fun, and loving yourself, and isn't that what summer is all about?